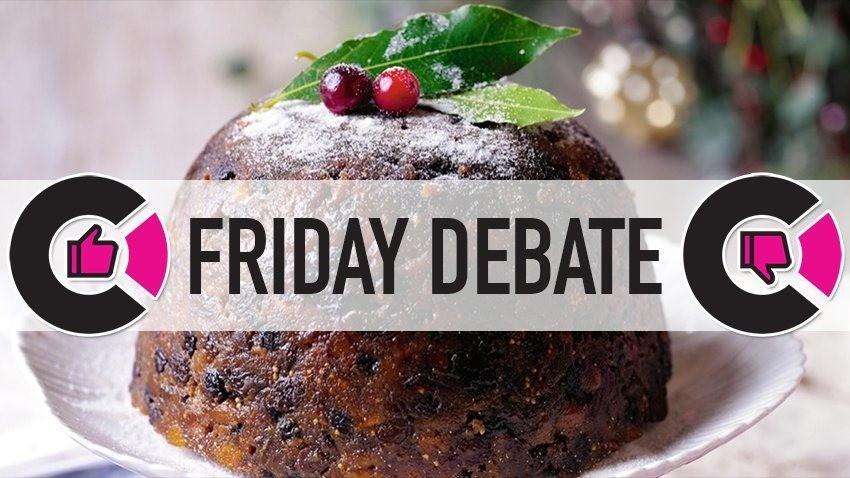 I am, famously, a bit of a Grinch. I'm not especially fond of this time of year. I hate the music, I hate the crowds in malls – and I mostly hate all the "Christmas" food. Sure, I'll delight in roasted meats with fervour, but nonsense like Christmas pudding and mince pies should be classified as psychological weapons.
I hate all that faux cheer, and the fake smiles – but really, it's because I'm a jaded old grumpy bastard. What I do like is staying in Johannesburg during the festive period, as everybody from Gauteng make their way to the coast, leaving the roads and everything else up here in the north quiet.
I also like that I actually get a break, to play all of those games that I may have missed while playing games for review purposes. It also gives me a week or two away from Darryn, which is necessary for my sanity. Anyway – that's me, and it's a simple wrap up for the year – what are your favourite and least favourite things about the time of year?
The views and opinions expressed in this article are those of the author(s) and do not necessarily reflect the official policy or position of Critical Hit as an organisation.
Last Updated: December 15, 2017