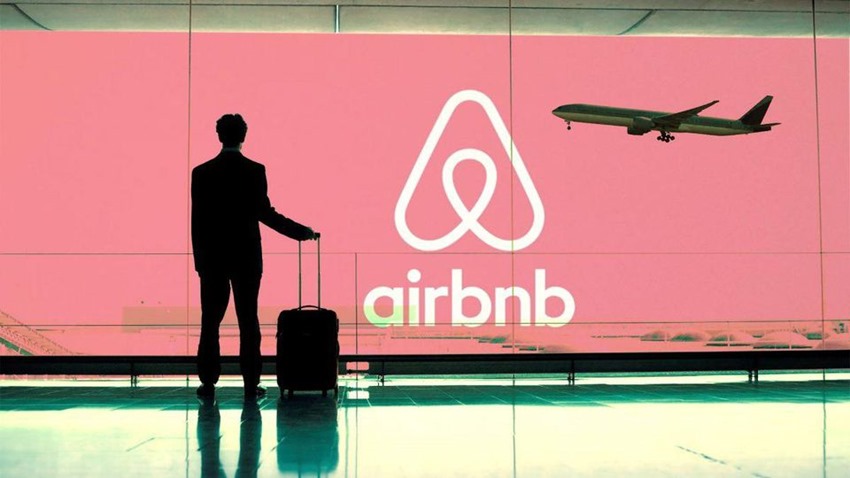 It's absolutely amazing, how when one new idea takes root and provides a disruption to the status quo, the old guard rushes to squash it as quickly as possible. Take Airbnb for instance. What you've got is the Uber of hotel rooms. People are free to create their own guest lodges, prospective tenants can save cash when they rent a residential room for the night and everyone is happy.
Unless you're a hotel chain of course, because the room-sharing app is going to kill the tourism industry. That's the fear-mongering that the hotel industry is currently spreading, as Airbnb cuts into the profits generated by the industry. "The city must come up with a plan to regulate Airbnb. The tourism industry, which pays taxes in the city is not happy," Nelson Mandela Bay metro economic development executive director Anele Qaba said to City Press.
They are saying the Airbnbs – which is not regulated and can afford to undercut prices since they do not have overheads – are killing the industry. We are not opposed to Airbnb, in fact we support it. However, it is important that this type of business, like any other business in the city, is operated within a regulatory framework
That regulation is coming sooner rather than later. Government published a Tourism Amendment Bill last week, which will give them more oversight over how Airbnb and similar services will operate locally (tip of the hat to HTXT). Basically, the Minister of Tourism will have the power to set limits on just how long you can rent your property out for to holidaymakers, zoning rules for local municipalities and even how much cash you're allowed to make from the endeavour.
I'm not entirely against some regulation, as I do understand how frustrating it can be for a hotel when a developer pops along, buys a bunch of flats and makes a small fortune renting them out without ever having filled in a lick of landlord paperwork. Business practices like that are often unfair and do need to be scrutinised.
When said regulation aims at the jugular of the average man on the street who is looking to make ends meet, that's when it's worth taking umbrage. The hotel industry could also stand to learn a thing or two from Airbnb, whose approach towards disrupting the industry has been a wake-up call that has long been overdue. Then again, knowing how business works, that call is usually interpreted as doubling down on the old ways and using your muscle to kill any competition before it can establish itself.
Especially when the spokespeople for hotels seem to be wildly out of touch with the reality of the situation at hand.
Last Updated: April 16, 2019