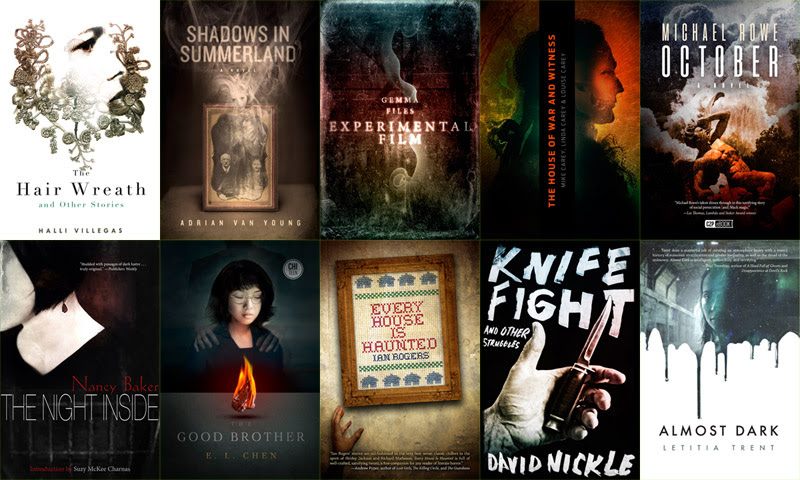 While I'm not one to watch a horror movie, I'm perfectly happy to curl up and read a scary novel – and in the month of horror StoryBundle has me, and possibly you, covered with The ChiZine Halloween Horrors Bundle.
The bundle is curated by Sandra Kasturi of ChiZine Publications, a purveyor of dark fiction that looks to publish novels that are both risk-taking and thought-provoking, and this collection of novels and short story anthologies will journey from the 1740s to the modern day – tackling men, monsters, madness, and more. So if you're looking to read about something that goes bump in the night, you're in the right place.
As per norm the bundle consists of two tiers and all the novels are provided in DRM-free .mobi and .epub formats for your reader of choice. The first tier costs $5 and includes the following four titles:
Chipping in another $10, making $15 in total, unlocks the second tier and will earn you the following six titles in addition to those above:
It's been quite a while since I last dipped my toes into the horror genre, and this bundle looks like a decent collection of reading material. I don't know any of these authors, but a cursory look at the titles shows them all to be quite well received on Amazon or Goodreads. So for a measly $15, or a touch under R220 locally, this looks like a good deal if you're in the market for something to read with the lights on.
Last Updated: October 16, 2018