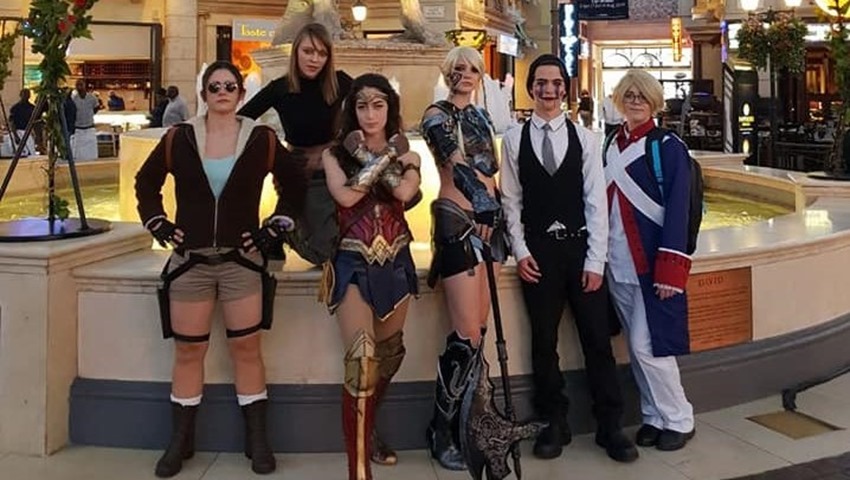 You know what I love about the local convention scene? The various flavours that each one brings to the table. FanCon is the best pure comic book experience, Comic Con Africa is a great Jack of All trades and Crit Con that is held annually in my basement will leave you with a sense of dread as you wonder why there are rusty surgical tools and a bathtub full of ice in the corner.
As for ICON? I'd wager that's the best convention for cosplayers, especially those who are serious about their craft. Not only is it a great event to talk shop and show off your costumes, but it has also become the creme de la creme showcase for locals who want to go international with their creations. ICON has become a member of the World Cosplay Summit, with winners of the ICON cosplay contest earning a spot in the finals of the WCS event and going on to represent South Africa.
It's a hell of an honour, and one that more people will battle for next year when ICON returns. A return that will take place earlier, as ICON is looking to avoid the mid-year crunch and host their convention away from the usual June Holiday slot and over the Easter Weekend instead. "There are a host of benefits to ICON in shifting the date earlier in the year, but we also recognise that this time of year is incredibly important to a number of people," event organisers wrote on the ICON FaceBook page.
We took the decision to not open on Good Friday, and rather run across the other three days of the weekend. ICON has always tried to leverage holidays, and an Easter event would make it easier for our inter-provincial guests to travel without having to take time away from work or school.
While this new date change will put ICON in the same convention range as Cape Town's FanCon event, the shift in the calendar was done with that particular convention in mind: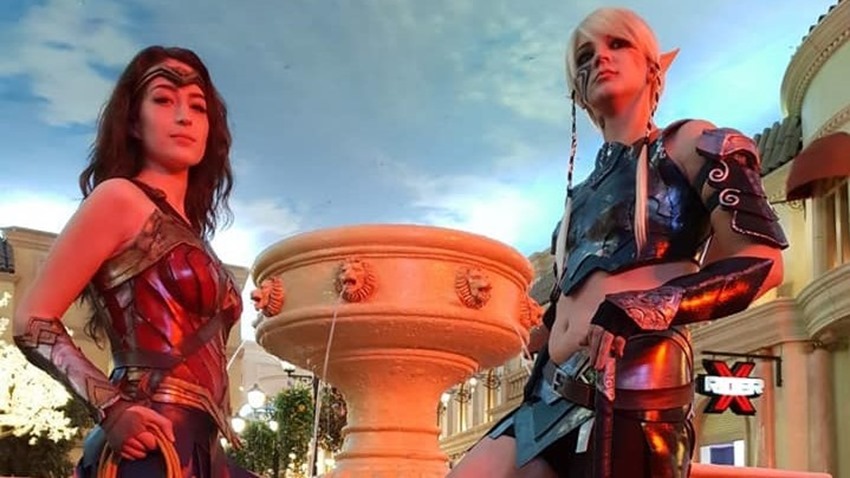 When we were first approached about the notion of a date move, Fan Con were our first consideration. We reached out to the Fan Con team and discussed the idea, and we have received their blessing. In fact, the move actually gives both ICON CGC and Fan Con some opportunties … more on that later.
Bottom line, ICON now gets a better time of year on the convention circuit, cosplayers who get selected for the WCS finals now have more time to prep their costumes and the Easter holidays affords ICON a potentially larger pool of interested eyeballs to come and join in on the fun. Everybody wins! ICON 2019 will take place from the spacious Emperor's Palace Casino from April 20-22.
Last Updated: November 22, 2018