When it comes to the major South African cities, Durban is often the overlooked flip-flop-wearing third child in the family – the laat lammetjie surfer sibling that nobody really expects much of. This said, while Johannesburg and Cape Town hog the limelight, things are certainly happening on South Africa's East Coast, particularly in terms of geeky conventions and gatherings.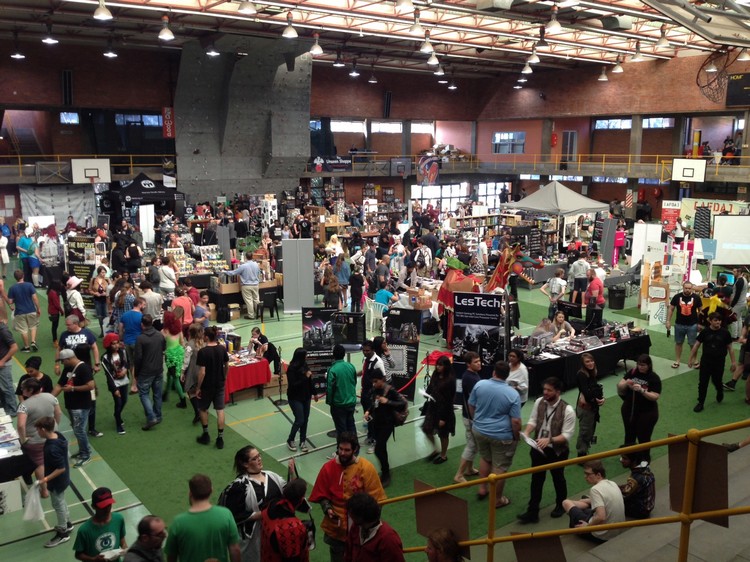 ICON Durban 2017 (then known as ICON By the Sea) was loads of fun. ICON Durban 2018 was even better – a step-up in every department for the con's fourth year, and its second at the Old Mutual Sports Hall at the University of KwaZulu-Natal. Held over three days, from 27 to 29 July, this spin-off from Johannesburg's long-running ICON Comic and Games Convention is establishing itself as one of the best-run, and most muggle-accessible, cons in the country.
Evidently, word is getting out about ICON Durban. This year there were 40 vendors, up from 16 last year, and for the first time in ICON history (including Joburg), the con ran out of the traditional branded mugs that come with free coffee refills all weekend. In fact, the event triple oversold, scurrying to make a plan for attendees.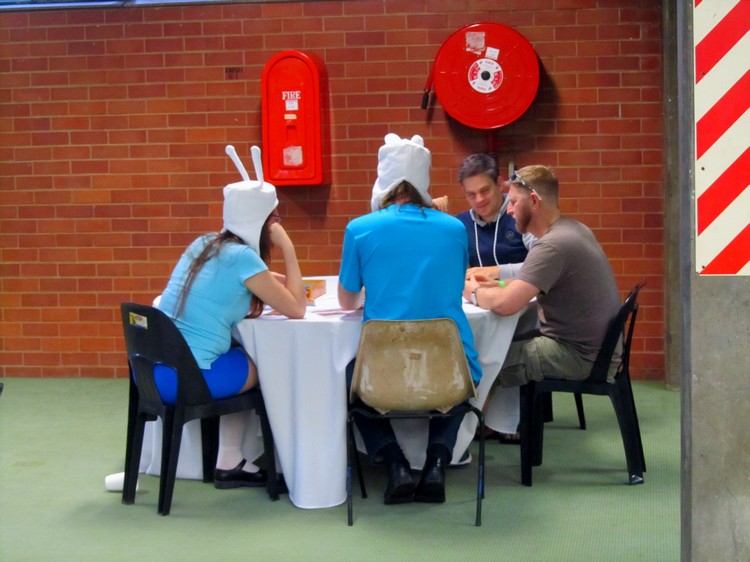 Overall attendance was also up. In 2017, over 1 000 people visited the con on Saturday, which is the event's busiest day. This year, that figure leapt to over 1 500.
ICON Durban has maintained a focus on tabletop gaming (board, card, role-playing and miniature wargaming). However, 2018 brought in some new attractions. Joining the staples, which include knight fighting, learn-to-play board game sessions and assorted tabletop tournaments, new attractions included a zombie-themed 30-minute escape room, Geek of All Trades pub quiz, Harry Potter wand-making, and polymer clay-crafting workshops. The con also featured its first ever proper Artists' Alley to showcase the work of local artists, illustrators and comic creators alongside the usual vendor crowd of crafters, collectibles sellers, comic and book stalls, tabletop games and accessories, tertiary institution representatives, nerdy clubs and cosplay support materials.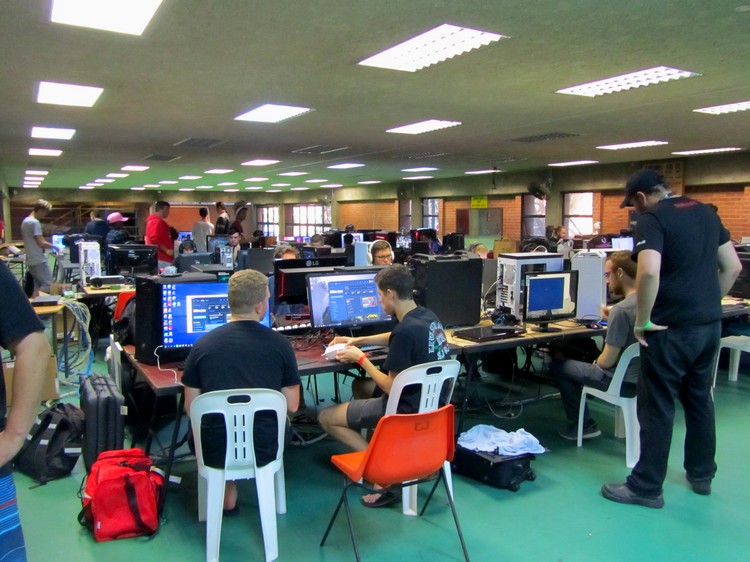 The introduction of eGaming, including a Last Man Standing 52-hour LAN, also drew in a new crowd. There were certainly a lot of fresh faces at ICON Durban 2018, particularly in terms of people cosplaying.
Speaking of cosplay, you can see all the talent in our ICON Durban 2018 Cosplay Showcase, here.
There's no question that ICON Durban is still small, but that adds to the appeal. It's intimate and relaxed from an attendee perspective. If you just want to meet friends and hang out in the free-to-play board games area, that's encouraged. There was a lot going on this year though, with a full schedule of events planned for the three days. Plus, there were a surprising number of raffles and giveaways to enter, with the biggie being for a R30 000 PC gaming rig.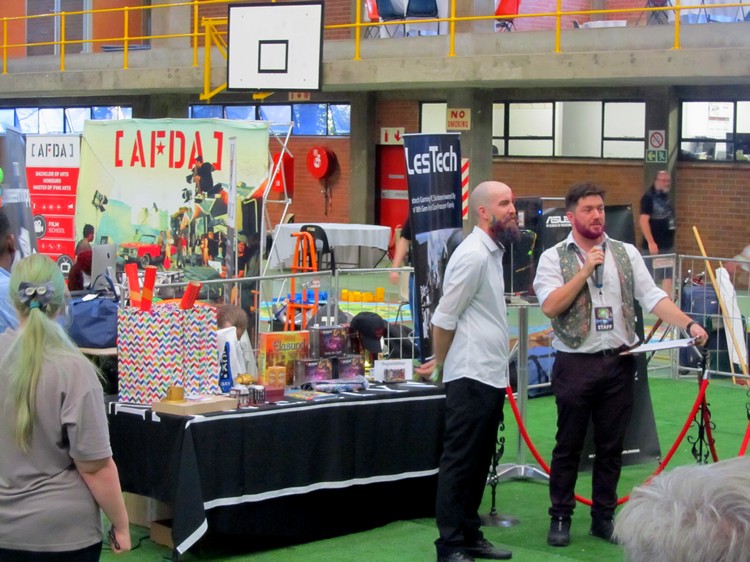 Granted ICON Durban doesn't have to wrangle panels (yet!), but there's an argument to be made that the con ranks amongst the most well-organised and well-run in the country. There's something to be gained from keeping an event focused and community-centred –made by geeks for geeks – and that's why ICON Durban is absolutely a warm-hearted and welcoming treat as far as the local con calendar goes.
Check out the ICON Durban 2018 Gallery below.
Last Updated: August 2, 2018