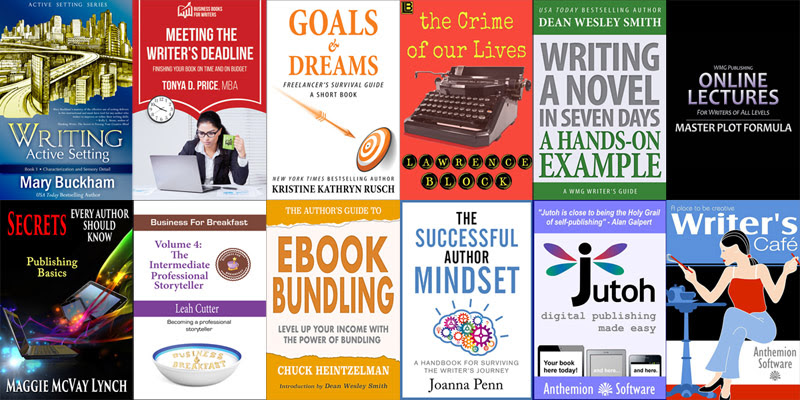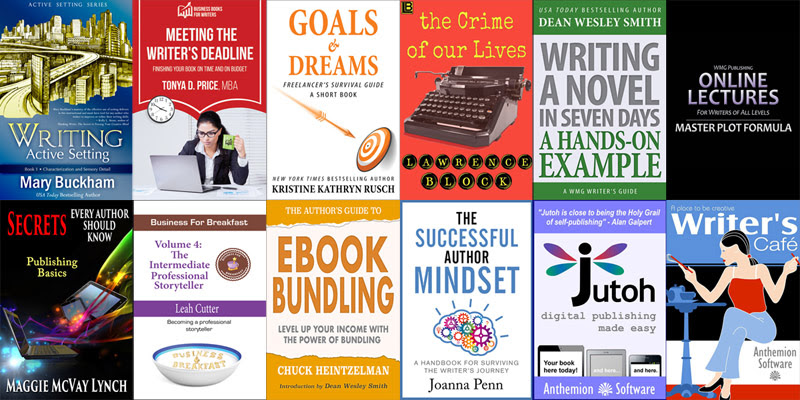 Self-publishing opened the floodgates for many aspiring authors to get their words in front of eyeballs quickly and easily, bypassing the traditional publishing house gatekeepers. I've picked up some entertaining reads from self-published authors, but I'll happily concede that sometimes you need to pick through a lot of hay to find that special needle.
That's where the latest offering from StoryBundle comes in. Not for me, the reader, but for you – the (prospective) indie author. The Write Stuff Bundle has a whole bunch of tips and tools (more specifically discounts for tools) to help new authors get started, or for authors looking to improve their writing techniques.
To my layman's eye it looks like a fairly comprehensive, if basic, set of tools covering the journey from organising yourself and your writing process, to planning your story and punching up your writing, and finally creating your ebook and publishing it.
As normal the first tier on the bundle will set you back $5, and it includes the following:
The Crime of Our Lives by Lawrence Block
Goals & Dreams: Freelancer's Survival Guide by Kristine Kathryn Rusch
Writing Active Setting by Mary Buckham
Meeting the Writer's Deadline by Tonya D. Price, MBA
Should you choose to pony up a further $10 for the $15 tier you'll receive the following five titles in addition to those above, plus a video lecture on plot formulation and some discounts on authoring and ebook creation software tools:
Secrets Every Author Should Know by Maggie Lynch
Business For Breakfast – Vol. 4 – The Intermediate Professional Storyteller by Leah Cutter
The Successful Author Mindset by Joanna Penn
Writing a Novel in Seven Days by Dean Wesley Smith
Ebook Bundling by Chuck Heintzelman
WMG Publishing Presents: Master Plot Formula Lecture by Dean Wesley Smith (a $50 value!)
50% off Jutoh!, an easy to use ebook creation suite [Normally $39 for the basic edition]
80% off Writer's Cafe!, a powerful set of writer's tools to accelerate your novel or screenplay process [Normally $40]
So if you've been playing with the idea of writing a novel but haven't gotten your posterior in gear, this bundle could be the motivation you need because spending the money means you're committing to it. Yes, you could probably get similar advice and tools for free if you spend some time browsing the net… but why haven't you done that then? Stop procrastinating, damn it!
Last Updated: April 21, 2017