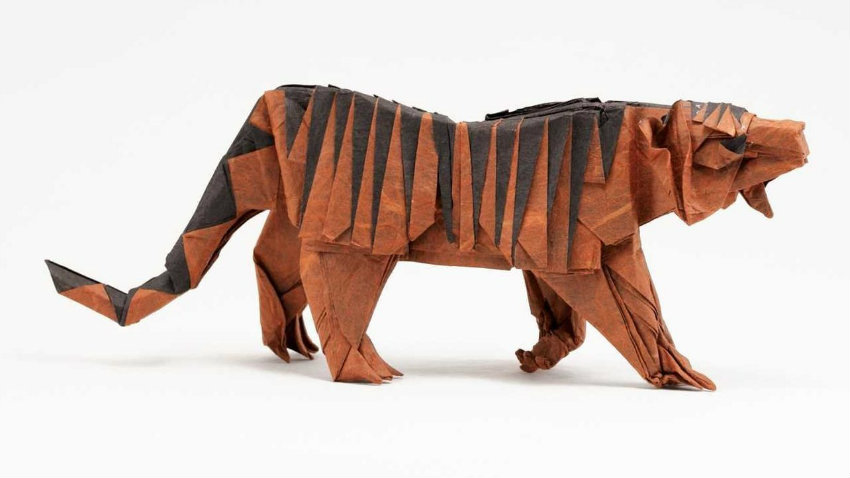 As a book worm and a SF fan, I often seem to fall into a rut. To be clear, I'm using the abbreviation SF to refer to Speculative Fiction as I think that makes more sense than Science Fiction and Fantasy; most of the works I've enjoyed the most take place in our world with aspects of future science or fantasy weaved in. Too often, though, I fall into the rut of reading one post-apocalyptic science fiction series after another, perhaps dotted with some futuristic space travel stuff for good measure. While some of those books might be intriguing for a time, they can become very similar and lose their allure. The Paper Menagerie kept coming up on my recommended algorithms, and when I finally took the plunge, I was so grateful that I did.
The Paper Menagerie and Other Stories is a collection of Ken Liu's short fiction. Most of the stories included in the collection were nominated or won various awards, including the titular story which is the only story to win the Hugo, Nebula and World Fantasy awards, a distinction that it most certainly deserves.
The Paper Menagerie almost brought me to tears while reading it, and the impact of the story has lingered with me. A mom who can breathe life into origami animals is such an unusual idea, and yet the way it works in the story and its eventual conclusion is gut-wrenching and powerful.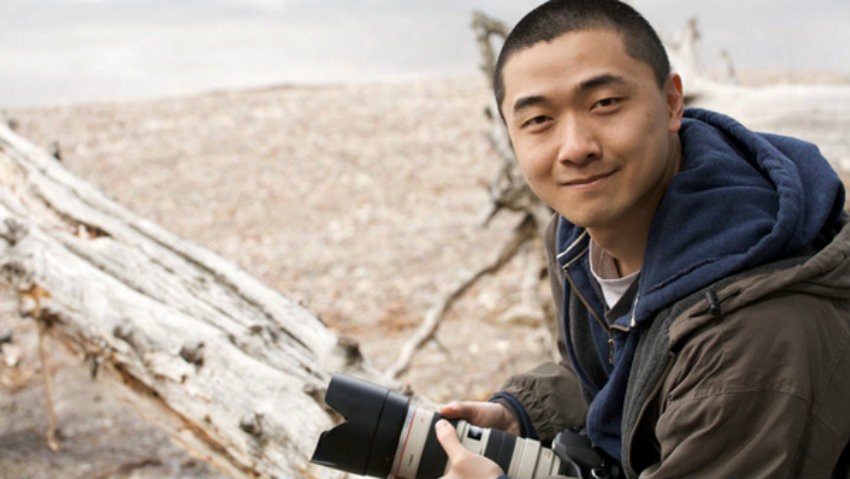 Liu often plays on the Asian-American cultural pluralities, combining Chinese myth and legend with modern and Western perspectives. It makes his work feel at once exotic and also somehow familiar and accessible. A story about a futuristic AI that helps in our lives manages to be sinister in surveillance, but with an interesting twist. Speaking of twists, his story about a girl whose soul was an ice cube not only turns everything we think we know on its head, but might also change the way you approach your own life.
Most intriguing to me, however, was the way Liu could make historical fiction riveting. "All the Flavors" is a Western from the perspective of a little girl and made me rethink what I thought I knew about Chinese migration into the US. Of course, when he then does an alternate option history could have taken, as in "A Brief History of the Trans-Pacific Tunnel" the writing and historical relevance is just as thought provoking.
Readers should be warned, there is a work that combines time travel concepts with that time period so many of us think is overdone – World War II. While Nazi atrocities are often used as inspiration for historical dramas, Liu's "The Man Who Ended History: A Documentary" looks at the Japanese occupation of Manchuria, highlighting the brutal lack of humanity during the period. "The Literomancer" is a similar light in the darkness, revealing the horrors that Cold War policies really enacted in case anyone has already forgotten.
Looking at the above, you might think that Liu's work is heavy or depressing. However, it's by using SF that Liu keeps it interesting, accessible and never preachy. The characters are raw and human, sometimes possessing amazing abilities, and it's how they deal with the world around them, how new abilities or science changes everything, that makes the writing unique and memorable. It's an incredibly smart collection of short stories, without letting its intelligence get in the way of emotion.
If you are looking for a new book to read and you're tired of the overdone storylines that are so prevalent in SF, Ken Liu is a must read. I bought it for my Kindle, but you can also get it for a decent price on Raru.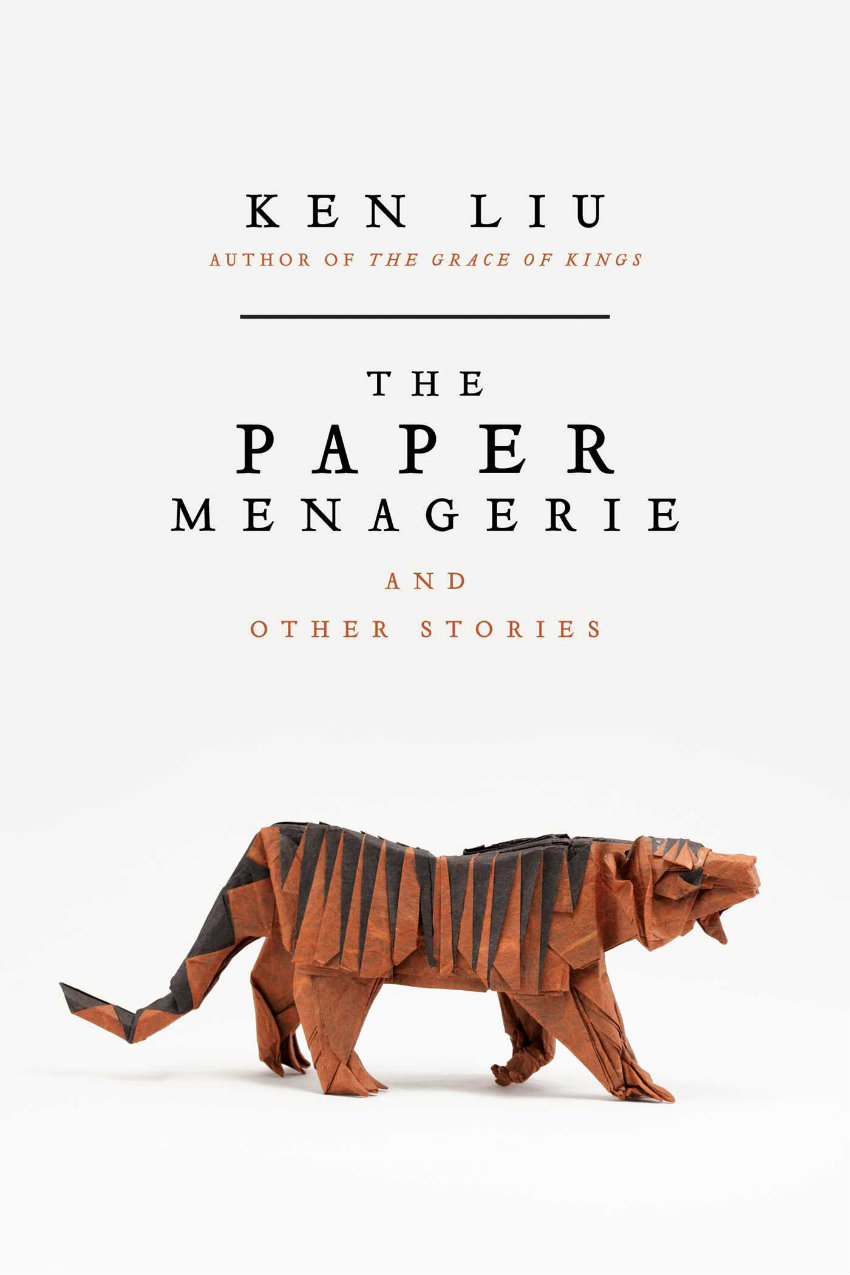 Last Updated: April 19, 2017