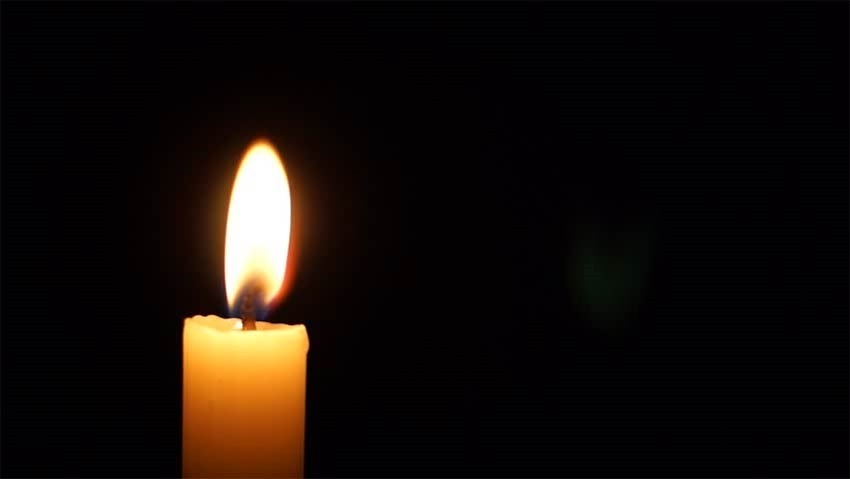 It's been a while since our power utility, Eskom, has yanked the power from us in rolling, scheduled intervals. I've really missed the romantic, candle-lit takeaway dinners and brisk cold showers afforded by load-shedding. I miss having to read by candlelight because there's little else to do, like I'm stuck in the Victorian era. I miss the economy grinding to an absolute halt. If you miss these things too, well then I have some great news for you! Load-shedding's back!
The power utility confirmed that there's a chance of stage 2 load-shedding today, likely to be implemented between 9 am and 11 pm.
Similarly, the City of Johannesburg has also confirmed rolling blackouts today.
Last month, opposition party the Democratic Alliance released a statement alleging they had "reliable information" suggesting that that municipalities had been warned about the possibility of load shedding. In response, Eskom said it "would like to assure its customers that there is no planned load shedding expected in September or October as indicated by the Democratic Alliance."
Eskom added that "We have not communicated to any stakeholder that there will be load shedding."
It looks like that may have been a bit of a mistruth as we're now in for more load shedding. Anyway, if you have no power this evening, what take out will you be getting?
Last Updated: October 16, 2019