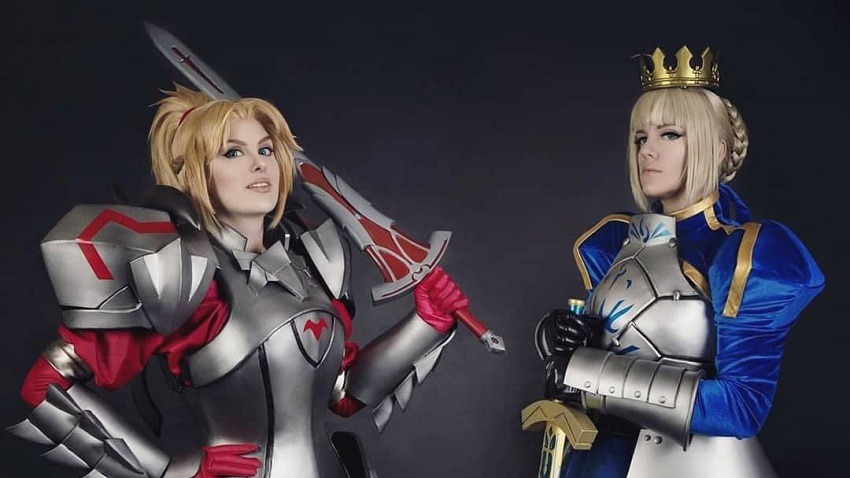 There's cosplay, and then there's cosplay. While the art form of dressing up as your favourite character from across a wide variety of pop culture is one that is open to anyone of any skill level, there's something to be said for those masters of the craft who take the construction of their costumes to a whole other level.
You may have seen some of those costumes on stage at various conventions: Elaborate collections of fabric and foam armour, custom 3D prints of weapons and gear that have been air-brushed over dozens of hours so that they can look like they were ripped straight out of the source material that inspired them.
At the very top level of competition that's available within this labour of passion, there is the World Cosplay Summit. Inviting competitors from all over the globe, last year's WCS saw the homegrown talent take to the stage to show the world what South Africa had to offer. Team Mexico ultimately won the 2018 top spot, but lessons were learnt and Team South Africa came home with plenty of experience to share.
As for this year's effort? The finals kick off soon, with the local pairing of Tayla "Kinpatsu Cosplay" Barter and Genevieve "KomboKatjie" Lesch having made it to the top 8 with their Fate/Apocrypha outfits. The ladies are looking amazing, but they're going to have some stiff competition in the form of Team USA, Team Mexico and Team Australia. Here's a quick look at the current finalists and the media that they're cosplaying as:
Team USA – Bloodborne
Team Chile – Chrono Trigger
Team Saudi Arabia – Sekiro: Shadows Die Twice
Team South Africa – Fate/Apocrypha
Team Mexico – The Legend of Zelda
Team Costa Rica – Castlevania
Team Australia – Monster Hunter World
Team France – Hyrule Warriors
If you want to see the cosplayers of the world show off their talent, then here you go! Here's a lengthy video of the cosplayers on the runway. Skip to here if you just want to see Team South Africa in action:
For more details and updates on the road to cosplay glory, check out the WCS Team South Africa Facebook page here. The finals kick off soon, and I like to think that we're all crossing fingers for Kinpatsu and Kombokatjie to go for the gold.
Last Updated: July 29, 2019