True to tradition, this past weekend's ICON Comic and Games Convention – South Africa's now 27-year old geek lifestyle con – concluded with cosplay on the main stage. The 2019 convention was particularly significant as this year two teams were chosen to represent the country at the annual World Cosplay Summit, held in Japan.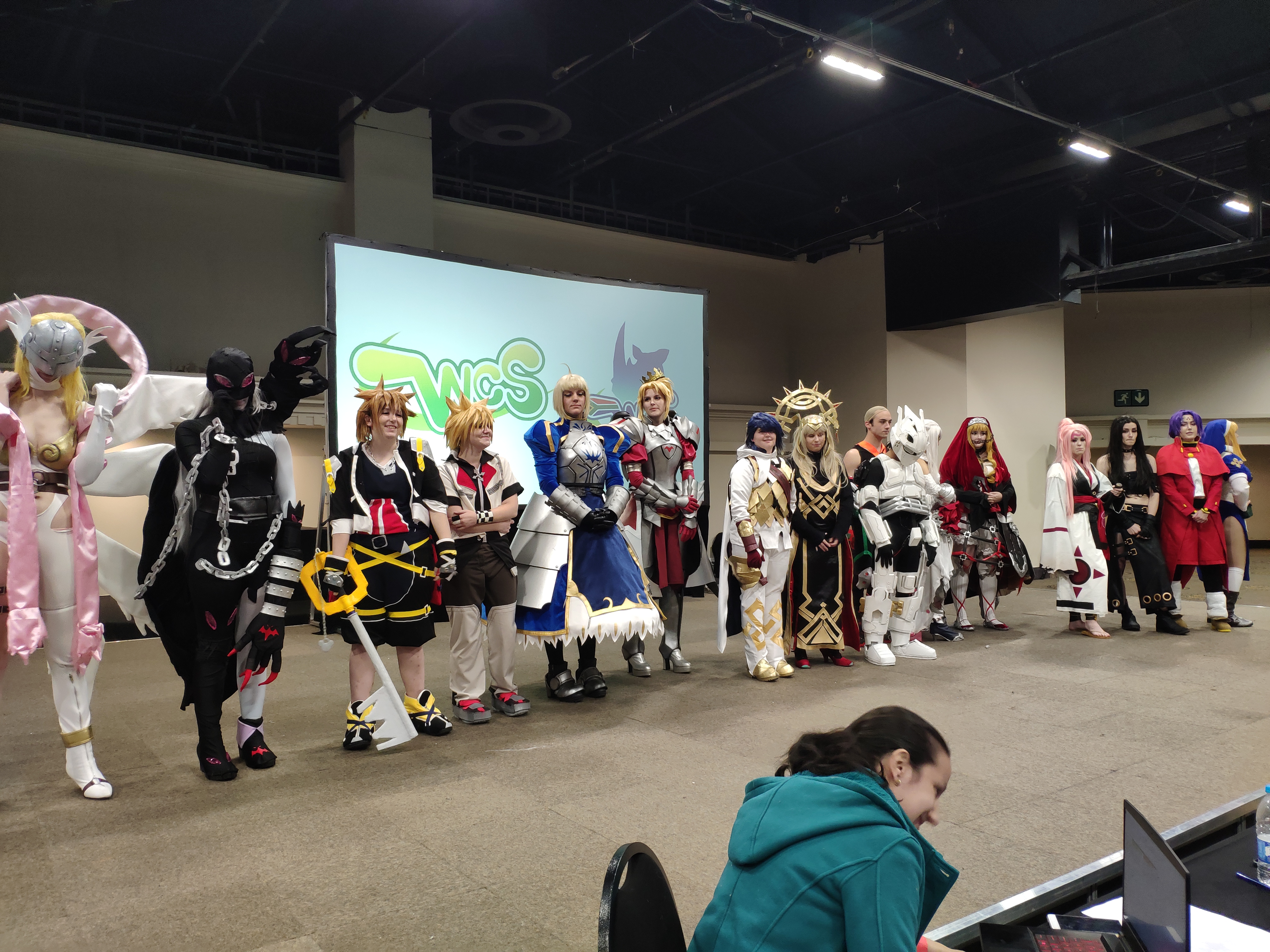 If it sounds a little odd that two teams were chosen, that's because they will wave the South African flag at the 2019 and 2020 Summits. The first-placed duo at ICON this year got to choose whether they would attend WCS (always held in August) in 2019, or go in 2020 – which not only coincides with the Olympics but would also provide the team with around 15 months of extra time to upgrade their costumes and practice their skits.
Moving forward, the South African WCS Regionals will choose representatives for the following year to ensure local entrants enjoy a maximum preparation period.
Last year's inaugural WCS regionals at ICON 2018 saw JinxKittie and Maoukami Cosplay jet off to perform their Legend of Zelda skit in Nagoya. They were the only team to enter. In 2019, though, local cosplayers seemed to have woken up to the opportunity, with eight teams taking part.
With the WCS's focus on Japanese pop culture, participants had to perform a short skit (no longer than 2:30 mins) from an anime, manga or Eastern video game. The local prelim entrants picked scenes from the likes of Digimon, My Hero Academia, Kingdom Hearts II, SINoALICE and Fire Emblem Heroes.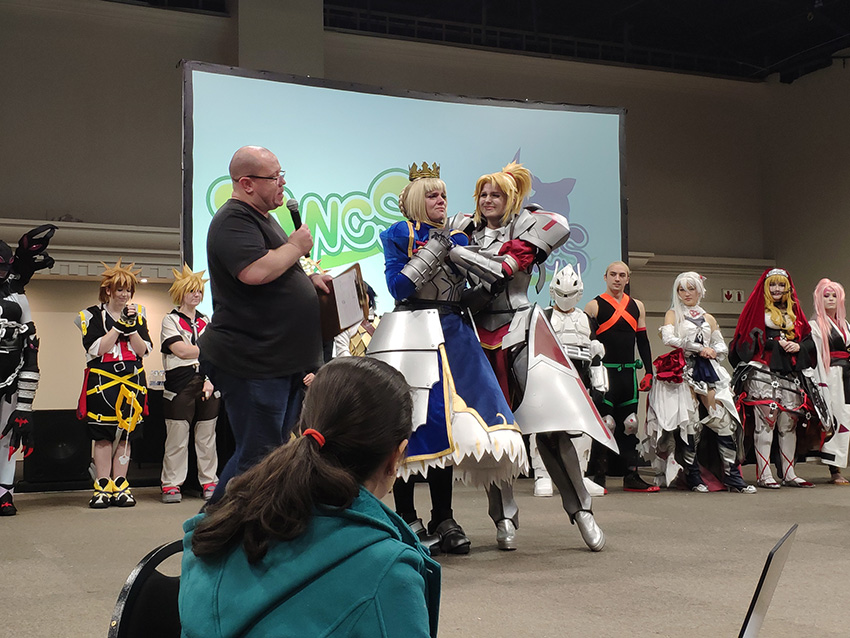 As for the winners, it was a year for South Africa's cosplay pioneers and senpai – familiar faces on the con circuit for years now. The winning team was KinNeko Cosplay, comprising Kinpatsu Cosplay and KomboKatjie, who performed a scene from Fate/Apocrypha, while the runner-up duo was BakaYama – bringing together Baka Sakura and Yamaki Yama – who decided on Chrono Crusade as their subject matter.
There was no hesitancy from Kineko Cosplay in choosing this year for their WCS adventure. As is a brand new tradition, they will be carrying a South African flag signed by their predecessors JinxKitty and Maoukami.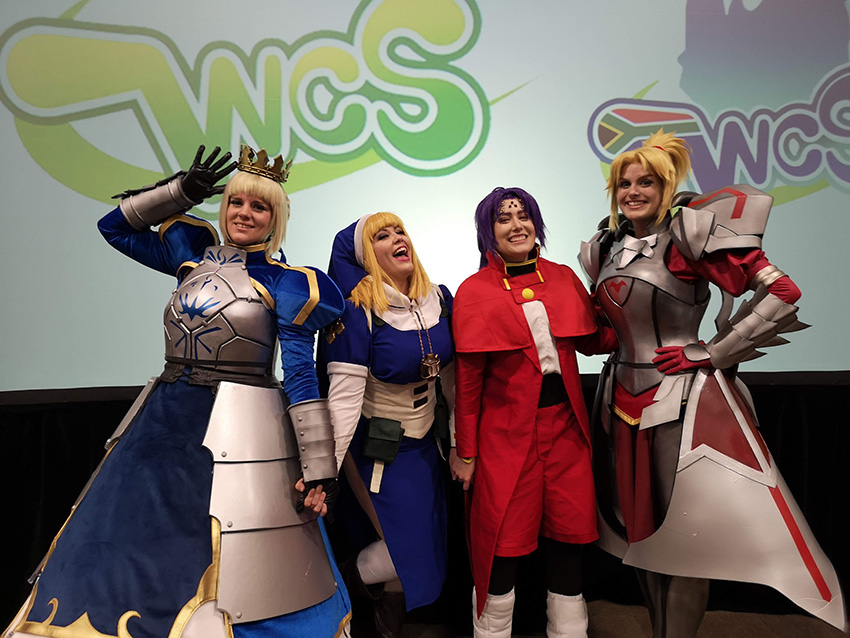 In 2020, Kinpatsu and Katjie's names will be added to the same flag, to be transported and displayed by Baka and Yamaki. Although a rumour at this point, the WCS 2020 participants may even be involved in Olympic festivities given that the Summit overlaps with the iconic world sporting event in Tokyo.
Congratulations once again to the winning teams, we all look forward to seeing you on the world stage, doing South Africa proud.
Last Updated: April 25, 2019