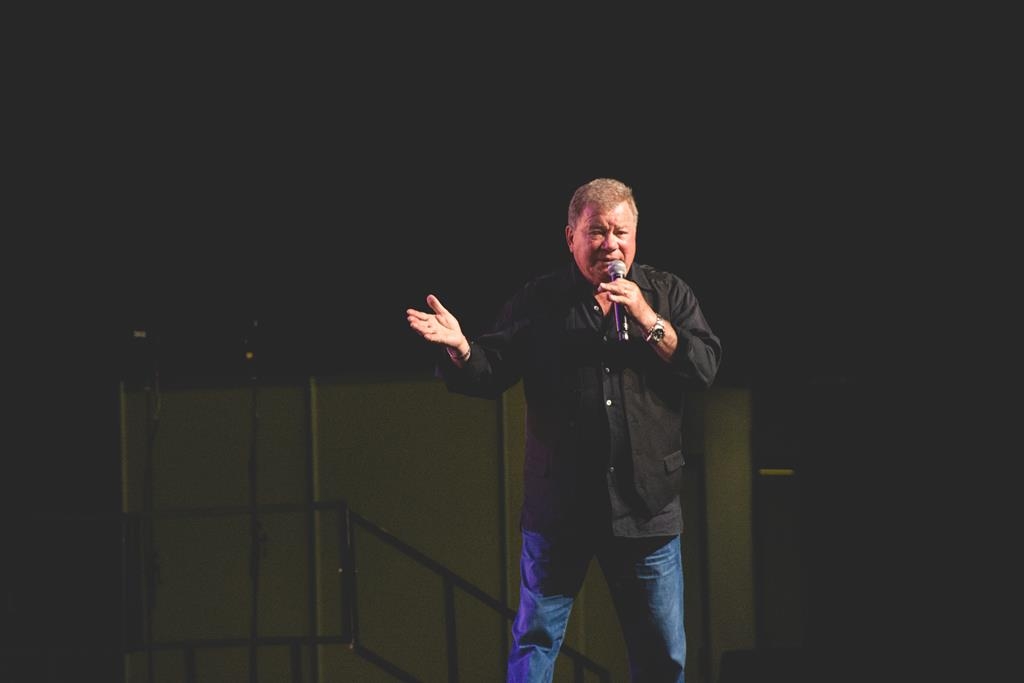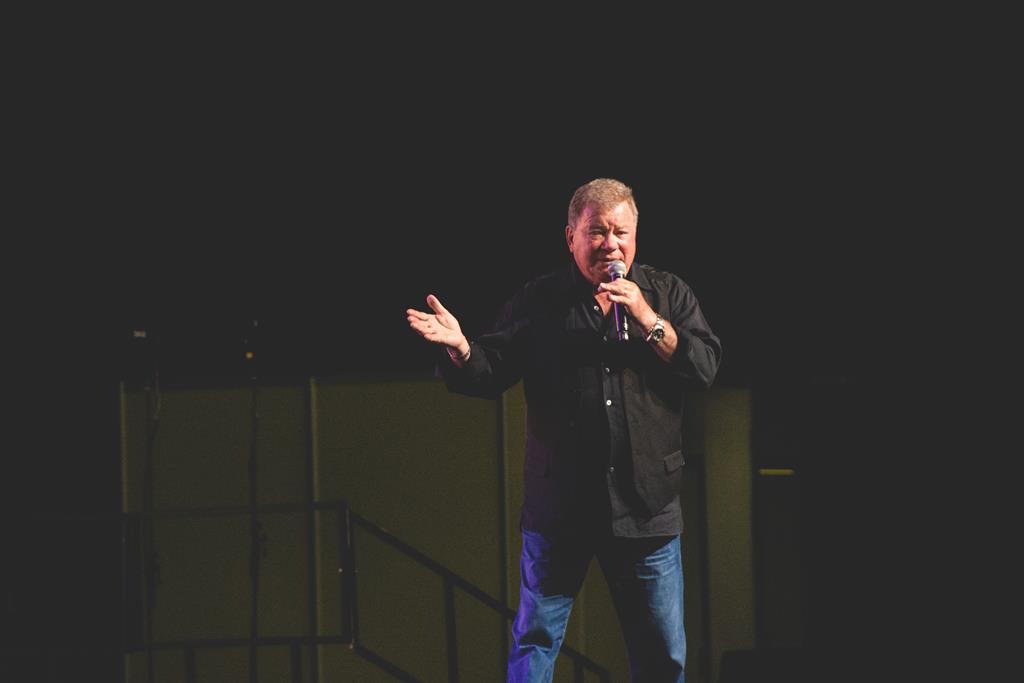 Two years in and Comic Con Africa may just have established itself as the best mainstream celebration of pop culture that you can find on the continent. While we have thoughts to share on the event (coming later this week!), we've also got plenty of photos thanks to none other than our ace shutterbug Glenn Kisela! With a little extra from yours truly, Noelle and Tracy for good measure.
The event was massive, the attractions were many and the cosplay game was on point! If you were looking to have your weekend need for video games, comic books and listening to William Shatner spin a few amazing tales while on stage, then Comic Con Africa must have felt like home for those four glorious days that it was active for.
Don't just take my word for it though, feel free to scroll through the gallery and marvel at what you experienced and lament at what you missed out on if you didn't run into us there!
Last Updated: September 25, 2019