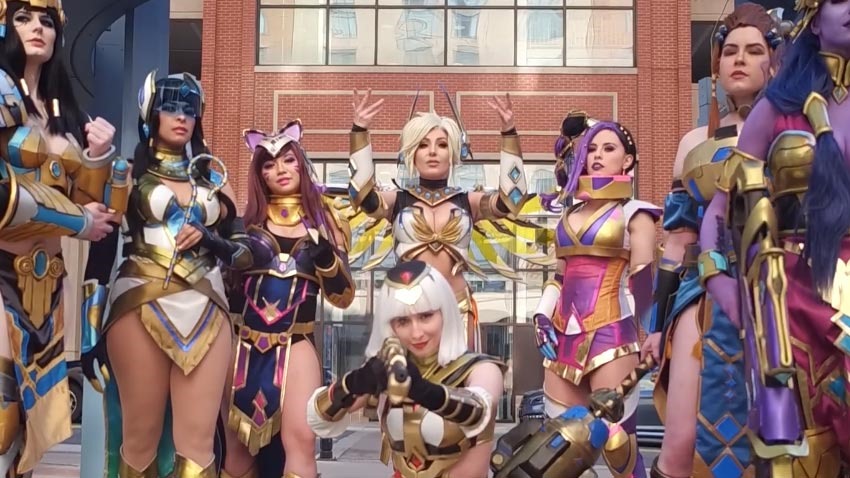 The year may be two months over already, but the cosplay night is still young! This year has a had a few conventions already, but the road to San Diego Comic Con, LA Anime Expo and Dragon Con just doesn't feel complete until KatsuCon kicks the year off properly. Held in February, KatsuCon has been around for ages.
Since 1995 in fact, with the first show being held at a Holiday Inn. The show would grow nicely over the years, having a few hundred people pitch up in 1995 (500 according to convention PR) to a staggering growth spurt in the 2000s that saw the 2016 KatusCon usher in over 17 000 attendees. That's not too shabby.
As always, popping up in costume has always been a big draw, with the regular venue of the Gaylord National Resort and Convention Center over in Maryland having tons of talented fans show off their costumes. Enough blathering then! Here's a look at the amazing creativity that was on show!
This year's local convention calendar is also looking pretty solid! I know I'll be able to attend two events if everything goes according to plan, with FanCon and Comic Con being my events of choice. But with ICON, UCON and even the Rand Show getting in on that action, opportunities to strut your stuff are wide and varied.
Just remember, you don't need to have a new costume ready for every single one of them. That's just madness.
Last Updated: February 26, 2019