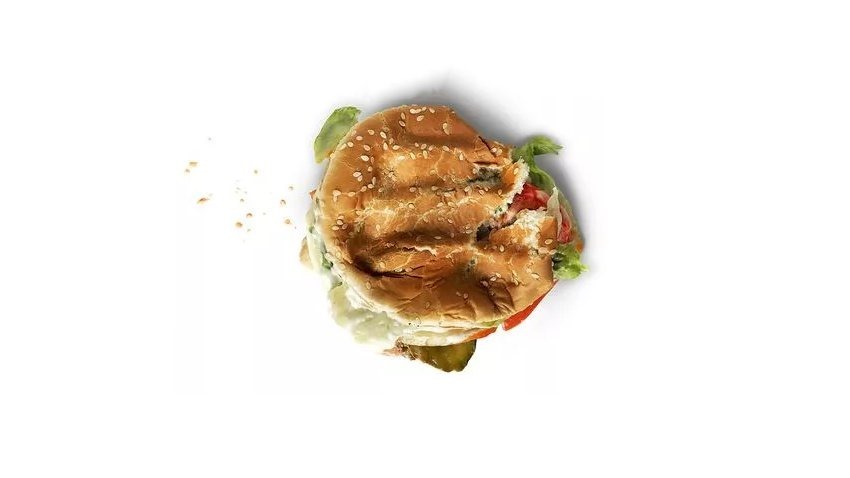 Usually, when great big corporations muddle in social issues, it can come off as cheesy at best – and tonally inappropriate and downright offensive at worst. This new anti-bullying PSA from Burger King though is just perfect.
It's a simple premise. They had a high school junior bullied, and whopper Jr's bullied – to see which people would get upset about most.
"Did you order it bullied or unbullied?" a worker at the counter ask when an unhappy customer questions him over the beaten burger. "Had you seen me bullying this burger, would you have stood up and said something?" The customer – who had just watched a kid being bullied and did nothing – responds, "Yeah."
According to the ad, while 95% of patrons spoke up about their mishandled burgers, just 12% actually stood up against bullying of a human being.
The difference? Having a burger that's been manhandled affects people directly, while watching some kid being roughed up just cause a bit of discomfort. As somebody who has bullied, and has been bullied, the ad hit me hard. It's the sort of thing that I hope helps people question their actions before they're abusive.  Unfortunately, it really is often easier to do nothing.
"It's been hard for me to stand up for other people because I feel like I'm already a target," says one student in the ad. "It's just easier to do nothing," said another.
"We know that bullying takes on many forms, physical, verbal, relational and online. But the first step to putting an end to bullying is to take a stand against it," said No Bully's CEO and founder, Nicholas Carlisle to Adweek. "Our partnership with Burger King is an example of how brands can bring positive awareness to important issues. You have to start somewhere, and they chose to start within."
You can find out more at Nobully.org
Last Updated: October 23, 2017