There is almost no better time for you to share a laugh than on a loved one's birthday, and funny birthday cards provide the perfect opportunity to do that. Many people nowadays use social media to wish their friends, family members, or loved ones a happy birthday, so getting them one of the amazing humour birthday cards from Boomf could be a surprising and sincere way to pay homage to their special day.
And although birthday cards are intended to make the recipient feel extra special on their big day, no rule says the design and message have to be serious to be heartfelt. You can give the celebrant a memorable and funny birthday card that is guaranteed to produce a few laughs.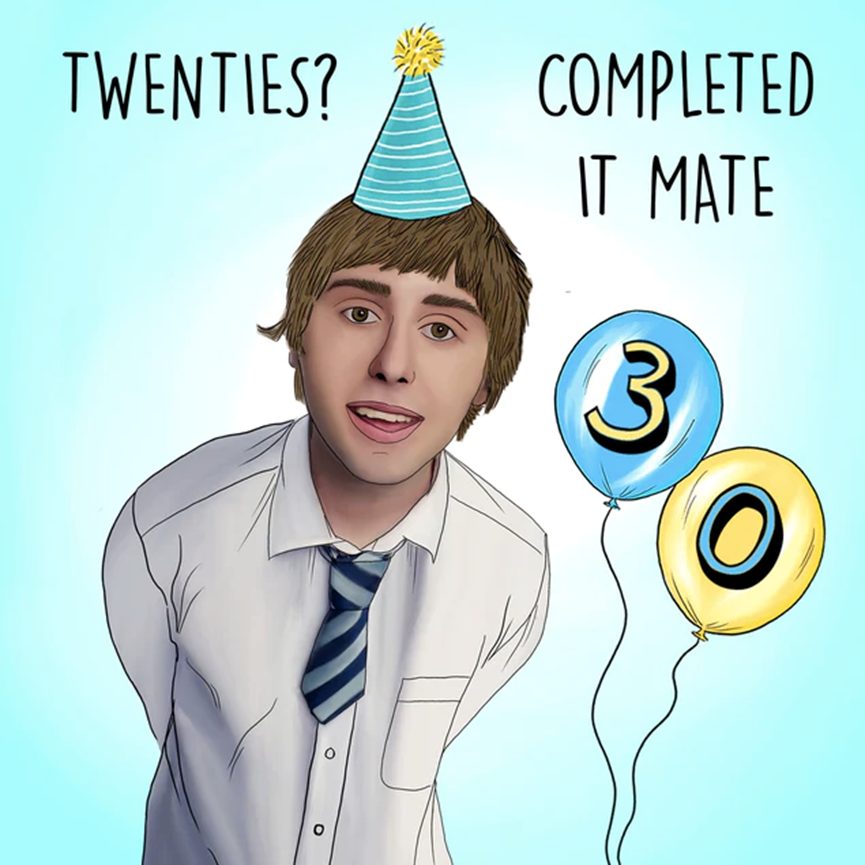 Top Places to Find Funny Birthday Cards
If you have decided to send a quirky greeting card to the celebrant on their birthday, then you need an excellent card vendor to ensure you get the best quality card. There are a few vendors that produce and deliver top-quality funny birthday cards that will leave the celebrant laughing and very grateful.
1. Boomf: Boomf is one of the best card companies you can find anywhere and they provide a wide range of card options. Their funny birthday cards are some of the best, with more than just funny jokes, but a real quality in production. You can find some of the best cards that you can give your family, friends, and loved ones over at Boomf.
2. Etsy: One of the best options when it comes to varieties of cards to choose from, Etsy has a wide range of funny birthday cards that you can select from. These cards have different font styles, designs, colours, and more to make each one very unique. Etsy's cards are known for their very funky designs, and you could just make the celebrant frame your card for its sheer beauty.
3. Rifle Paper Co.: With some of the most whimsical and cheerful card designs you can find anywhere, Rifle Paper Co. Is a great option for finding high-quality humour birthday cards. They have much more than just funny birthday cards though, as they have humorous greeting cards for almost any occasion.
4. Artifact Uprising: With Artifact Uprising, the perks come in how much you can personalise and how easy it is to do so. You can easily add funny photos to your cards to celebrate the card's recipient. There are many pre-made designs that you can use to help guide you, or you can also choose to start with a completely blank canvas.
5. Urban Outfitters: Although they are very well known for their great home decor and clothing, they should also be widely known for their hilarious greeting cards. These cards are definitely meme-worthy and they come with wit. You can really get your loved ones going with one of their amazing humour greetings cards.
6. Nobleworks: Now this is a card company that is fully dedicated to providing you with the most naughty rib-cracking jokes you've ever heard. And they put it all together in a loving way so the celebrant still feels every bit of love from you while rolling in fits of laughter.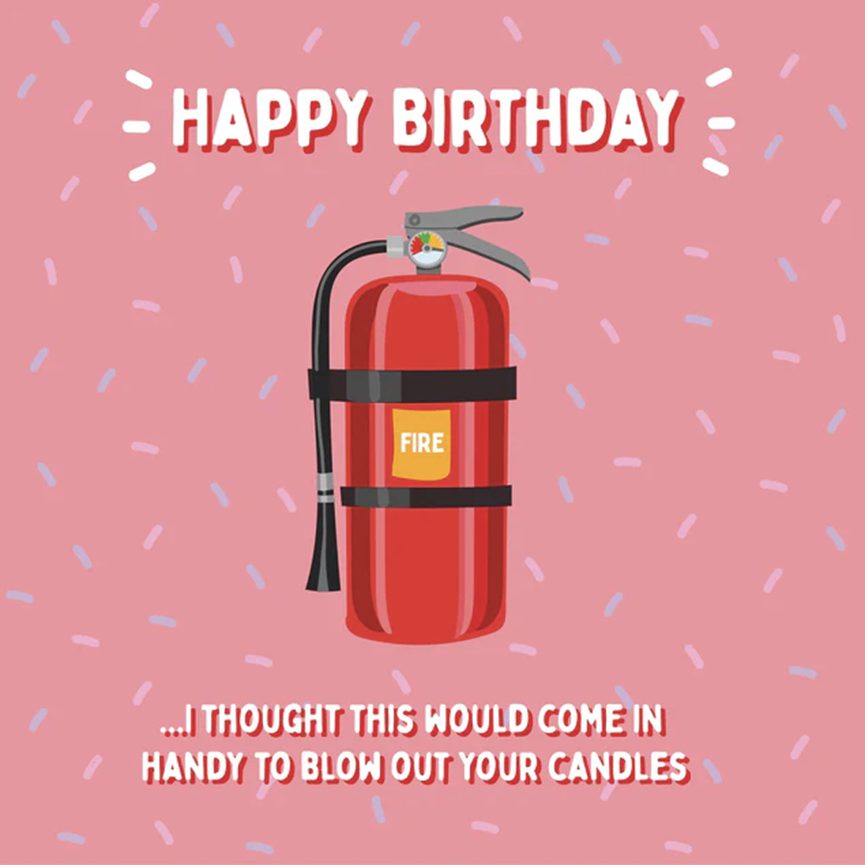 Finding the Perfect Card
Choosing the right card for a person's birthday can turn into a real puzzle. Even figuring out what ot write beyond "Happy Birthday" can be a challenge, according to Twigspaper.com. To make it easier, you can just answer a few questions that will help you put the purchase into perspective.
What is my relationship with the celebrant?
What does the celebrant like?
How far does their sense of humour go?
Are they easily offended?
These questions will help ensure that while getting the celebrant one of these funny birthday cards, you do not overstep any boundaries and cause them to be offended.
Last Updated: June 28, 2023