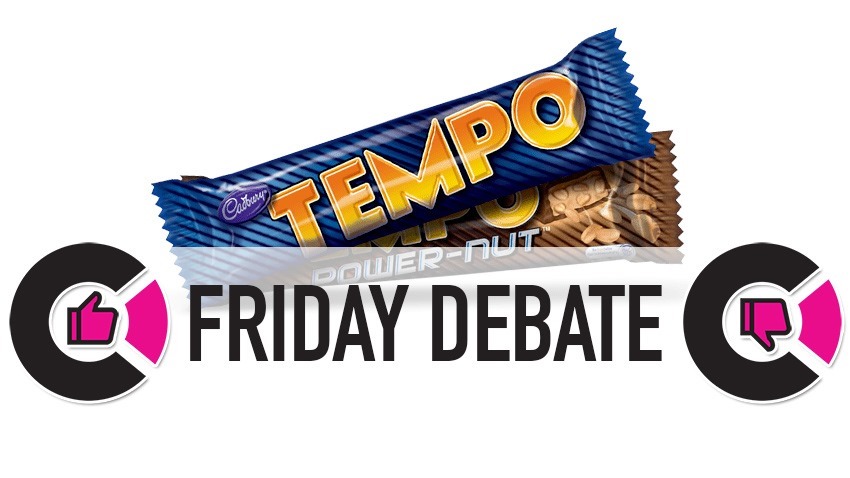 Earlier this week, Mondelez (that's the company that has owned Cadbury for the better part of a decade) sent me a bag of their new(ish) Dairy Milk slabs inspired by other Cadbury chocolates. They're limited edition slabs, inspired by favourites such as Crunchie, Astros, and a Caramilk ones inspired by P.S.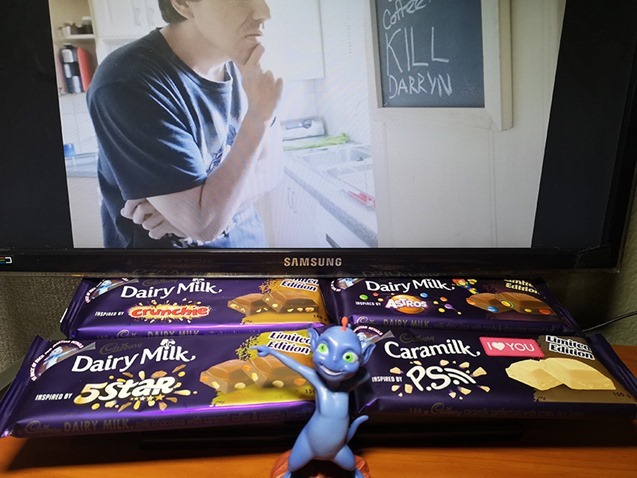 There's also one that's inspired by 5Star. I don't have the sweetest tooth, so I'd not have rushed out to buy these things. I'd definitely not have bought the 5Star one, because I am not a fan. The reasons are twofold. Firstly, it's so sweet that I feel like I need to rinse my mouth out with vinegar and rush off to get checked for diabetes after eating it. The other is that it displaced the much-beloved Tempo, a far superior bit of confectionary.
Last year, Mondelez confirmed that it had killed off the sublime mix of shortbread and caramel, replacing it with the 5star. It's admittedly a similar bar, though it seems to have roughly (and this is just an estimate) 7395% more sugar in it. Anyway, I tried the Dairy Milk bar inspired by 5Star and guess what? I actually like it. The better chocolate to caramel toffee ratio makes it far more palatable and reminds me a heck of a lot of Tempo.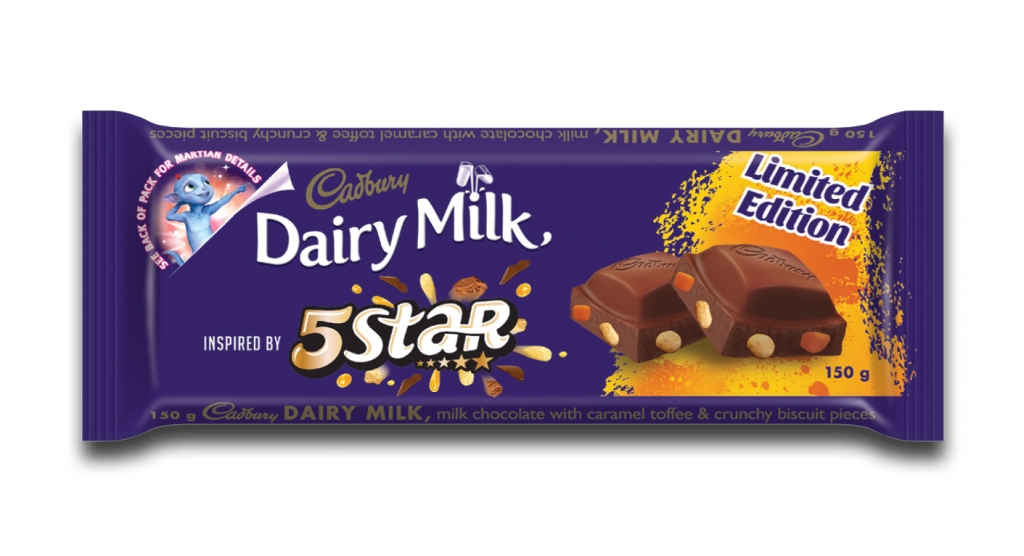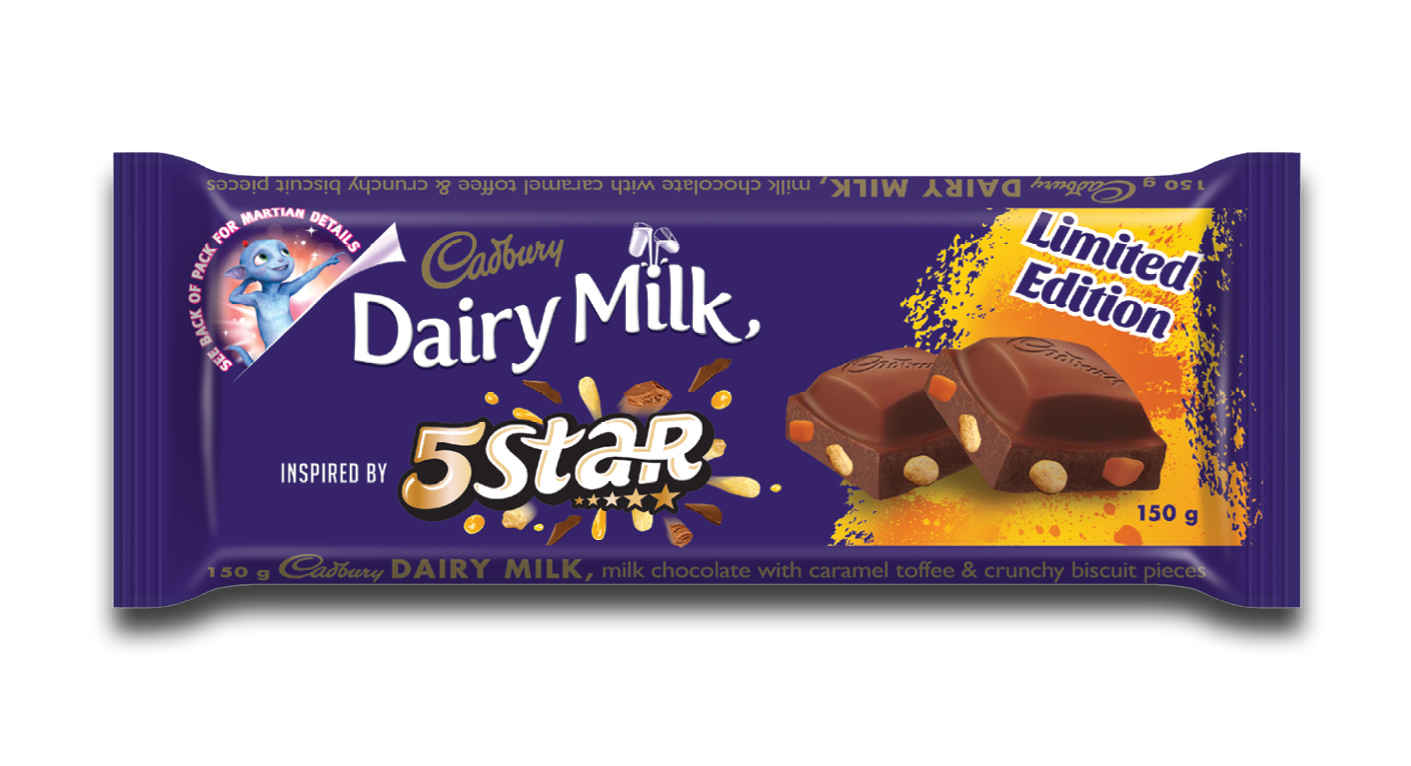 I've yet to try the others because four bars of chocolate would last me weeks, if not months.
Anyway, the point of this is that I miss Tempo, and I really, really hope that Cadbury brings it back one day. If not, there's at least this to keep my sporadic sweet tooth sated.
Now along with Tempo, what other foods, snacks and confections do you wish they'd bring back?
The views and opinions expressed in this article are those of the author(s) and do not necessarily reflect the official policy or position of Critical Hit as an organisation.
Last Updated: July 13, 2018