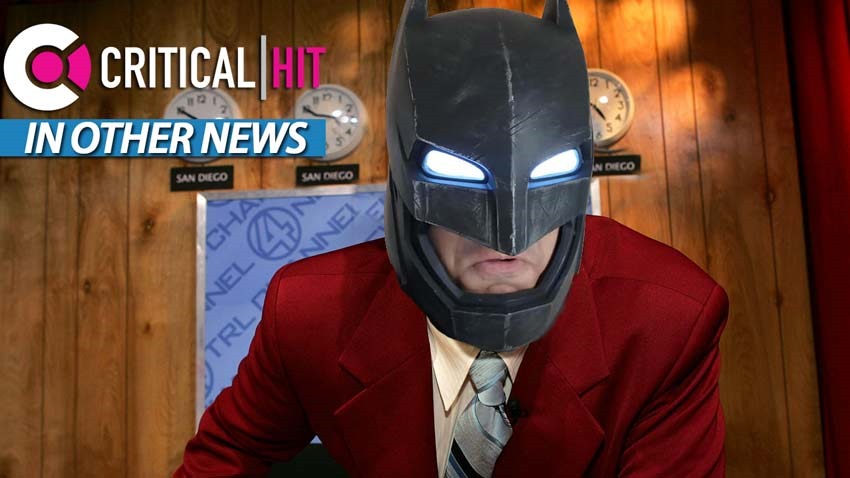 Here's something to think about: Glasses may make you look smart, but you need to fail an eye test to earn them. Anyway, we're back with another chapter of ION, and thanks for the feedback folks! I'm not looking to be brilliant at this overnight, but if there's an incremental improvement every day that leads to a more polished product in the end, that'll make me a happy camper. Rome wasn't built in a day after all, now was it?
So sit back and relax to THE SOOTHING SOUND OF MY VOICE! In today's episode, we're making funny remarks about Pokémon's latest reveals, Vampire Too Damn Long Title 2 being delayed and Blizzard reaching for a made in China banhammer. Enjoy!
The views and opinions expressed in this article are those of the author(s) and do not necessarily reflect the official policy or position of Critical Hit as an organisation.
Last Updated: October 17, 2019