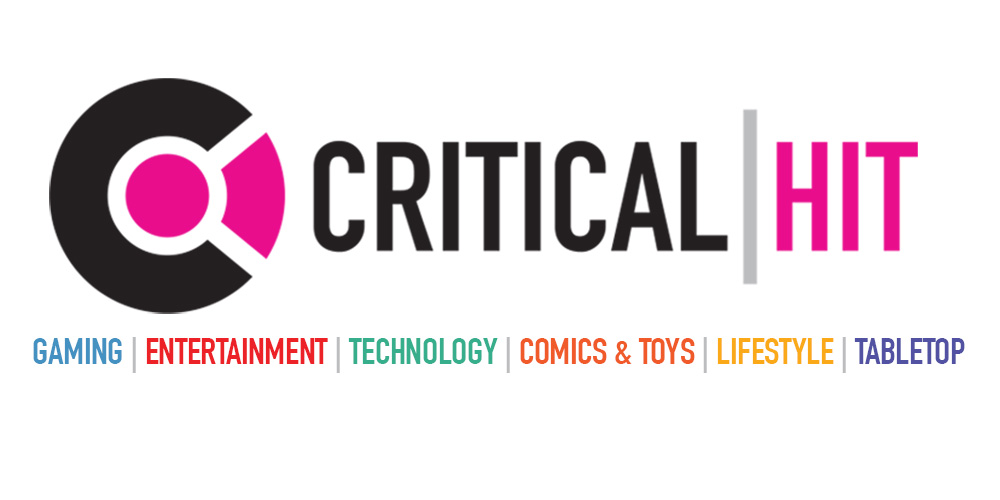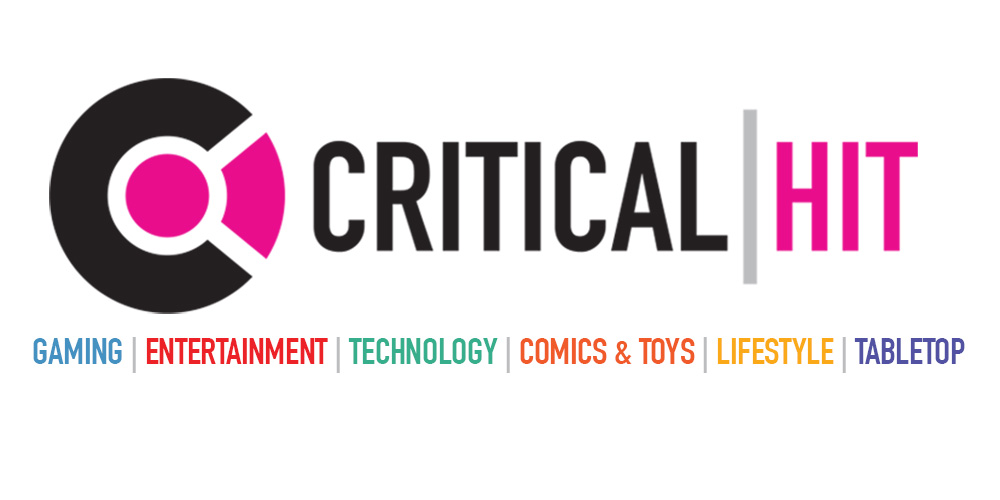 What the hell is this, and where in the heck is Lazygamer? What's happened to The Movies?
Welcome to Critical Hit.
As you've probably noticed if you've visited Lazygamer over the past few years, we've broadened our coverage. We supplemented our video game news and reviews with more, branching out in to entertainment and technology news.
Now, we're taking that to the next logical step. We've taken Lazygamer and The Movies, and merged them in to one and diversifying even more.
Critical Hit is built on the idea that we are more than one thing. Are you a hard-core gamer who also enjoys a night out at the movies? Perhaps you're a professional cosplayer who is searching for the perfect burger, or maybe you're just interested in high-end tech and Netflix bingeing. Covering gaming, entertainment, tech and geek, Critical Hit offers information and critique from a staff of diverse, knowledgeable and fiercely opinionated writers.
What can you expect? The same cutting edge game, entertainment and technology coverage you've come to expect, appended with tabletop gaming news and reviews, and lifestyle content that we hope you'll find interesting. We'll cover events, food, books and just about anything that we're passionate about.
We also realise that change can be difficult, and that not everybody wants to read about the best burger in Johannesburg, or the best spots for a Friday afternoon beer. We've designed the site to accommodate just that, as each section functions as its own mini site. Click on the gaming menu, and you'll be whisked away to Critical Hit gaming, where you'll find nothing but the latest in gaming news.
Don't care much for games? Head over to Critical Hit entertainment, for the latest in film and TV news and reviews, op-eds and features.
As with anything in its infancy, there are still things that don't quite work as they should and we know some sections aren't quite as populated as they should be. We're working hard to remedy that. We'll also be adding new features in the coming months as we build a site that's made for you – no matter who you are.
It's going to be one hell of a journey, and we hope that you're as excited as we are to take it.
The views and opinions expressed in this article are those of the author(s) and do not necessarily reflect the official policy or position of Critical Hit as an organisation.
Last Updated: January 9, 2017