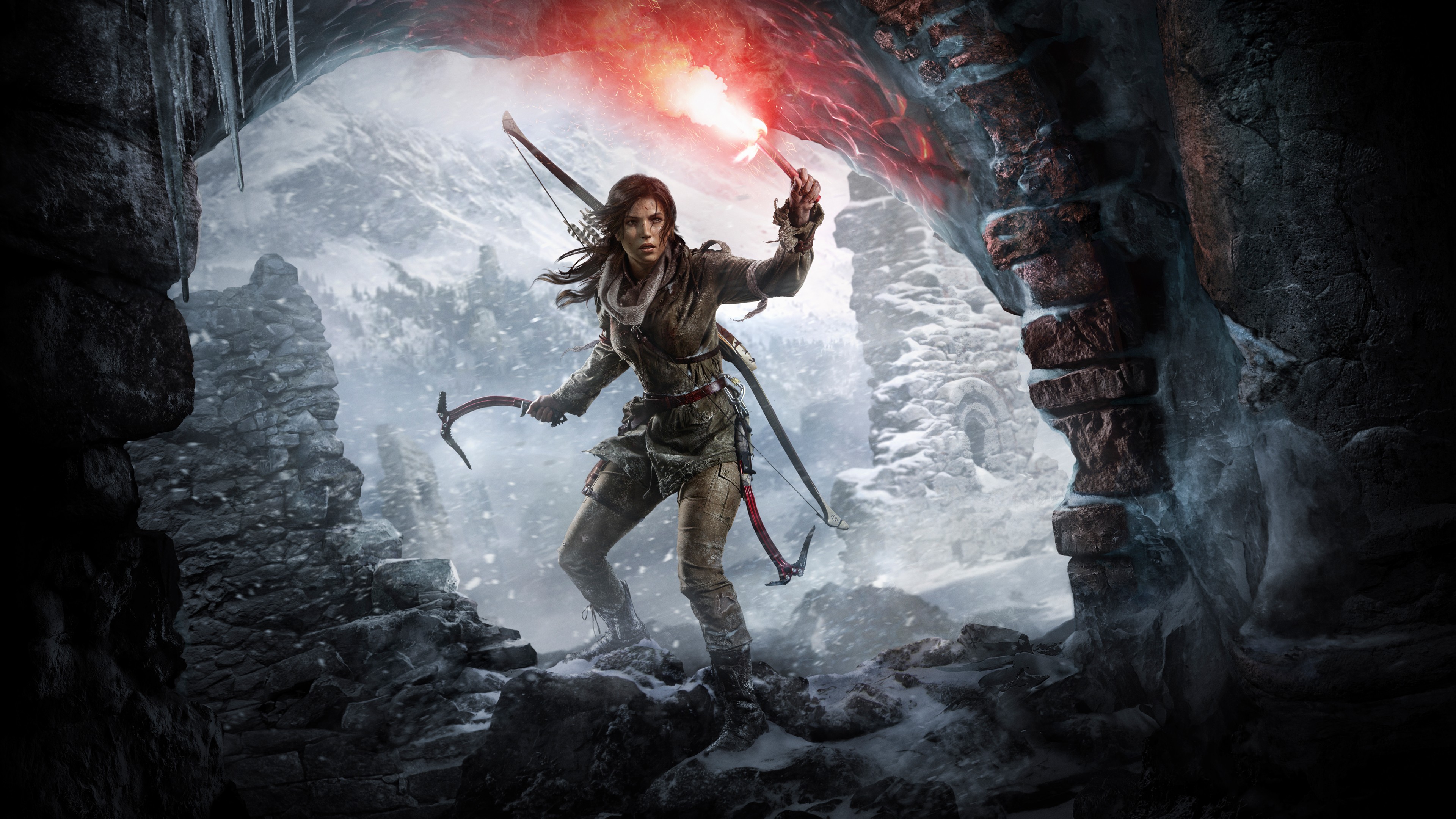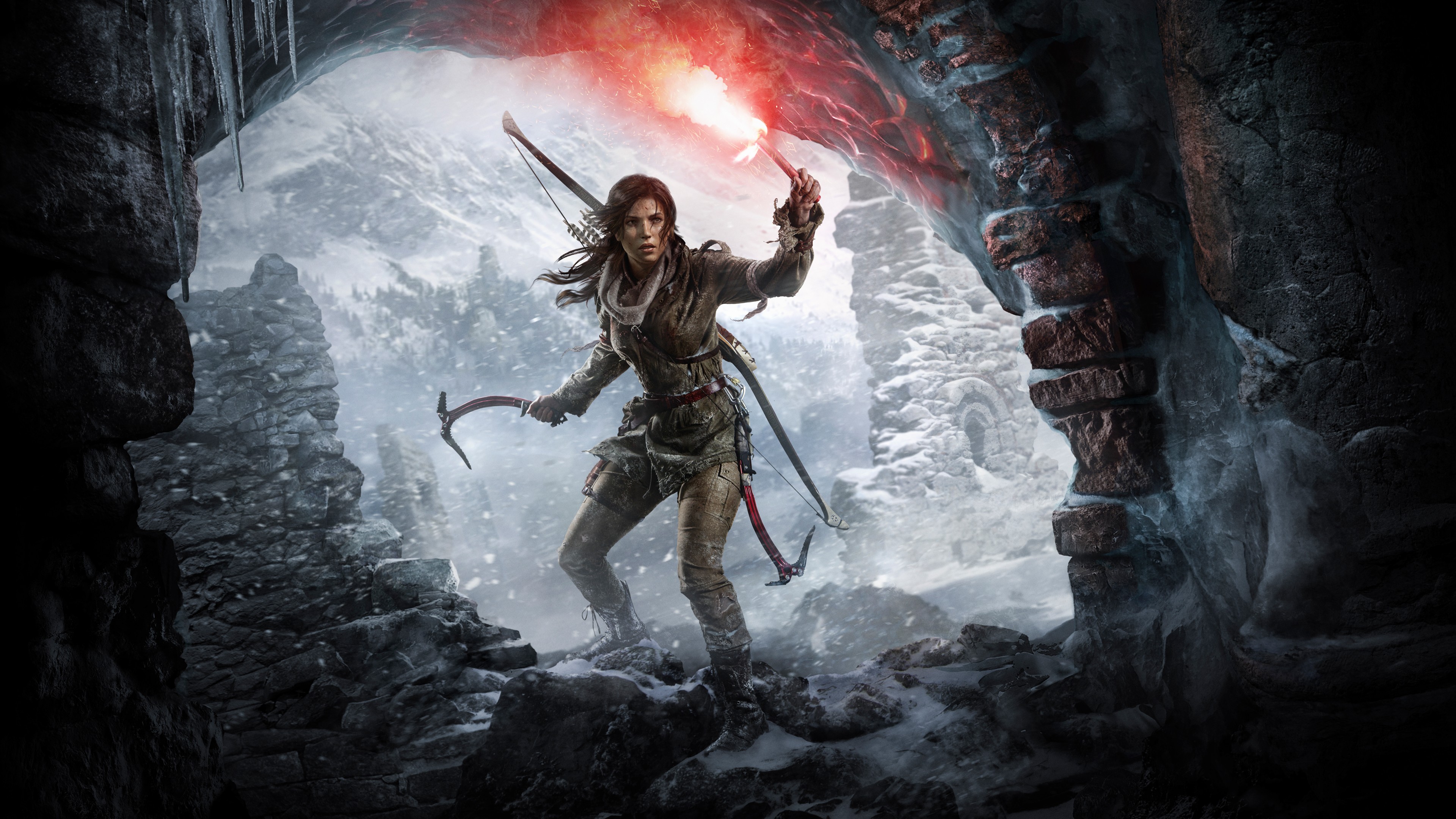 International Women's Day was last week and as you can imagine, social media was flourishing with posts praising women past, present and future. For one day, the world celebrated women for all they have accomplished. Even brands got in on the action, giving their own advertising-soaked toasts to women.
Women have come a long way from the days of prolific sexist advertising or not even being able to vote. Despite all this, there is still a long, long way to go. From the gender pay gap to a society that still retains so many harmful, patriarchal values, there are still so many battles to be fought. Battles that women really shouldn't be fighting in 2017.
Women In Gaming
It has been as perilous a journey for women in the digital world as it has been in the real one. Gaming has been notorious for being unwelcoming to women and a boys' club. It's made evident with the constant objectification of female characters and the lack of female protagonists. You feel it in the language used and the jokes that are considered commonplace within many gaming communities.
The rise of Gamergate brought it all to a head, of sorts, with large swathes of gamers unleashing vitriol at many women in the gaming scene. It brought mainstream media to take a look at the hostility women faced in gaming on a daily basis, both in communities and in the gaming industry itself. In a way, it forced the gaming world to take an honest look at itself and the culture it perpetuated.
Much like how Zuma has often been a catalyst propelling citizens and opposition parties to demand change, Gamergate helped propel voices of various women and their allies as they sought to take on the gaming culture and create a more inclusive space for not just themselves, but everyone.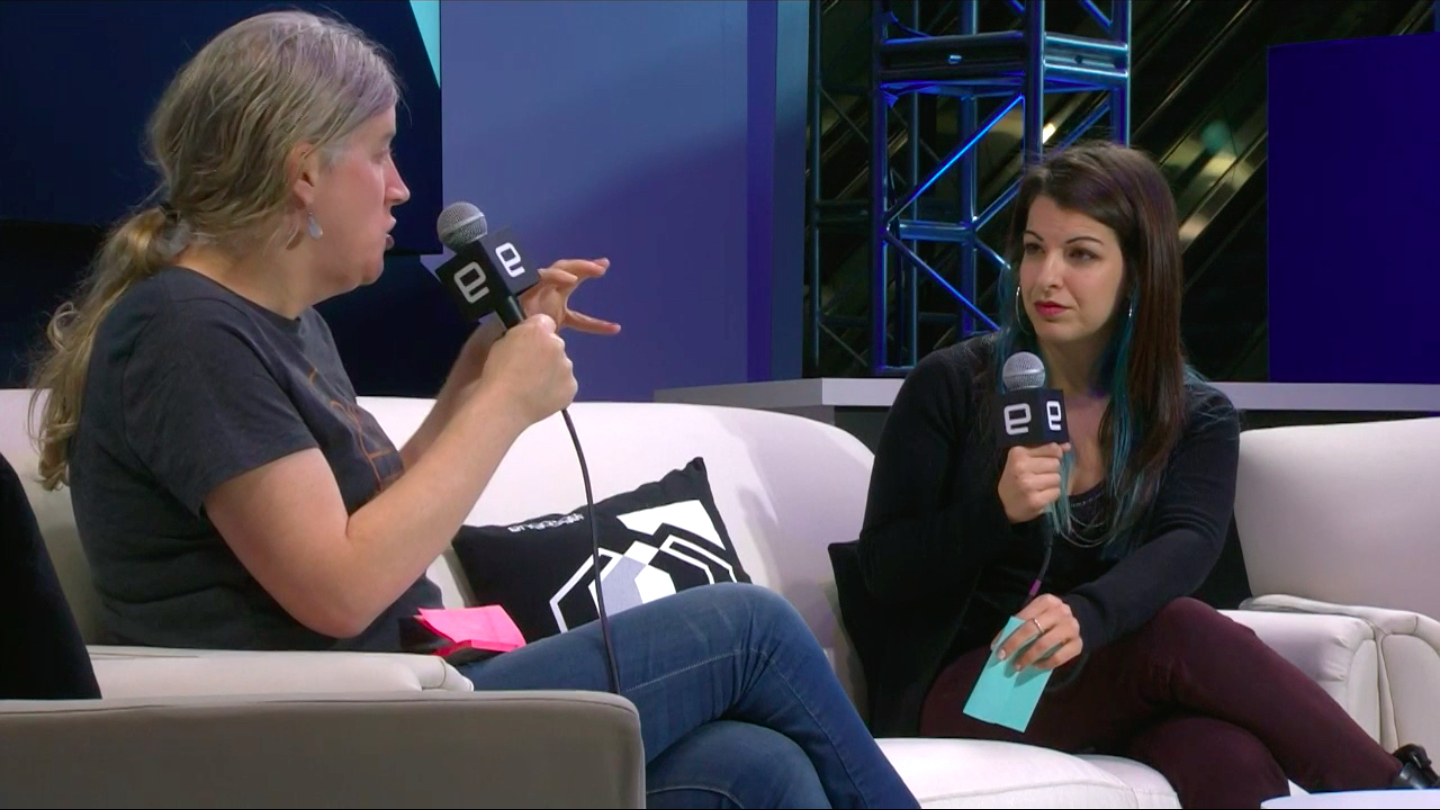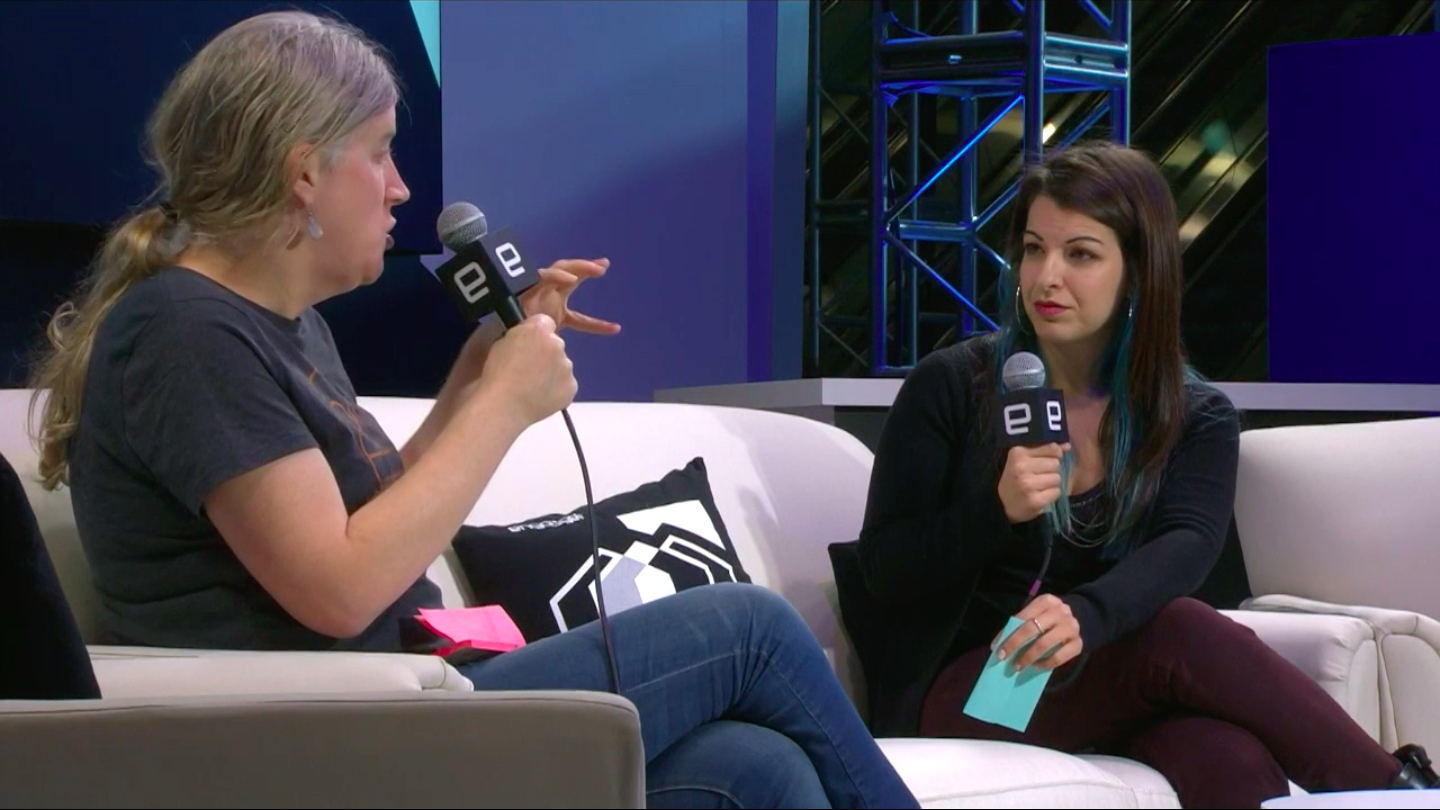 Through controversy, mistakes, perseverance, dedication and anger, there have been strong voices leading the charge to make gaming more inclusive and representative. All thse emotions helped to fuel the voices that continue to battle for women's rights and respect in gaming.
So in 2017, where are women in the gaming world, compared to the past?
Women in 2017
For a long while, Tomb Raider's Lara Croft was one of the few female protagonists the gaming world could hold up as an example of something to be proud of. Somewhat. Since then, the cast of female protagonists has grown and made for some compelling and inspiring characters.
From Dishonored 2 to Horizon to Mirror's Edge, more and more women are holding the reins. Outdated and problematic female tropes are being left behind and instead we get thought out, fully developed characters with backstories and depth.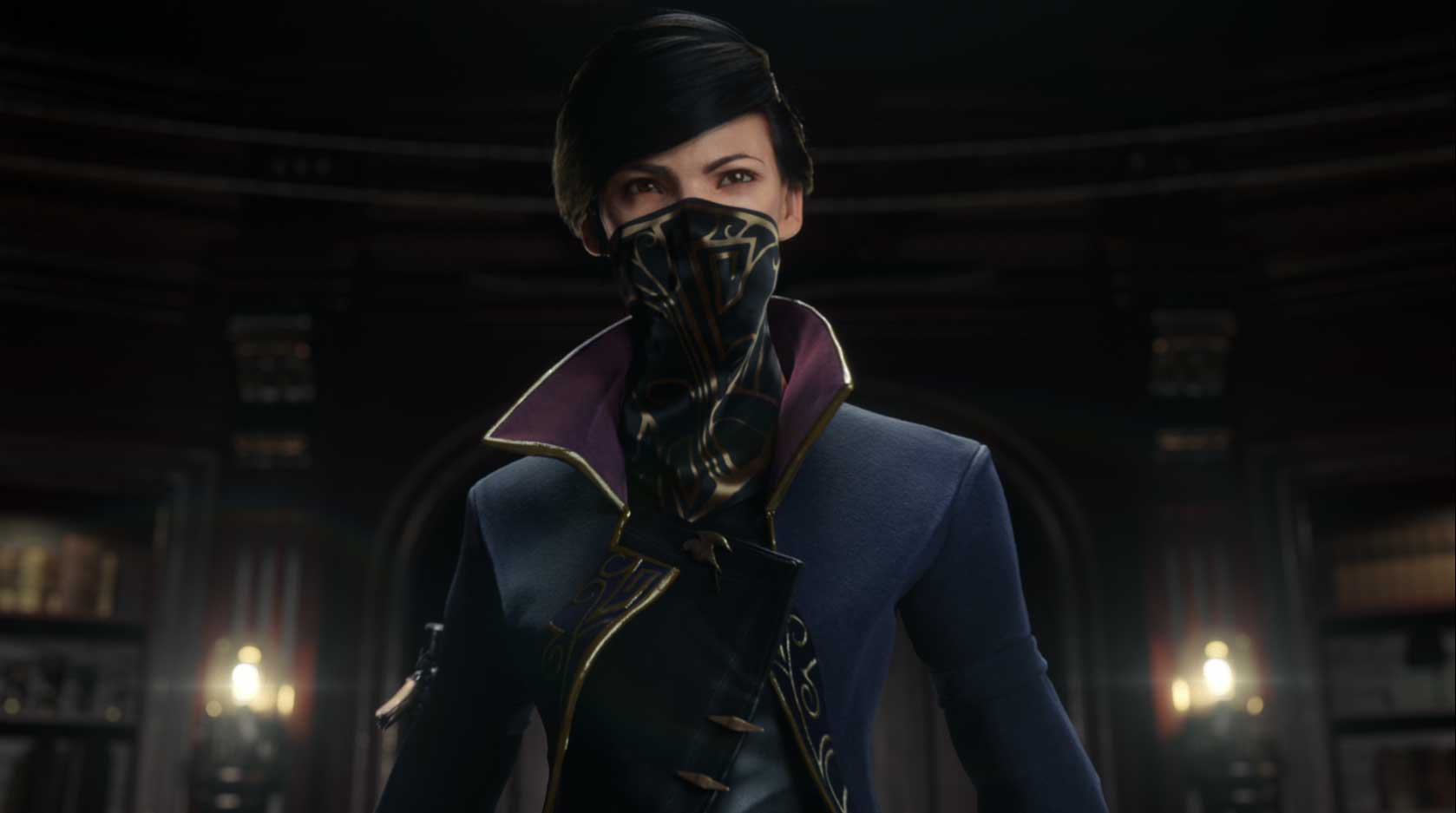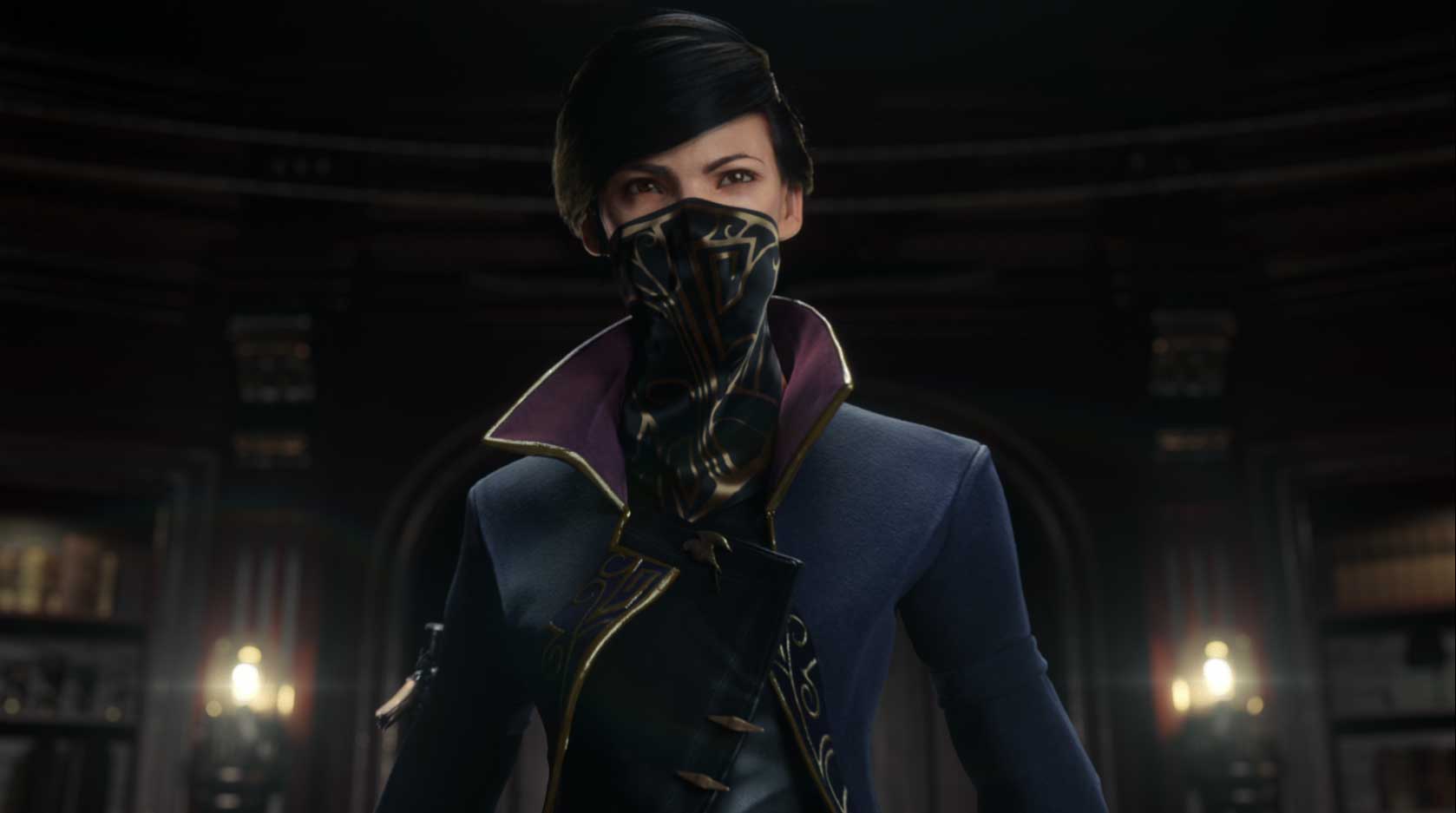 Overwatch has become a beacon of light in the narrative around diversity and representation and they continue this charge when discussing representation of women, women of all backgrounds. Overwatch has women of colour, women that represent the LGBTQ community and who knows what else they have in store. The makers of Overwatch have repeatedly stated that they never intended to create a vastly diverse game, they just wanted great characters, but even they should be able to appreciate the impact their design decisions have made for many underrepresented groups in gaming, especially women.
In the gaming scene as well, a lot of growth can be seen. During Gamergate, many male colleagues were accused of silently watching as their female counterparts were metaphorically dragged through the social media mud by angry mobs.
Since then, more and more people are calling out sexism in the scene. Colin Moriarty, co-founder of Kinda Funny Vids, wrote a tasteless joke on International Women's Day and was rightfully called out for it. (Despite the backlash, he has yet to apologise or remove the tweet) Even the beacon that is Overwatch was called out for its suggestive pose it gave one of its characters, Tracer, and how quickly they retraced their steps and apologised.
You look at the opportunities women in the local scene are creating for others and showing what is possible. You look at Sam Wright, paving the way within eSports with Mettlestate. You look at the fact that a woman is the president of the MSSA – although we all have reservations about the organisation, there is some reason for cautious optimism.
A lot has changed for the better in the gaming scene for women, but it's not enough. Celebrating and appreciating women once a year is not enough. Sprinkling female protagonists in some AAA games is not enough. Calling out the odd sexist joke isn't enough.
There are still so many battles to be fought and problematic behaviour to tackle and solve. Whilst there have been a lot of improvements, there is still so much more to be done and we should all be actively fighting for that. There is a lot of opportunity in 2017 to make some real strides in this regard. Let's not wait for a catalyst like Gamergate to happen again before we really push for equality and a culture we can all participate in and be proud of.
The views and opinions expressed in this article are those of the author(s) and do not necessarily reflect the official policy or position of Critical Hit as an organisation.
Last Updated: March 13, 2017