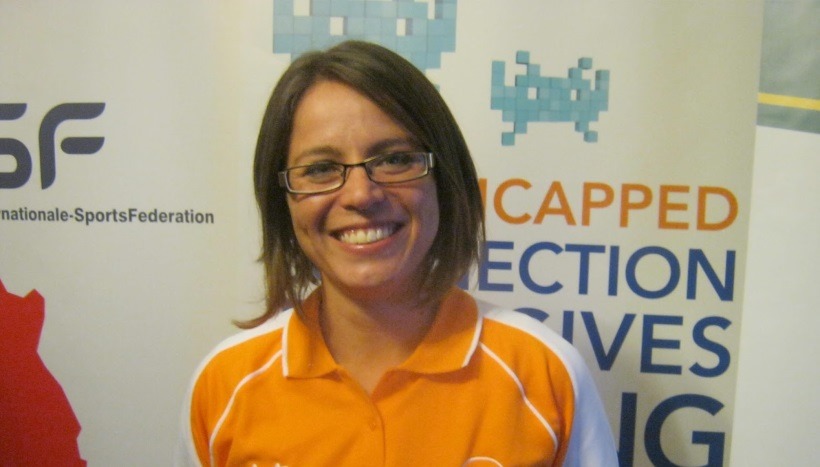 So over the Christmas break the local eSports affiliation, Mind Sports South Africa, had their elections and they've now got a brand new president. And yes we've heard this before when the previous president, Simphiwe Maphumulo, was elected. However with Simphiwe it very quickly became apparent he wasn't willing to discuss anything with the community and was quickly seen as simply a puppet president and subsequently ignored.
As such when I heard the MSSA had a new president I had absolutely no interest in getting involved. I gave up on the organisation a long time ago but then I saw that TechGirl had done an interview with new MSSA president Morizane Boyes and her answers seemed reasonable. After I left a comment there, she reached out to me on Facebook to see if I would be interested in chatting with her.
A few days later and I'm sitting down having a Skype voice conversation with Morizane.
While the interview obviously got off to a pretty formal start, as I ensured that I informed her the interview was being recorded and that everything said between us was officially on the record, I very quickly realised that Morizane is a very different president to the last two presidents: Simphiwe Maphumulo and Colin Webster.
In fact I was quite struck by the fact that not only did Morizane willingly accept that the MSSA had made missteps in the past but that her goal really did feel like she wanted to improve eSports locally. Morizane is well aware of the feelings in the community about the MSSA – and Colin Webster specifically – and is adamant that she will be able to reverse these feelings and start getting the support of the community, as was apparent with her first response to a formal question
What are your credentials for being President of the MSSA
Well, I've served on the MSSA now for 3 years, I've been learning the ins and outs and stuff. I have been, I think, a very positive kind of person within the community, within MSSA's community, which obviously got me elected as a no-bullshit kind of person. You know if I don't like it, I don't like it and I'm probably one of the people that tell Colin he is wrong the most. I'm passionate about what I do and I make sure that when I say I'm going to do something I follow through. I know how to deal with people, I actually have people skills.

Hence my opening-up to the community and saying, 'Listen I see there are problems, I know there are problems, I hear your frustrations, let me talk to you, let me go the extra mile and do what I need to do.'
And she's not shying away from the problems. According to Morizane, her first few weeks as President have been spent reaching out to vocal anti-MSSA players and members of the community and discussing in detail with them what their problems with the organization are and how they can work together to fix them.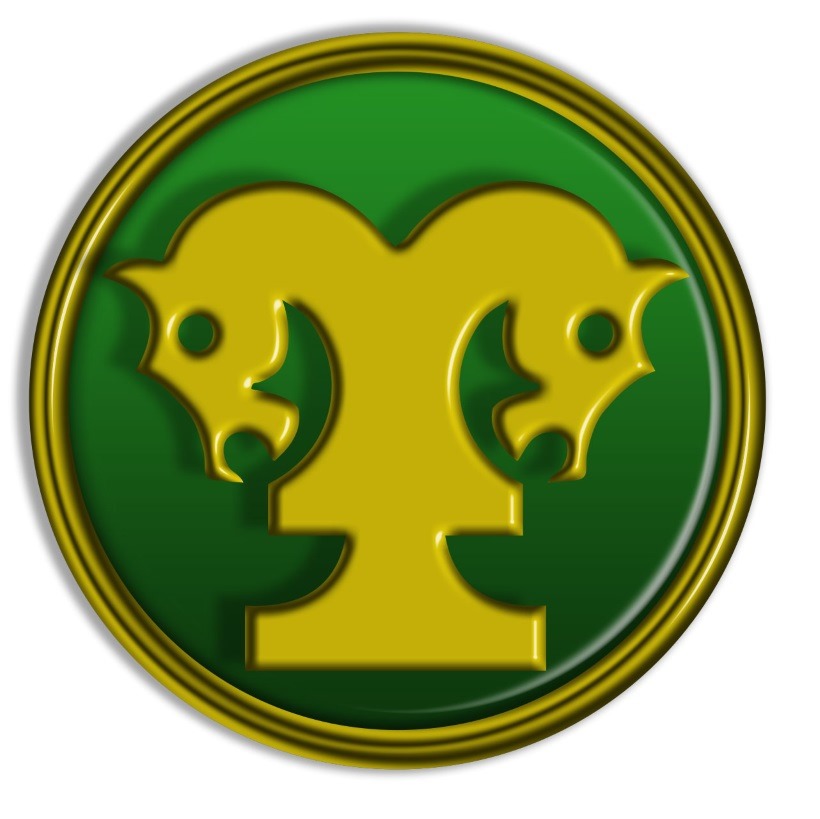 However many people who have dealt with the MSSA also know that its problems are often pinned on one man. Colin Webster has been a dividing figure, fairly or not, in the MSSA and eSports for many years.
I raised the fact with Morizane that her Techgirl interview went down very well and people were responding well, up until Colin Webster entered the comment section and once again managed to rile the community up. I have to say her answer surprised me.
Look, Colin and I have a very open relationship as well. Obviously I've gotten to understand his inner workings in the last bit and Colin and I do get on very well but Colin and I are going to have a very long talk today because he is, he is literally messing with my hard work at this point in time

I mean you've dealt with Colin, you know what he's like. It's sometimes easier said than done but unfortunately if it comes down to, you know where I'm going to have to gag-order him at some stage.

You know if we put it down to a democratic vote… because I mean as Colin is always saying, it is a democracy, we do have to say what we have to and we've obviously got to make decisions that are the best for the MSSA – if this is the route I have to go, it's the route I have to go but you know obviously I'm going to have to just take him on today because like you say, it's aggressive and everything keeps coming back to Colin Webster

And this is what I'm trying to say: the MSSA – and this is what I need people to realize – the MSSA is not Colin Webster
So far so good in my mind. Obviously time will tell if Morizane is able to change the face of the MSSA to be something other than Colin but she does sound like she's on the right track. One of the biggest things I've always wanted from the MSSA was for it to partner/affiliate/ally with the private eSports groups locally and I raised this with her as well and she stated that she would absolutely look at affiliation with them, and not only that, but that they'd love for their players to play in as many tournaments as possible.
The DGL and Star Ladder, whatever you guys want to look at it as are beneficial to us, because at the end of the day there is this little stigma running around – and I've heard it from a bunch of clubs at this stage – that we have a clause in the contract that doesn't allow anybody to play for DGL or whatever which is utter, utter bullshit. We want you guys to play as many tournaments as possible. Why? Because it just improves you as a player – you cannot say you're the best in the country if you're not playing as many tournaments as you can.
But not to only to be playing in tournaments; rather to be playing in accredited tournaments so that you are able to qualify for your provincial or national teams through those tournaments. Morizane, at the time of the interview, was desperately trying to get hold of the coordinators of the DGL and other tournaments to discuss these options so hopefully that does happen.
And that's it for Part 1 of the interview, stay tuned next week to find out what Morizane thinks of the Southern Barbarians, the SASCOC suspension, the local hardcore eSports community, lottery funding and just who Matatheni Mosotho is.
Like esports?
Check out esports central
Last Updated: February 10, 2017