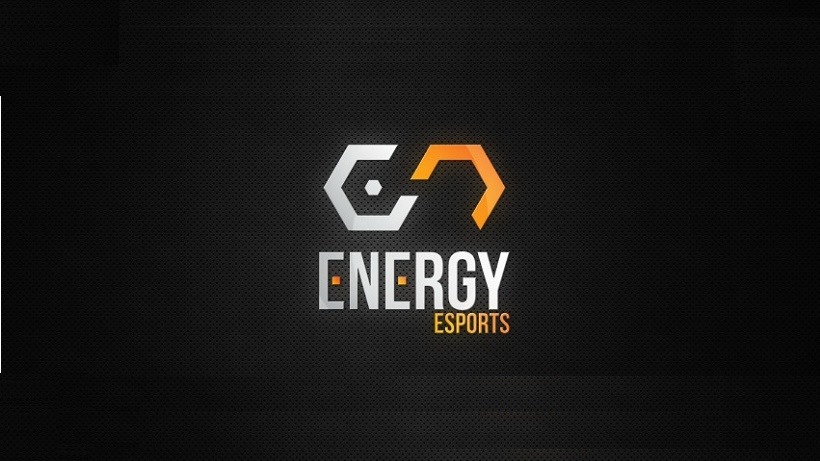 After Energy eSports were not included in the Telkom DGL Masters Series many speculated as to why it happened that one of South Africa's top MGOs weren't included. While many believed it was due to contract issues – which is partially correct – it seems Energy eSports had other ideas. Yesterday Energy announced that the CS:GO squad would be travelling to Copenhagen, Denmark to take part in the Copenhagen Games later this month.
The team will not be attending Copenhagen Games alone, instead they will be taking one lucky fan with to Copenhagen Games. Yesterday, alongside the announcement, Energy eSports added the competition where a lucky fan who comments with the hashtag #TakeMeToCopenhagen will be entered into a lucky draw. The competition ends tomorrow and the winner will be drawn on Saturday March 5th. Just remember to read the Terms and Conditions.
Energy eSports also offered the following Press Release detailing their latest news, including a new partnership with A-Labs.
Energy eSports has for a while now, prided themselves as one of the leading MGO's within the South African Gaming community.

With this statement we feel to remain a leader you need to look at new ways to better yourself as players and as a MGO. This includes unique ways to improve on our capabilities, but also help develop the community itself.

Its with this in mind that Energy are proud to announce our participation at the Copenhagen Games 2016.

We believe attending a tournament of this caliber will go a long way to help Energy develop as a team, and not only gain experience on game play, but help set the foundation to the Energy future.

"Our idea is to expose South Africa to the international gaming scene, and bring back the knowledge as well as work towards getting South Africa as a serious gaming entity." Said Alan Spohr PR Manager to Energy eSport.

Energy are also happy to announce a new partner to our portfolio, that being of A-Labs.

A-Labs is a strong community building organisation forcus around the technology feild. They empower the respected communities to improve on themselves and to establish international recognition in their respected lines, essentially making them leaders in their own right.

A-Labs, SteelSeries, Always On and MSI have made it possible for us to send over our HEAT team comprising of: NEFAN , TC, Takbot, Zeo, Kustom, Congo and [possibly you] to represent on the CS:GO title.

Along with the team going over we would like to open a competition that will allow a member of the community to join the team and experience this adventure.

we feel that its always good sending over a team to gain the experience, but not often enough is the community itself exposed to the international environment.

For T's & C's on how to enter follow us on Facebook or Twitter:
Copenhagen Games are taking place at the end of March, right before MLG Columbus (Valve's $1 million Major), so expect to see Energy eSports once again taking on the world's top CS:GO teams.
Like esports?
Check out esports central
Last Updated: March 3, 2016