Dust off that cape, apply that makeup and raise that foam sword! This year's Rand Show held at the Johannesburg Expo Centre will be the place to be next month, happening between 19-28 April. While Fortnite fanatics will have a chance to show off their skills in the gaming competition, cosplay goers will also be welcome at the Gaming Entertainment Pavillion for a series of events!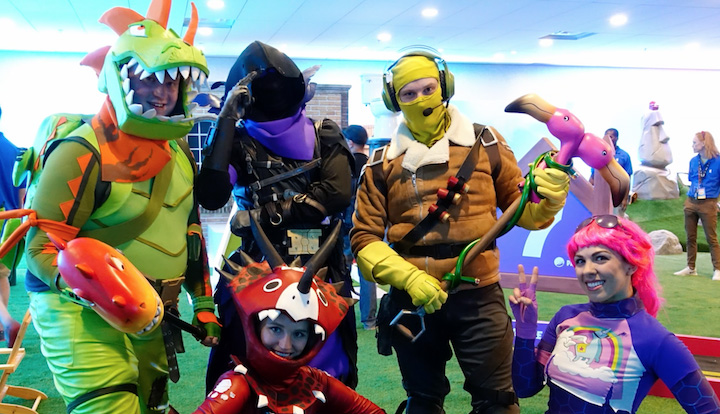 Cosplayers will have two weekend-long events to choose from. The first will be a masquerade, an informal event where participants will have a chance to strut their stuff on the stage. This will take place on Saturday 20 and Sunday 21 April.
And for those looking to compete, there will be a competition on Saturday 27 and Sunday 28 April. Group entries are allowed, though one member of the group must register.
The competition will be split into three categories according to cosplay experience levels: Newcomer; Like A Boss, and Beast Mode. Newcomers are for cosplayers just starting out and who are more on the casual side, and who will be sorted into subcategories according to their age. This includes children between the ages of six and twelve, and teenagers between the ages of 13 and 15. Prizes will be awarded to those who place first, second, and third in each subcategory.
Meanwhile, the Like A Boss category is for intermediate cosplayers that have previous experience. These participants will go through a pre-judging process, and will have to perform a short display on stage. Same goes for the third and final division, Beast Mode, though only cosplayers who are over the age of 16 can participate. Prizes will be given for first, second and third places in both categories, and the winner of Beast Mode will take home the grand prize of R30,000!
All are welcome to register for the competition with online registration available until March 31. While entry is free, participants will still need to purchase a ticket to the Rand Show for R150. Early Bird tickets are available at Computicket, and anyone who buys one will automatically be entered into a lucky draw to win a Suzuki Swift (great car, that).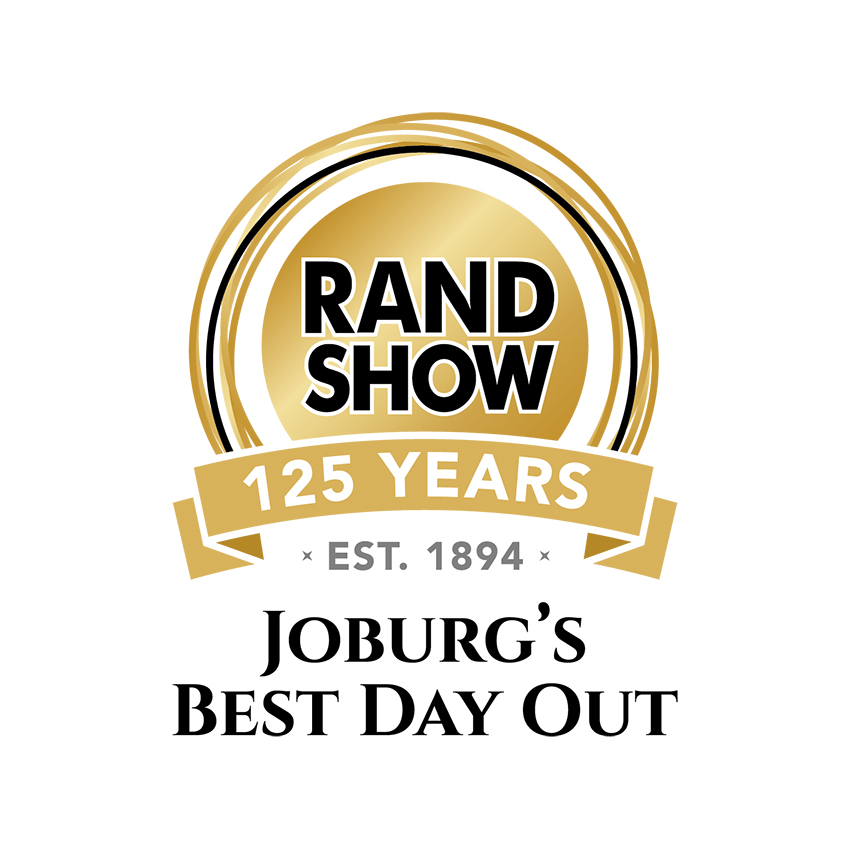 For more information on the Rand Show and its Cosplay events, check out their website here.
Last Updated: March 7, 2019