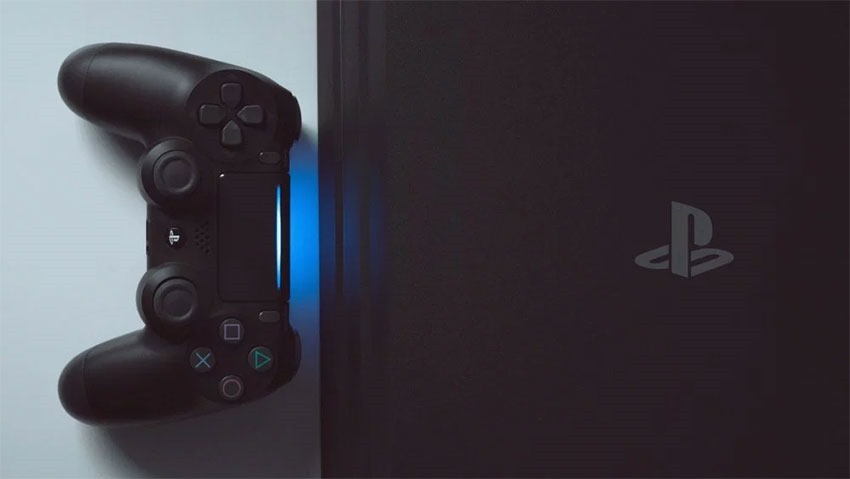 While Nintendo's Switch is the fastest-selling console this generation, Sony's PlayStation 4 is undoubtedly the most successful. Thanks, in part, to Microsoft's blundered reveal (which has taken years of course-correcting to fix), the PlayStation 4 has been the best-selling console of the generation.
According to a new chest-thumping press release, the system has had a very successful holiday period. Sony says that a further 5.4 million PS4 systems (that includes both the regular PS4 and the beefier Pro) were sold in the run-up to the end of last year. It brings the global tally – as of December 31, 2018 – to an astonishing 91.6 million units sold globally.
Even more impressive is the total number of games that ended up in Christmas stockings, digital or otherwise. Sony says that 50.7 million PS4 games were sold during the holiday season, which brings the total to over 876 million PS4 games sold since the PS4 launched just over 5 years ago. Marvel's Spider-Man, already the fastest-selling PlayStation exclusive, has continued its successful run to sell over 9 million copies globally.
"Thanks to the continued support from our fans during the holiday season, we are pleased to announce that PS4 has reached 91.6 million units globally. We are also happy to announce that the monthly active users of PlayStation Network continues to show strong growth, and has surpassed 90 million as of end of November 2018," said John Kodera, President and CEO of Sony Interactive Entertainment.
"I would like to express my deepest gratitude to our passionate community around the globe, and our partners, for helping us achieve these milestones. This year, we will bring more enhanced experiences to our fans along with a highly anticipated lineup of games that are only possible on PS4. As we look toward the next PS4 milestone, SIE will continue to evolve, and we will further expand the platform to deliver the best interactive entertainment experiences to the world."
Whether or not the Ps4 will have as successful a year in 2019 remains to be seen. The system seems to be lacking in blockbuster exclusives for the year, at least compared to last. There's Media Molecules amazing creation engine Dreams along with Days Gone and Sucker Punch's Ghosts of Tsushima. If they're not delayed, we'll also see Kojima's new game Death Stranding and The Last of Us Part II, but there's little else announced for the system this year.
Last Updated: January 8, 2019