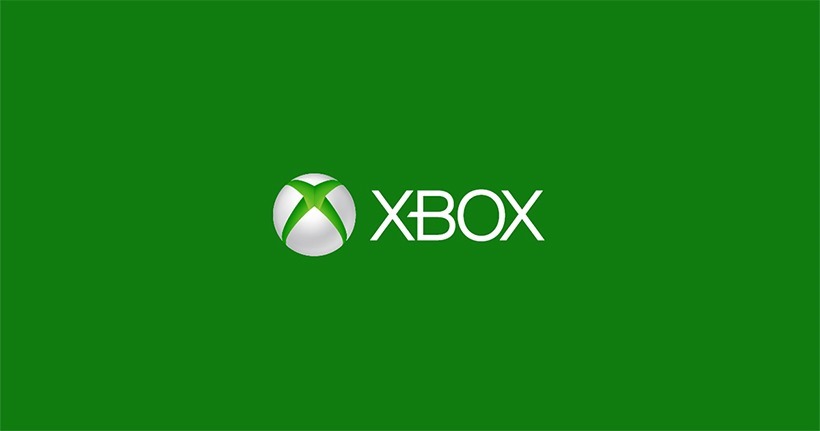 The Xbox One had a pretty impressive showing at E3 this year, especially if you like the idea of looking at games that are actually out this year. Perhaps the idea that you'll be able to play digitally purchased Xbox Games "Anywhere," with the systems impending cross-play, cross-save, cross-buy, cross-achievements and cross PlayStation fans.
Maybe you don't need the impending Xbox One S, because your TV doesn't support 4K video and HDR anyway. Maybe you just want to play the Xbox One's already existing library of great games. If that's the case, then you'll be happy to know that the current Xbox One model will be going for cheap for the few days.
From Thursday 16 June to Sunday 19 June 2016, you could save up to R1500 on the retail price of an Xbox One. The standard 500GB model will retail for R4 999, while the 1TB console model with a pack-in game will sell for R5499. If you want to save R1500 though, you'll need to shell out for the Xbox One Elite system. The deal will be available from your favourite local retailers and online merchants.
Here's some text I've pulled directly from the press release because I haven't had coffee yet.
"Xbox One is the latest generation of gaming consoles. The Xbox One offers high definition gaming, an expandable hard drive, and backwards compatibility with a growing selection of Xbox 360 games. Xbox One allows users to stream their Xbox One Games to a Windows 10 PC or tablet in their homes. Another key differentiator of Xbox One is that it is the only console that can expand its HDD space with the addition of an external drive.

With Xbox Live players have access to the best online gaming experience. Users experience the most advanced multiplayer on Xbox Live, powered by hundreds of thousands of servers that maximize performance. They can also switch between games, live TV, and apps, and also instantly resume their game where they left off. An Xbox Live Gold membership gives the player access to four free games every month."
It's worth noting that the bit about the Xbox one being the only console that can expands its storage with an external drive is codswallop, as the Wii U allows you to do the same. The Wii U, however, doesn't give you access to your games on Windows 10, so that's something.
I know many people still like to hate on the old bone, but I rather like my Xbox One, and I think it's a damned fine system. This deal is only valid until Sunday, so hurry.
Last Updated: June 15, 2016