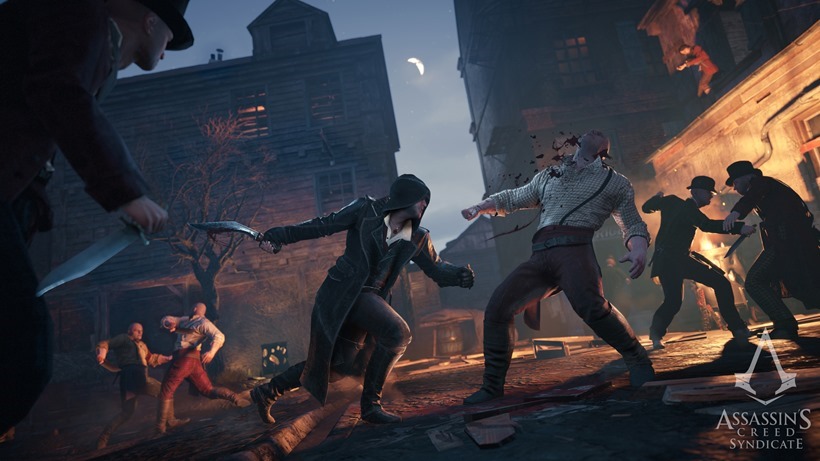 I haven't felt the need to jump into an Assassin's Creed game since the franchise decided to finish the third game with a chase sequence designed by the seventh circle of hell. And since then, there's been plenty more backstabbing shenanigans carried out in the trippy world of genetic memories and simulations.
This year, the franchise swings back into action with a Cockney flavour set in the heart of England's Industrial Age, as players tackle a story starring the Frye siblings. So, is it any good then guv'nah?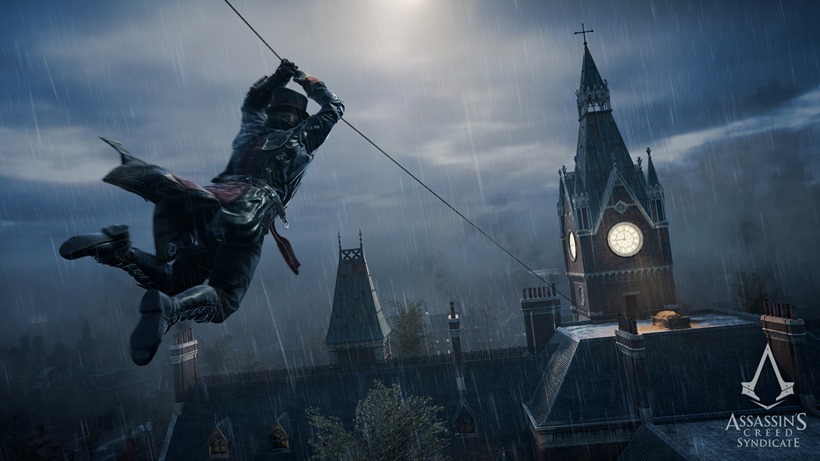 Coupled with strong, loveable leads and a seemingly endless procession of ways to leave your (fictional) mark on London's history, Assassin's Creed Syndicate is a shining example of gameplay and storytelling.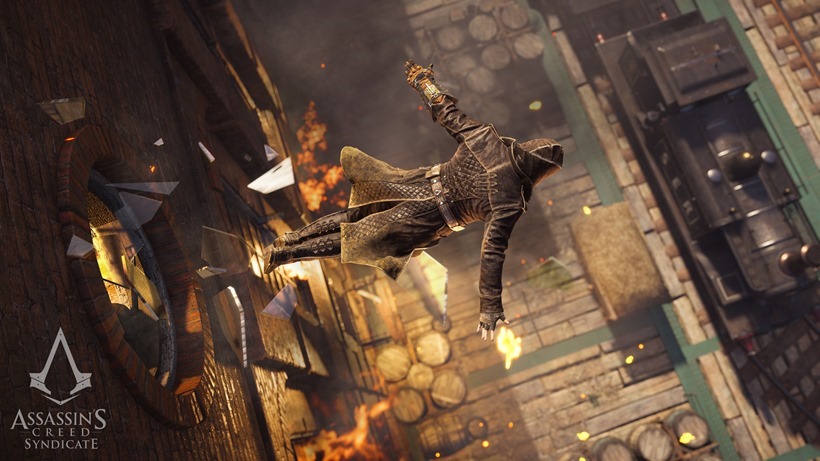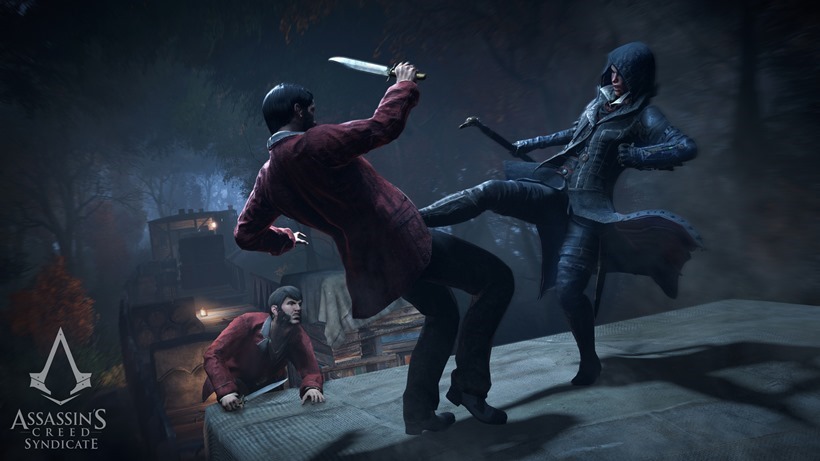 That's really Assassin's Creed Syndicate's biggest triumph: It pushes back against the collected cruft of eight years of releases and spinoffs, an imposing accumulation of mechanics and lore and expectations.

Syndicate doesn't get everything right. It doesn't solve all of the series' problems, and at this point, I'm not sure if any one game could. However, it's the first step in a uniformly positive direction that the franchise has taken in years.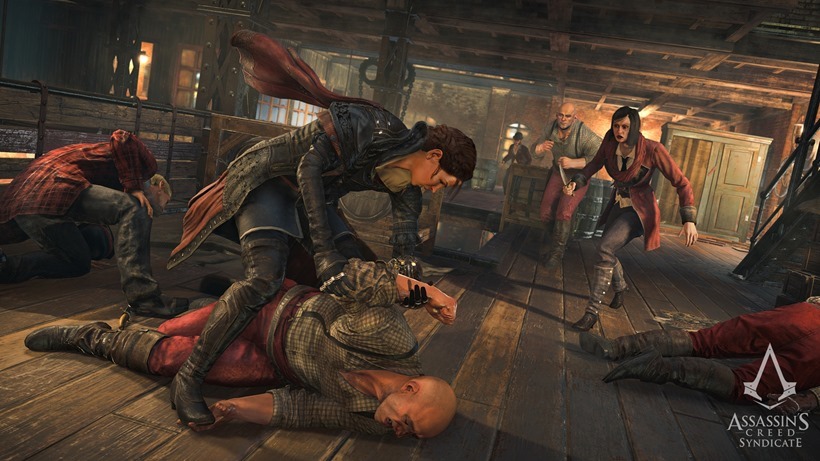 Assassin's Creed Syndicate is the most fun I've had with an Assassin's game since Black Flag. In fact, I liked it more. Apart from its ill-fitting conclusion, it never takes itself too seriously and delights in the rich possibilities of its Victorian setting and great new grapple gun.

As you explore its contrasting boroughs, you glean some sense of what powered this great city in the 19th century.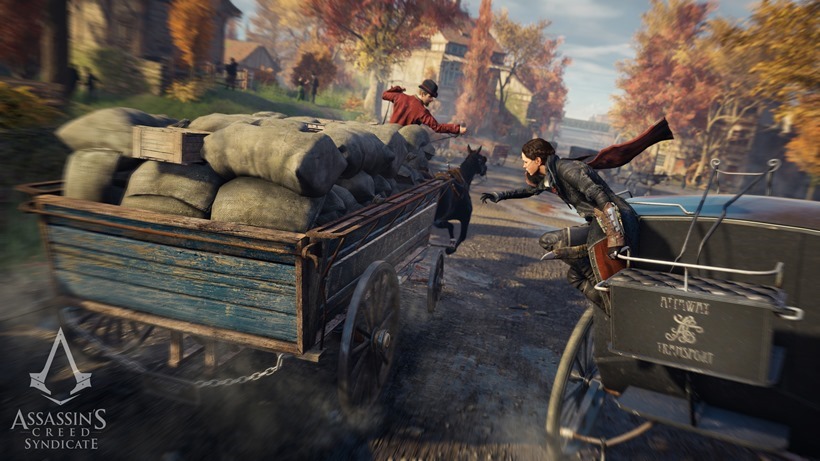 The greatest description of Ubisoft open world games, as noted here, is that they're about the accumulation of power. It's true: you feel a pleasing sense of progression as you take territory, peeling the enemy wallpaper from the map and seeing what's underneath.

That still rings true here. Syndicate is a compulsive game, and in places a fine one. When it is good, when the AI is behaving and it's running well, it's very good. But Syndicate is so adept at self-sabotage that it's nearly impossible to enjoy this world missions, this game.

It constantly rips you out of the experience, whether that be from frustration at the mechanics or outright bugginess. You'll want to forgive it its flaws because it does Victorian London so well, something you just can't get elsewhere. But leave it a few minutes and it reveals itself to be as utterly flawed as its forebears, a beautiful facade on a rotting core.
Last Updated: October 22, 2015