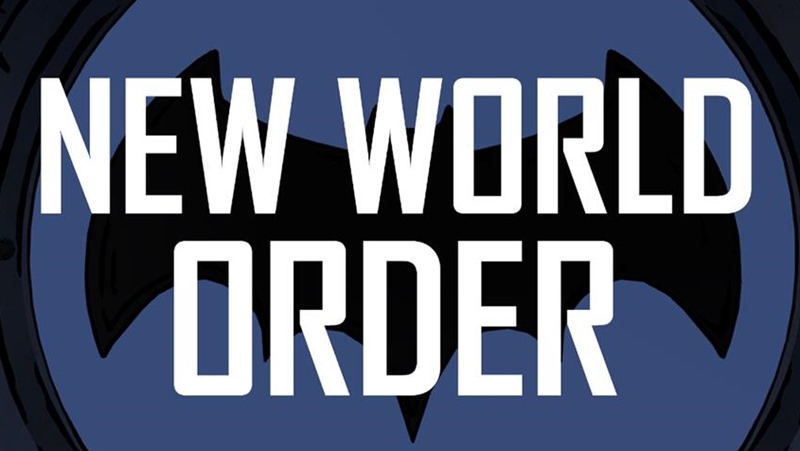 When Telltale first announced their take on the Batman mythos, it was done with a neat angle: A game where your actions as Bruce Wayne were just as integral to the plot as your more nocturnal activities as a certain caped crusader. So far, Telltale has delivered on that promise, crafting a game over two episodes where Bruce Wayne has had to deal with situations that don't call for a batarang to the face.
The first two episodes of Telltale's Batman game still had a heavy dark knight presence as their universe was set up. But Episode 3: New World Order is very much Bruce Wayne's World.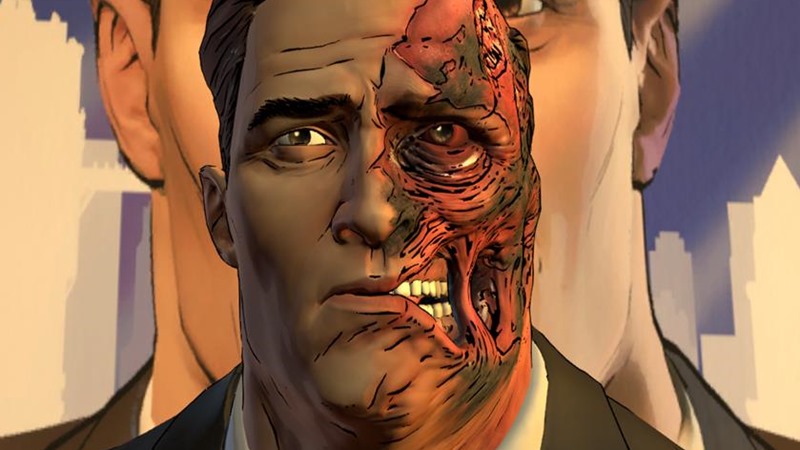 Unlike the preceding two episodes however, the WCW-inspired title kicks off with a slow burn. Forces are gathering Bruce Wayne and Batman, as he has to juggle a family legacy that is being torn apart by the media, a company that is forcing him out of his position and the ramifications of his childhood friend Harvey Dent barely surviving a debate that left him with a face that looks like it was attacked with an entire forest of ugly trees.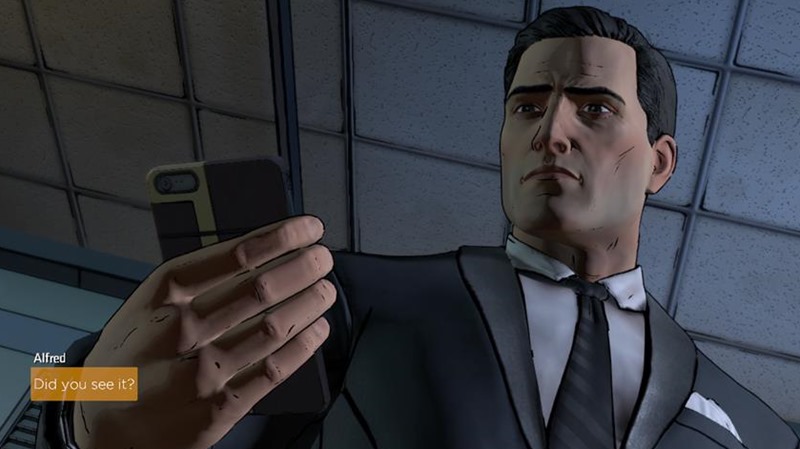 Add Selina Kyle and the growing threat of the Children of Arkham to this unstable mix, and both Bruce Wayne and Batman have their work cut out for them. While New World Order may be the slowest episode so far, it's still a new entry in the series that builds itself up, taking its time to pull various strings that eventually come together for a shocking climax.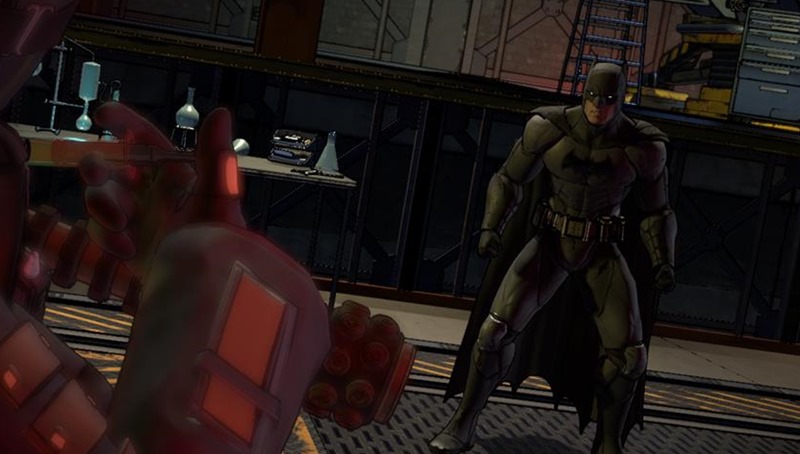 The key takeaway here however, is that Telltale continues to humanise Bruce Wayne in ways that the comics books and films have neglected to do so for years. Batman may be a vengeful shadow that criminals rightly fear and that the cops distrust, but Wayne is a more fragile and emotionally-scarred survivor of a terrible night that changed him forever.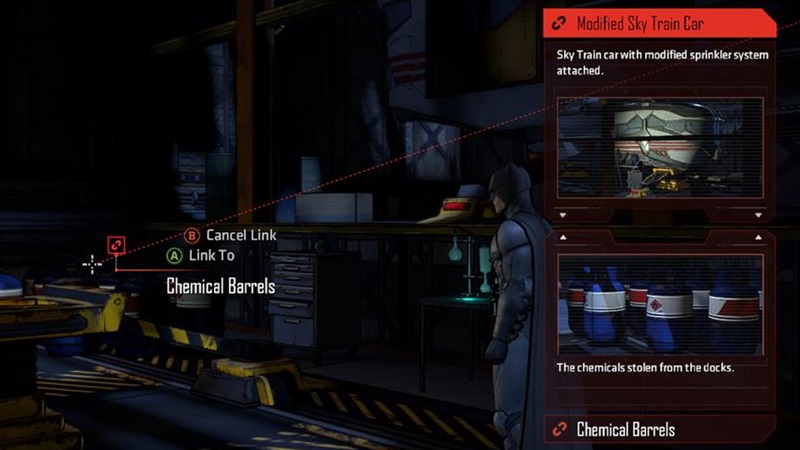 It speaks volumes of the running theme of duality throughout the New World Order and the rest of the series so far, as it's not just Wayne who wears a mask. His just happens to be more physical and a way for him to channel his inner turmoil for a greater good. But seeing the man under the cowl forge relationships and confront new challenges, is a refreshing change of pace.
If Episode 2 of Batman The Telltale Series examined the brutality of Batman, then New World Order is more than comfortable with its push to focus on the tragedy of the character and push the series in newer, bolder directions. Even if it does take a while to get started. Combined with a return of the welcome detective mode and some solid action sequences, Telltale is gearing up the dark knight for a personal showdown with the sins of the past.
Batman The Telltale Series Episode 3: New World Order may be a slow burner, but there's a raging inferno of action and tragedy by the time it finishes as the Dark Knight and Bruce Wayne face threats for all sides.
Last Updated: October 27, 2016
Batman: The Telltale Series - Episode 3: New World Order

Batman The Telltale Series Episode 3: New World Order may be a slow burner, but there's a raging inferno of action and tragedy by the time it finishes as the Dark Knight and Bruce Wayne face threats for all sides.

Batman: The Telltale Series - Episode 3: New World Order was reviewed on Xbox One