Oftentimes we come across a film that quite honestly just shouldn't exist and Daddy's Home 2 is one of those. When the first film turned out to be decidedly average, I had hoped the franchise would stop there. Sadly though, much like people's unusual love for Tyler Perry, we're here having to witness another Daddy's Home movie, which appears to have learnt nothing from the original.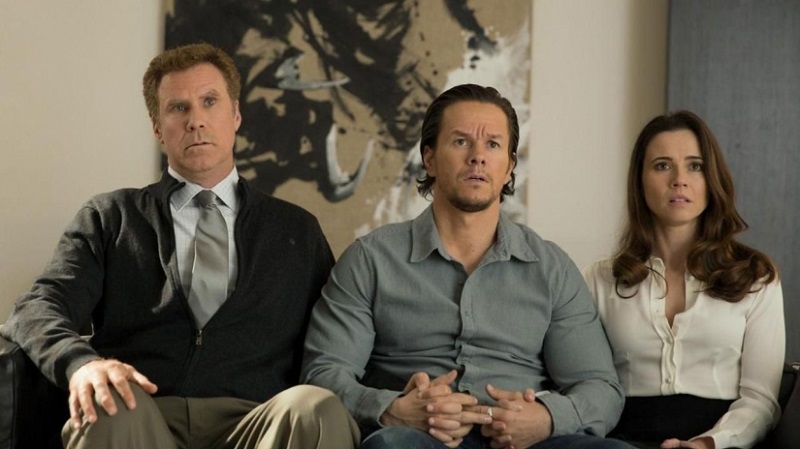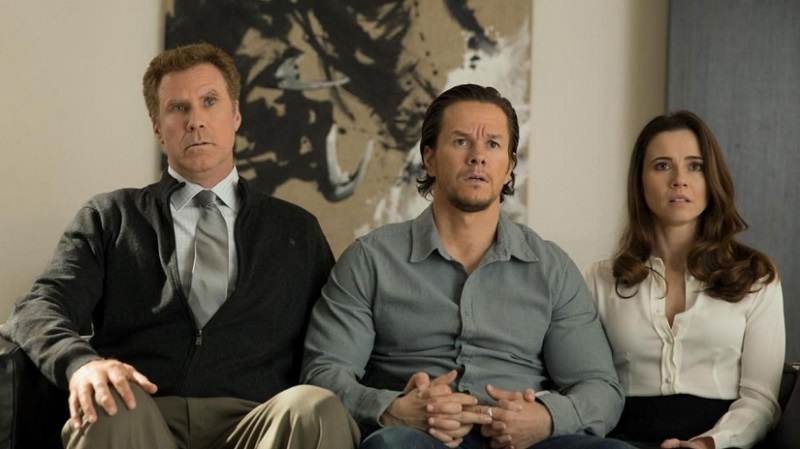 I had hoped that with the addition of veteran actors John Lithgow and Mel Gibson that this film would be able to rise above the silly humour of the first, but sadly increasing the cast has only made the film more convoluted than it should've been. Which is a pity, because the concept of multiple fathers trying to influence their respective kids is not a bad one. It's just so poorly executed here  as it tries to force its humour at you rather than letting the natural banter of its diverse characters and cast do it naturally.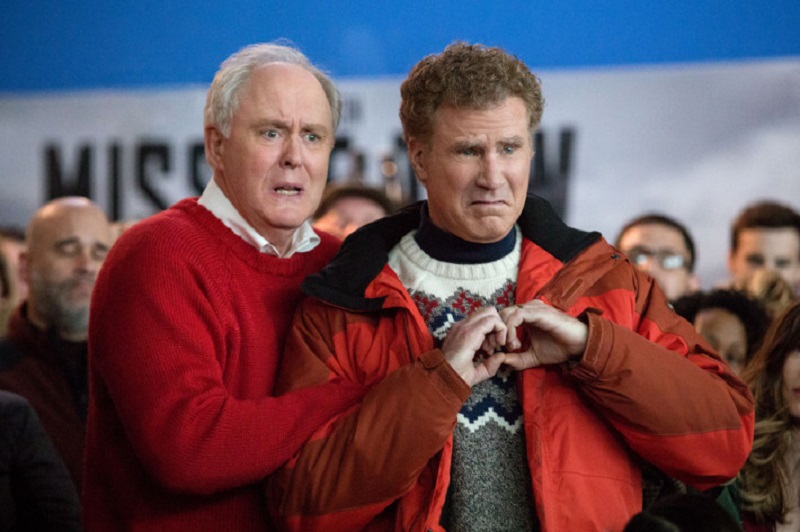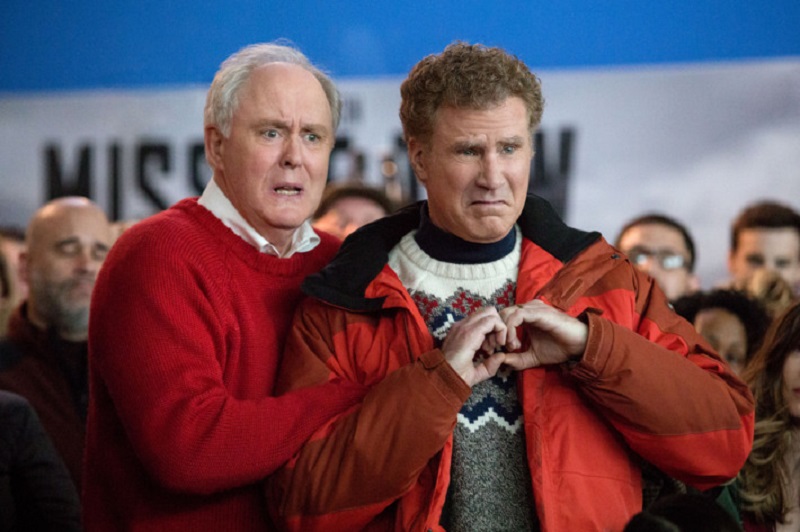 In Daddy's Home 2, the two sparring dads from the first film, Dusty Mayron (Mark Wahlberg) and Brad Whitaker (Will Ferrell) have since become best friends and the world of co-fathering seem to be working well for them until the daughter (Scarlett Estevez), reveals in front of her entire school that she doesn't look forward to Christmas as she feels she has to travel between two homes. The two dads decided that they are going to throw one "together Christmas" for the kids, but their plans get more complicated when both of their own dads – the heroic and mucho Kurt Mayron (Gibson) and more sensitive and altruistic Don Whitaker (Lithgow) decide to also visit for Christmas. Throw in even more complications with Roger (John Cena) adding more testosterone into the mix, Dusty and Brad's feuding wives (Alessandra Ambrosio and Linda Cardellini) and kids – well, at least the younger cast members, as even the grown men act like kids – that are at various stages of maturity (Estevez, Owen Vaccaro and Didi Costine) and you get the feeling that there is probably too much going on in this movie.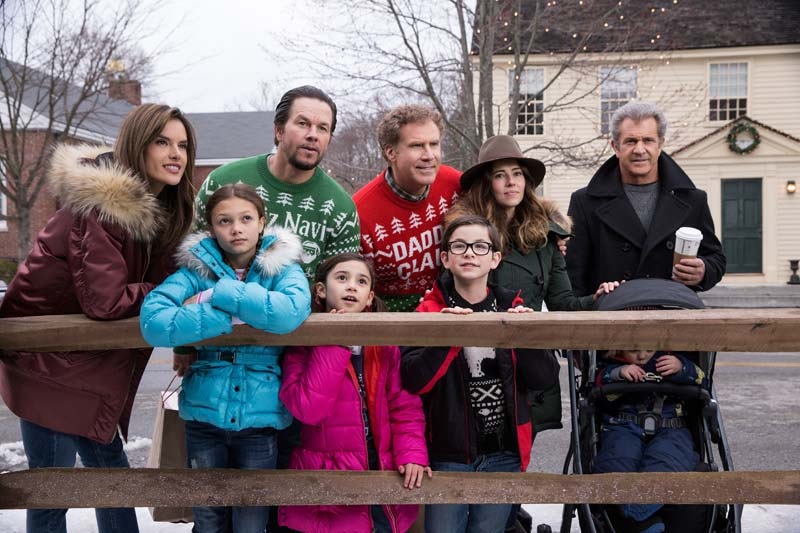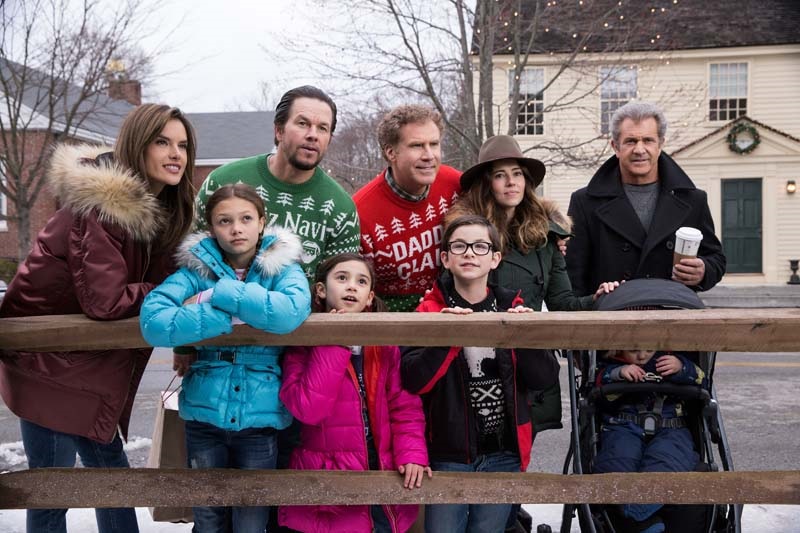 It's a film that has all the right wholesome intentions of a holiday family movie in teaching the importance of family and learning to work together despite differences. It might achieve this by the time it concludes but sadly doesn't leave you enjoying much of the journey along the way. You feel that had the film tried to just focus on this one thing, it might not have been so bad. Director and writer Sean Anders along with co-writer John Morris appear seemingly unsure of how to actually build comedy into the film and so instead resort to a series of ridiculous situations to force it along. It leaves Daddy's Home 2 feeling generic, unfunny and worse of all, uncomfortable.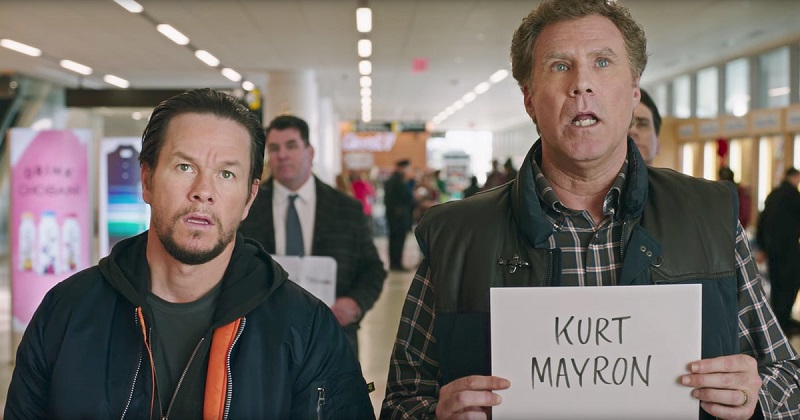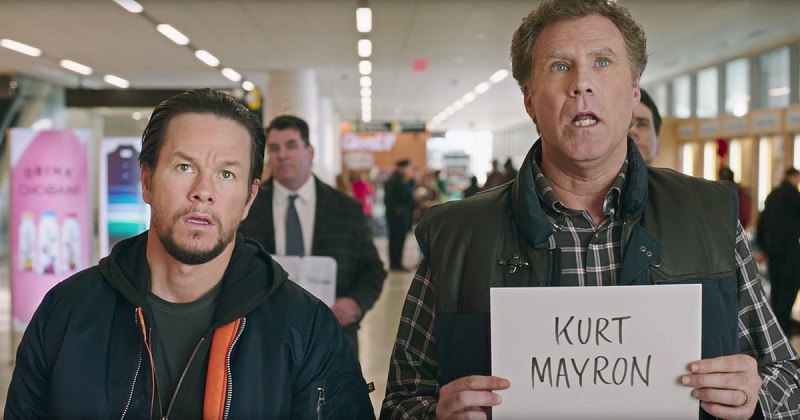 That's not to say that laughs aren't to be had. There were a few genuine laugh out loud moments, but they were so few and far beyond and most times you'll be left feeling more awkward at the antics and idiocy of its characters than laughing at them. When the humour does work, it's because it remains grounded and relatable, focusing on some witty banter. For a movie of this type, you would think they would try to maintain this, but sadly the script instead thrusts its characters into one awkward and improbable situation after another that become silly and repetitive very fast. Which is a pity because the strength of the lead actors would actually suit the more quip-laden approach than the slapstick antics they are forced to endure. At least it got to make some fun of a certain surprise action star whose only brief line in the movie was hilarious.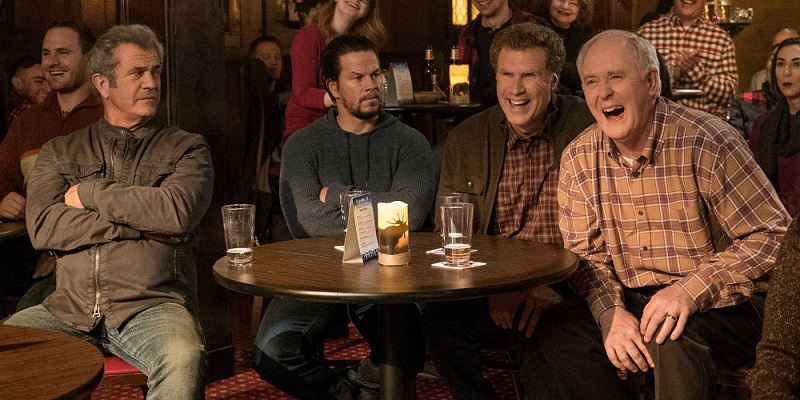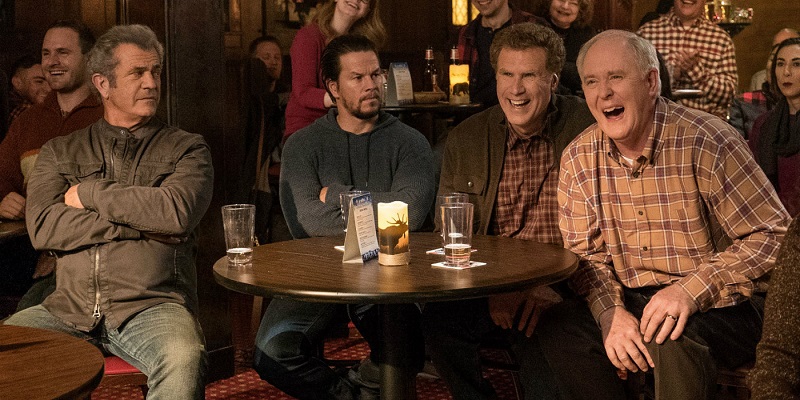 Indeed, the top quality cast for this film feels horrendously underutilised as they all bring in forced and over-acted performances. You get the feeling they are as uncomfortable with the whole film as the audience will be, especially as the film heads towards extremely levels of sentimentality in its far too predictable climax. A climax that I must add is perhaps one of the cheesiest you will ever watch and made me actually feel embarrassed for the cast.
Like most sequels, Daddy's Home 2 has tried to go one up on the original by simply throwing more at its audience rather than fixing any of the problems with the first movie. In the end, the additional characters only serve to convolute the plot rather than add anything to it, leaving you feeling they are simply wasted potential. A lot of people will probably go see this movie to get the Christmas cheer but be warned, it's not very good.
Last Updated: November 24, 2017
Daddy's Home 2

A comedy that leaves you feeling more uncomfortable at its awkwardness than giving you anything to laugh at. Adding more father's into the mix only complicates this sequel as it stumbles from one forced scene to the next.