2017 was…not a good year for racing games. What should have been the definitive year for a genre of burnt rubbers and V8 power was instead an underwhelming and disappointing sojourn around the sun. Big name franchises either failed to recapture the thrill of the chase, or they were flatout hobbled by some of the most egregious microtransactions that had ever been hastily slapped into a title.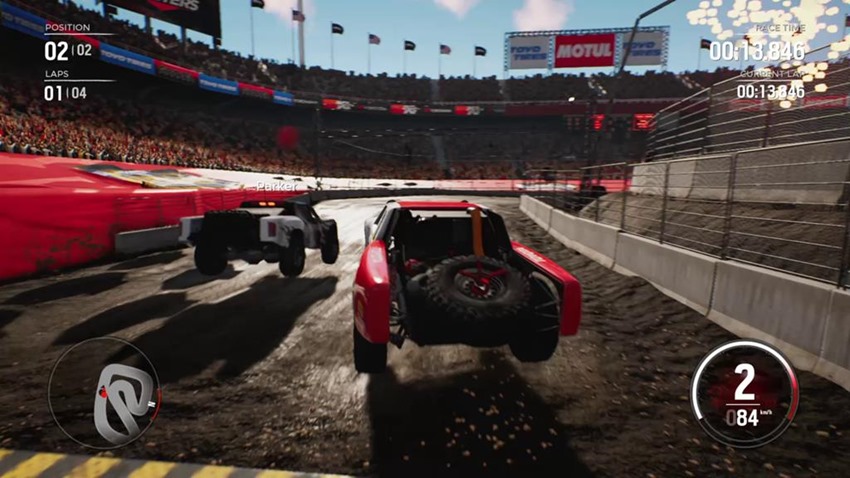 It's promising then, that 2018 might be the year that finally shifts the genre into high gear. While Ubisoft's The Crew 2 looks set to dominate land, sea and air ahead of Codemaster's attempt at virtual driving mayhem in OnRush, one of the first games out of the grid this year is Gravel. It's a new racing game from Milestone S.r.l, a developer whose lasting impact on the genre has been that of "good enough".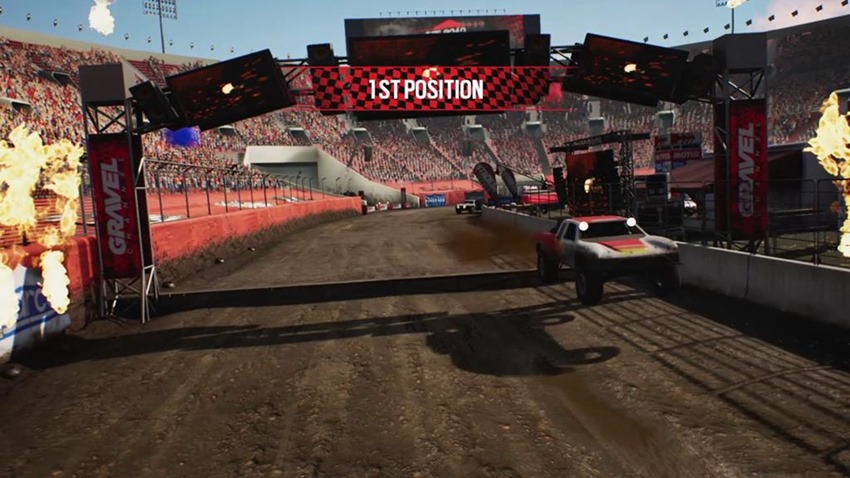 Milestone's games have always been acceptable, but they've always been lacking that one crucial spark to help them stand out from the pack. Gravel, a dirty off-road racer that swaps realism for a looser application of physics, is the exception to that rule. It's not just good enough. It's damn good. Part of its charm comes from the fact that it liberally borrows a few ideas from a game that every successive arcade racer has nabbed inspiration from over the last couple of years: Project Gotham Racing 4.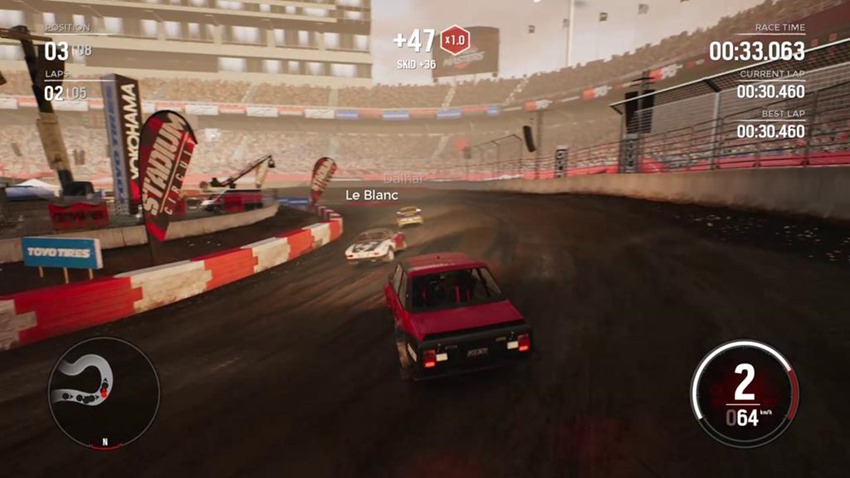 Bizarre Creations' magnificent 2007 title set a benchmark for speed and style, defining the idea of using flashy drifts to earn points which could unlock more cars and tracks as you progress through a career mode. Gravel doesn't stray too far from that concept, as it focuses on you racing your way to the top of the off-road food chain.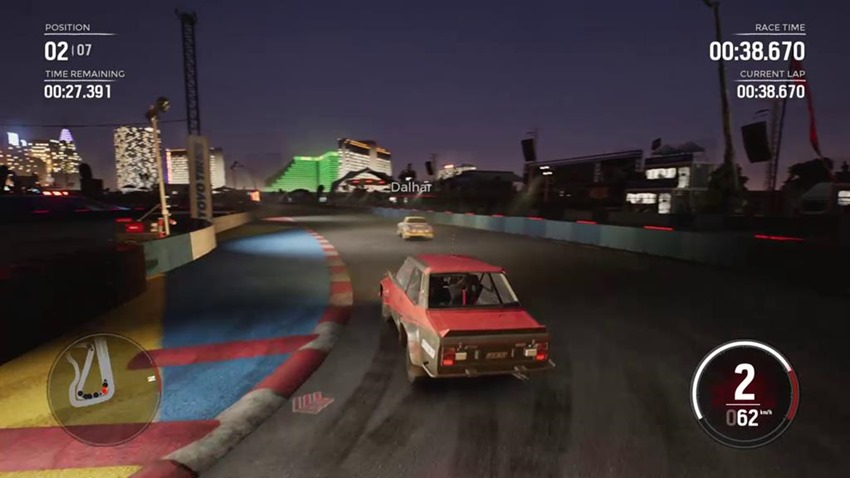 That requires you racing through dozens upon dozens of events, taking down champs in respective categories and proving your mettle along the way. Gravel is utterly fantastic at this. Milestone knows how to make a competent simulation, but Gravel feels better. It feels fun, vibrant and it basks in the mud that it kicks up when a corner is taken.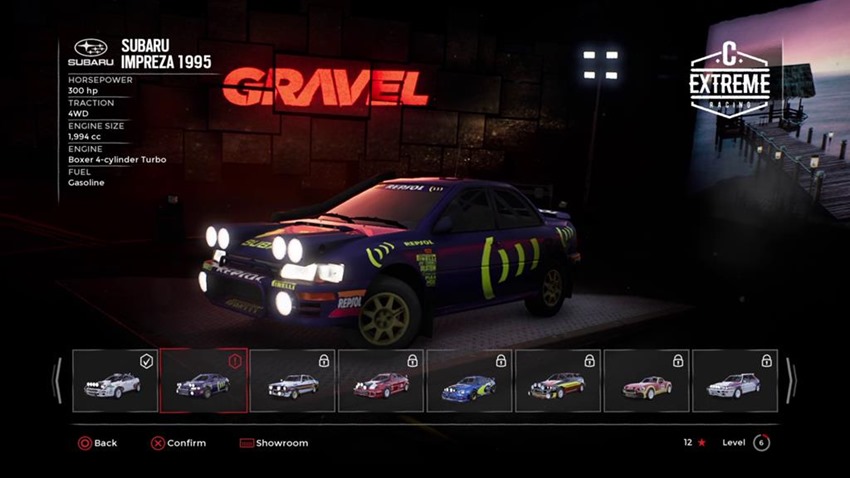 Its linear simplicity is its greatest strength on the track, as you find yourself working upwards and earning new cars along the way. Classic rally vehicles such as the Lancia 037, chunky behemoth Hummers and steadfast icons like the Mitsubishi Lancer Evo VI. Whether your taste is precision or flair, the garage available within Gravel will scratch many an itch.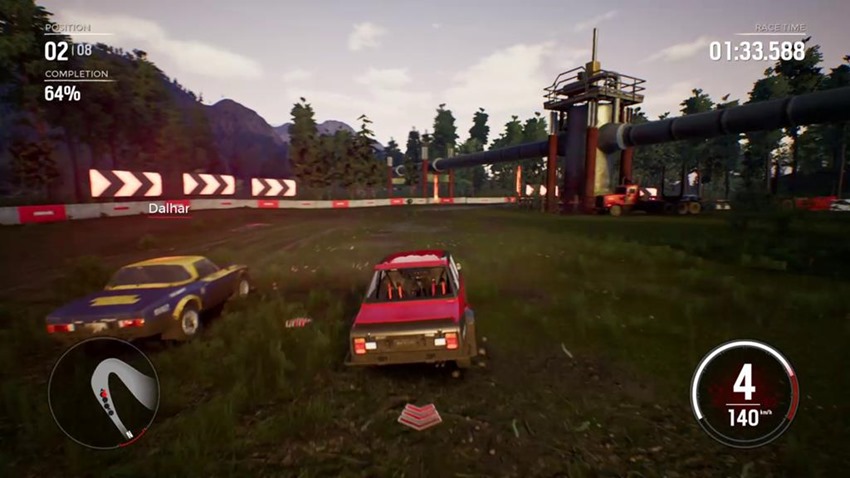 All of this action takes place on some solid tracks, that stretch from Namibia's Skeleton Coast through to the figure 8 circuits of the dirtiest American raceways. It's a globetrotting tour de force that just feels right, and never bugs you to go purchase a season pass for additional content. Gravel may be old-fashioned, but in an age where gamers are thoroughly fed up with rampant corporate greed, it's this simpler insistence on providing thrills and tight corner spills that speaks volumes.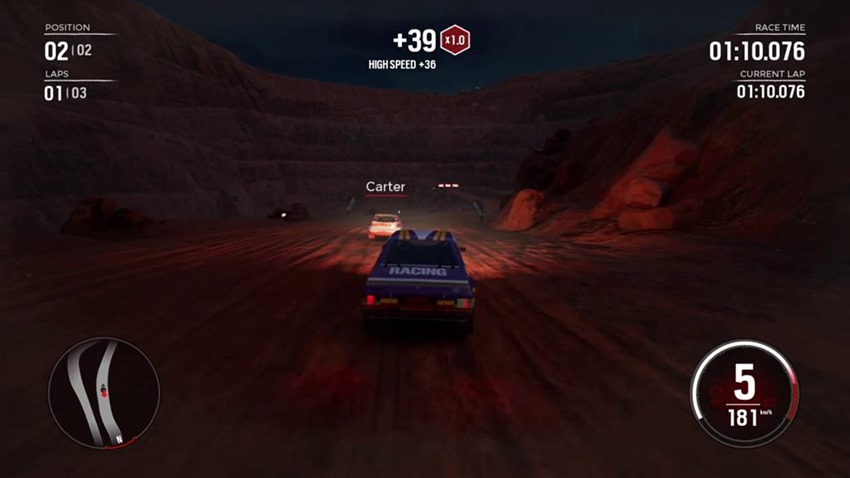 Just because the track action isn't deep, doesn't mean that its bad. On the contrary, drifting through a corner with enough velocity to earn a Japanese nod of the head and then powering through with a desire for velocity never gets old when done right, especially with vehicles that have a certain loose feeling to their handling.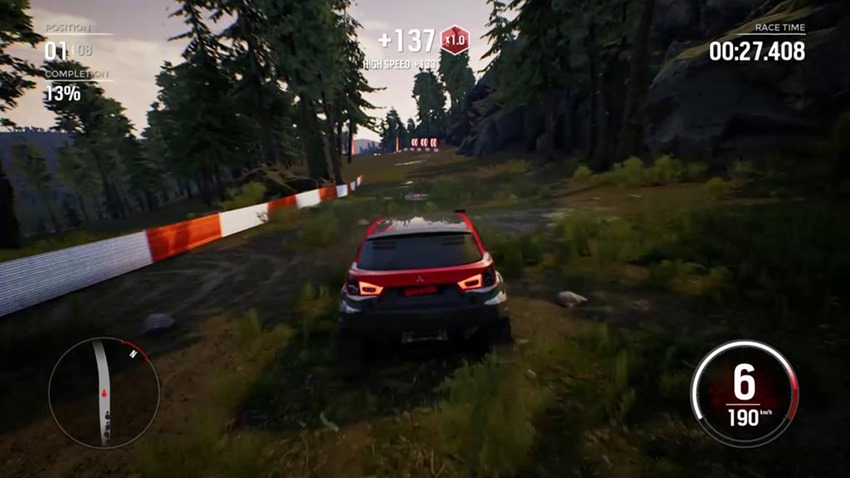 It's action all the way, especially across some terrific tracks and modes that'll push you to your limits. Could it be better? Undoubtedly, as Gravel does suffer from a lack of variety in its fctional slices terrain, while its multiplayer suite is utterly broken at the moment and finding a game is an exercise in patience.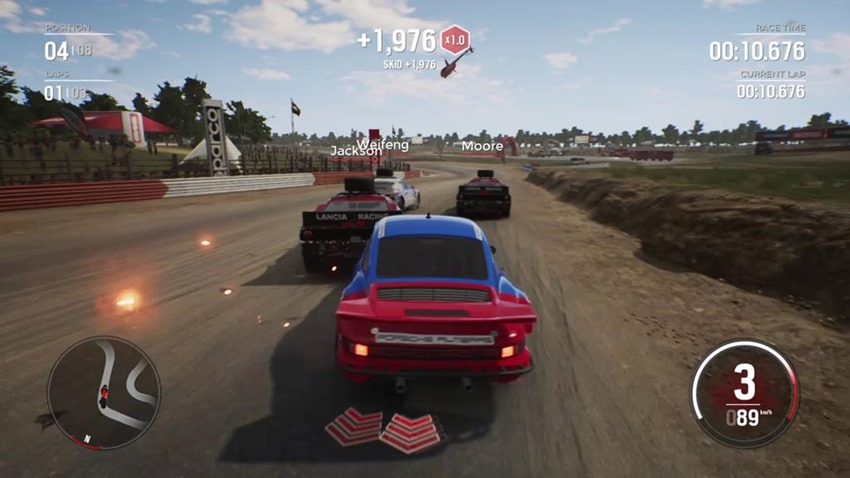 Likewise, Gravel may be running on the Unreal Engine but its last-gen inspirations certainly do match its muddy visuals. There's a lack of sharpness to the cosmetic side of the racing equation, that drags the experience down at times and does make it look kind of…cheap. That being said, Gravel is outstanding at what it gets right. And that's proper focused racing that frequently excites.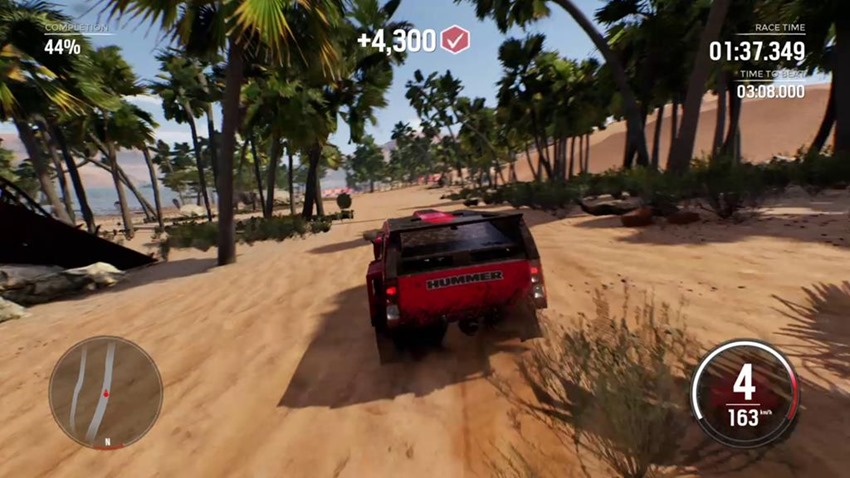 Last Updated: March 8, 2018
Gravel

It may have the blandest visuals on the block and its multiplayer offerings are currently in shambles, but Gravel is still brimming with attitude and excellence. No-frills racing to the extreme, Gravel is a nostalgic road trip that excites, thrills and charms when its given a chance to rev its engine.