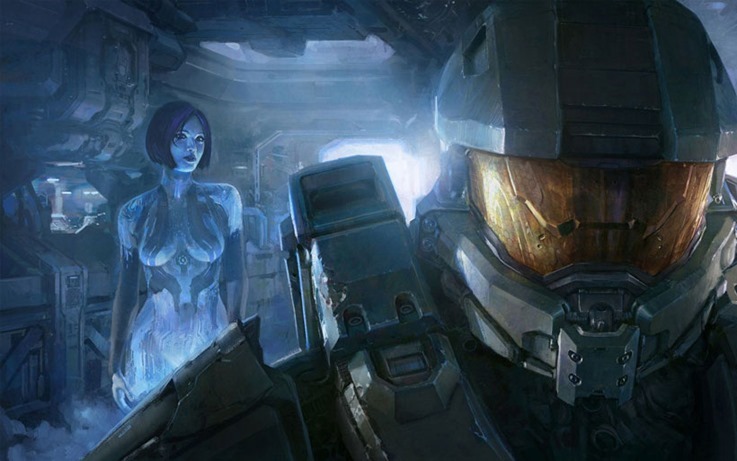 Halo 5! It's the biggest game on the Xbox horizon at the moment, and is likely going to help Microsoft sell more than just a few consoles, as people really, really want to play the first real "new generation" Halo game. Review embargos have dropped, so people are starting to become quite chatty about the game. Here's what critics think of Halo 5.
If it weren't for Warzone, Halo 5: Guardians would probably be somewhere on the lower end of the franchise's spectrum for me. It's still a fantastic and well-oiled machine, but the story falls flat, and the shift in gameplay mechanics result in the loss of some elements that made the series so unique in the first place. Still, if you're looking to shoot some dudes online, Guardians is your huckleberry.
Eurogamer – Review In Progress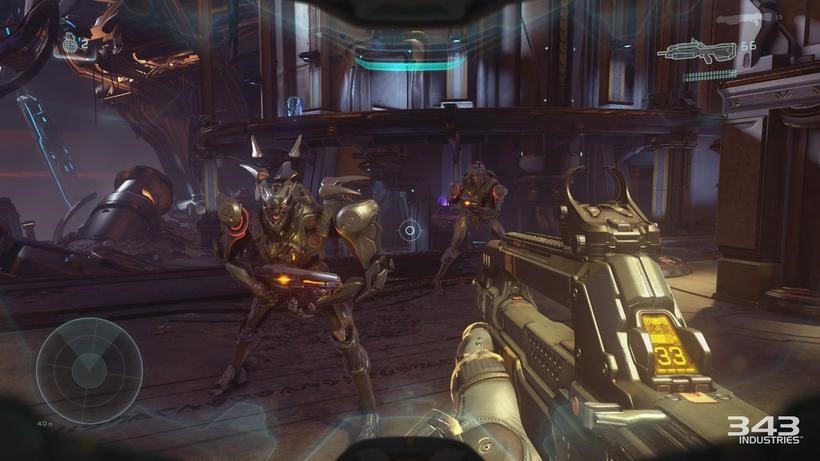 Perhaps the most important thing to say about Halo 5's campaign is it's a substantial improvement on Halo 4's campaign, which I've always maintained was a decent first effort from a new developer still finding its feet. Halo 5's missions do not revolutionise the FPS genre, or even the Halo series, but they are a welcome return to form. For me, that's good enough.
Gamespot – Review In Progress
In the end, Halo 5 introduces some of the most drastic changes to the longrunning franchise. Both in multiplayer and campaign, there are additions and iterations in almost every area, and even veteran players will find a fresh experience waiting for them. If 343's multiplayer servers perform as they should after tomorrow's release, we'll have a review up afterward, with in-depth analysis of all the changes in Halo 5: Guardians.
You'll spot some rough edges and notice some omissions, but Halo 5 looks great, plays well, and has enough options to keep you coming back.
IGN – Review In Progress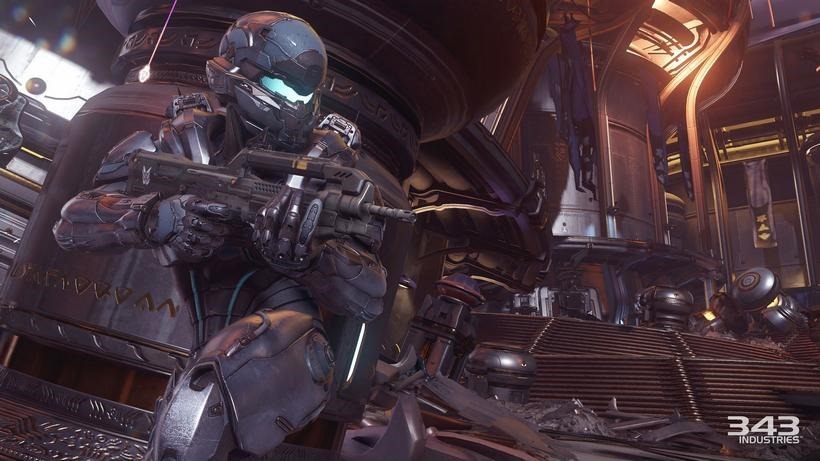 In almost every way, Halo 5: Guardians is bigger than the already large and excellent games that came before it.
Halo 5 feels like it knows its obligations. The campaign's narrative is likely to prove controversial, though its biggest sin may be its familiarity. Otherwise, Halo 5 excels under the pressure, providing one of the most welcoming, competitive, balanced and fun games of the year — and providing my personal favorite Halo multiplayer since the series began.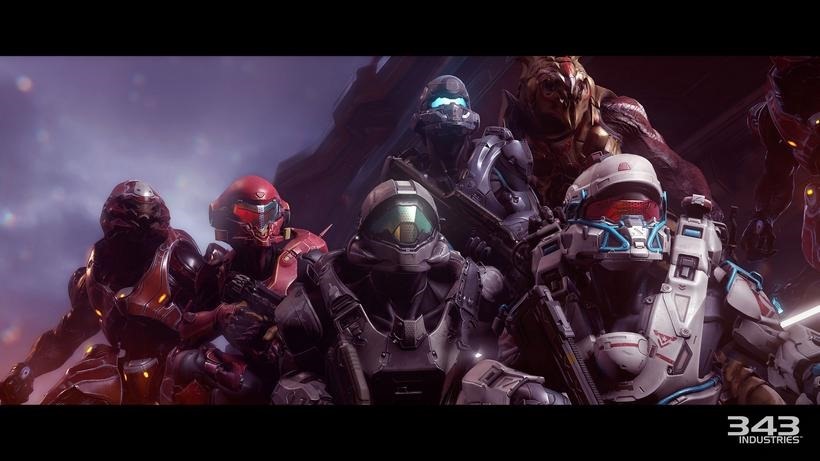 The campaign mode hits some great highs over its somewhat short 15-mission span, but also occasionally suffers from a lack of variety, and some boss fights that feel disappointingly one-note. Halo 5: Guardians' strength is found in its PvP. Arena and Warzone offer two distinctly different flavors of action, and both are solid, very well designed, and a lot of fun to play. Ultimately, campaign is a good way to ease you into the game – but it's the PvP that delivers the best of what this game has to offer.
Halo 5: Guardians feels like a step towards whatever will be concluded in Halo 6, when focussing on the single player experience. There's no Spartan Ops to prolong your game this time round, which makes the experience feel a little short-lived. The multiplayer on the other hand is once again an absolute joy with the addiction that is Warzone. Halo 5: Guardians is not as perfect as Halo 4 was, but it's the stepping stone to Halo 6 bundled with some of the best multiplayer gaming you'll find on console.
Multiplayer is clearly where it's at for Halo 5 though, as it really feels like other letdowns and oversights were really all because 343 was heavily eyeballing the multiplayer side of things as its main feature. Playing online with matchmaking even from here in South Africa with pings over 200ms, we found games quickly and the online multiplayer almost felt like the lag was non-existent. Multiplayer packs in a new objective-based Warzone mode, Arena 4v4 and custom modes and the rounds we played were a real blas
EGMR – 70/100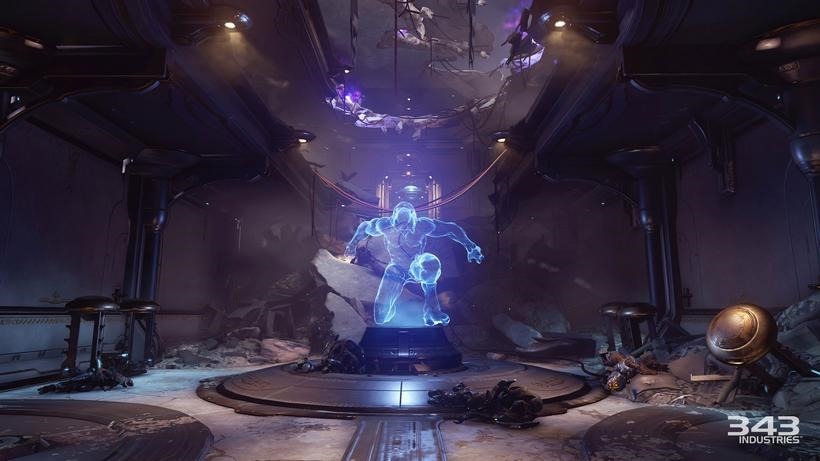 Despite its minor imperfections, and a story that will hardly blow your Spartan-socks off, Halo 5: Guardians is an easy recommendation, and I strongly recommend picking it up for your Xbox One, finding some friends, and killing some grunts online.
A short, disappointing tale makes nearly no progress in 343's trilogy, and offers nothing that lives up to the billing of a tense showdown between Halo 5's two protagonists. Thankfully the improved gameplay and consistently great multiplayer shine in Halo's uneven debut on the Xbox One. The multiplayer is fantastic, and the co-op is magical. Bring friends.
Last Updated: October 26, 2015