Hitman! I can't say I'm the biggest fan of the bald assassin (at least not since Absolution turned it in to Hitman-lite), but there are many who delight in the digital execution of his targets. The newest Hitman is a confusing one, an episodic game that – while taking the series forward – also leans a little on Agent 47's roots.
The episodic game's very first episode is out soon, but reviews are available right now. Here's what critics have to say about Hitman's first episode.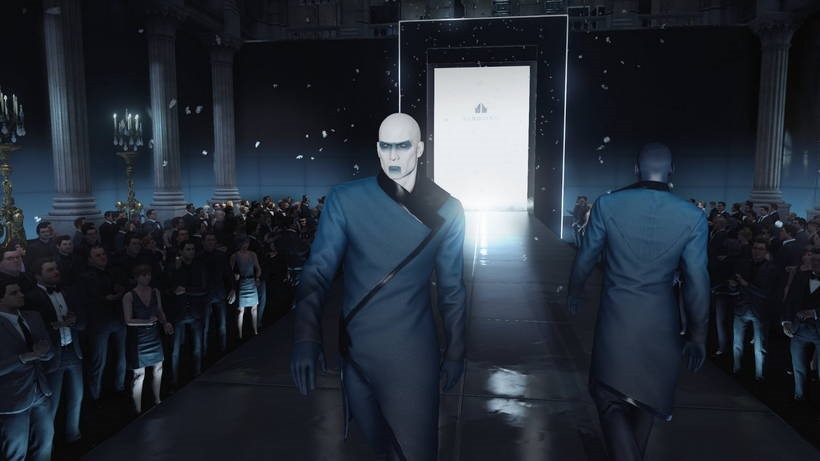 Square-Enix and IO Interactive have certainly taken a gamble with Hitman, but so far it seems to paying off. With a low-price entry fee, there's enough included within the intro pack to last a good dozen hours or so, especially when you factor in user-generated contracts and other live game modes. There's certainly enough here to whet anyone's appetite, allowing IO to turn present future updates as mini-events, maintaining a constant buzz among fans throughout the year.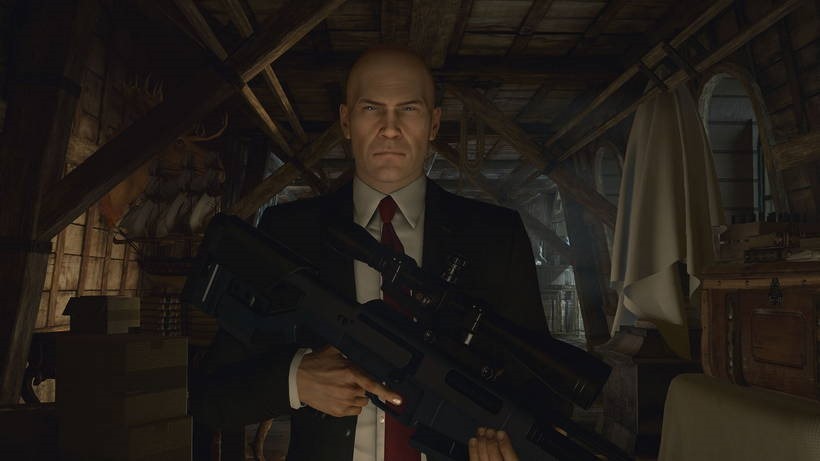 Despite its failings, Hitman's first episode offers hours of classic play before you even consider the secondary targets, time-limited contracts, and the prologue, which features a smaller yet feature-complete training mission. What's here represents a strong start, and a fine return to the more traditional Hitman play that fans have been clamouring for. Elsewhere, it needs to improve.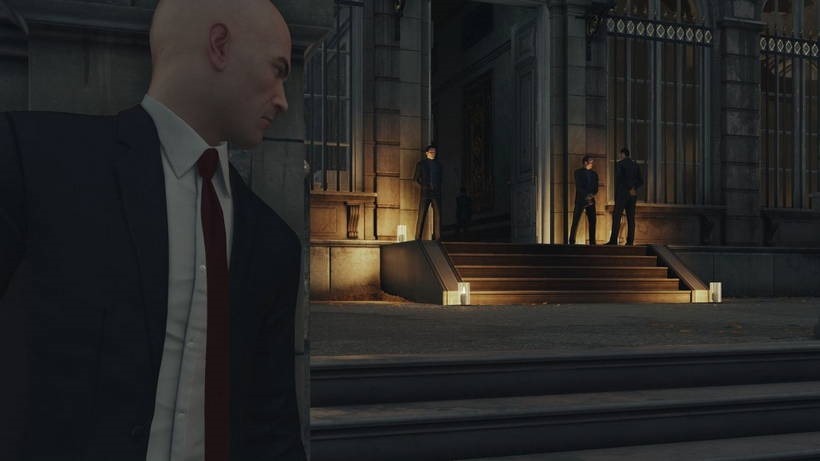 At the end of the day, Hitman's buzzword is freedom. There are so many things to do – and so many ways to do them – that you'll never have to persevere to find something fun to do. It's all in front of you: a bloody, disturbing playground rife with opportunity. The trial and error gameplay brings back memories of older Hitman titles, while new ideas such as the excellent Escalation mode keep things fresh. Simply put, the Intro Pack is a great buy for old fans and new blood alike – there aren't many stealth games of this calibre.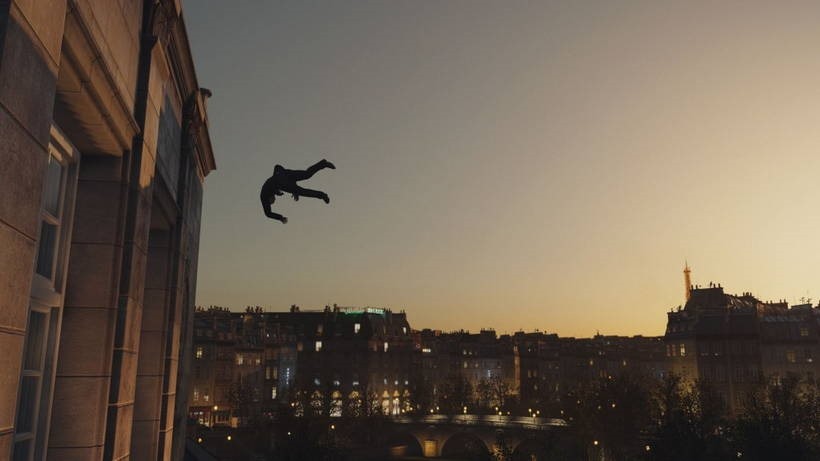 Stealing a staff uniform from the locker room, dropping your gun into a wastebasket so you can let a guard frisk you before he lets you into the room of a Sheik, then knocking the Shiek out, stealing his clothes, and infiltrating a high-society sale of state secrets so you can tamper with an outdoor heater and let a woman blow herself up when she goes to grab a smoke. That's Hitman's highs.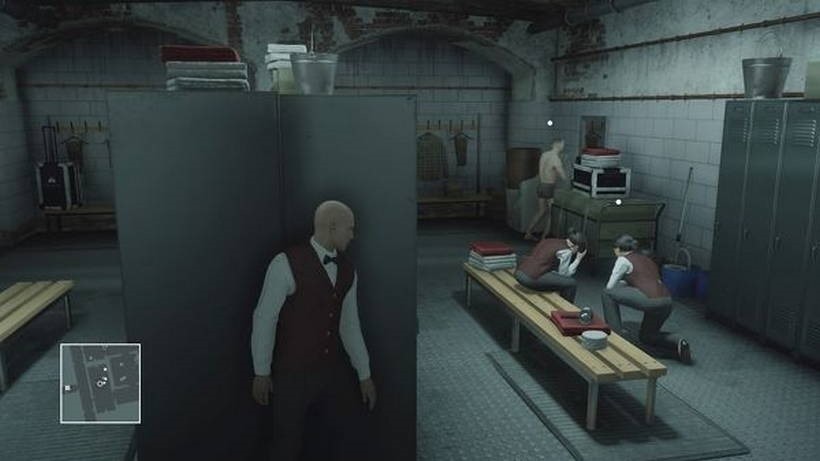 The first episode of Hitman has a lot to offer creative assassins, but enjoying it requires you to look past an array of inconsistencies.
It's out tomorrow.
Last Updated: March 10, 2016