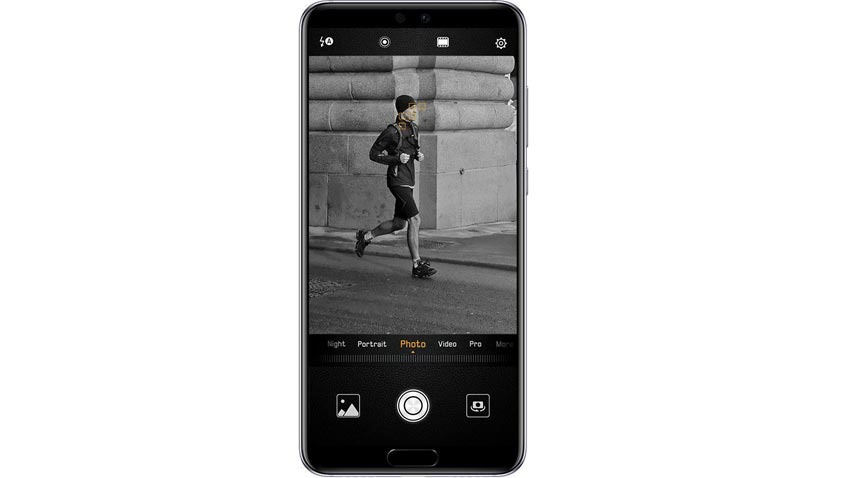 Life often seems to be a series of binary choices. Yes or no. Coke or Pepsi. Bovril or Marmite. The same could be said for high-end smartphones, with most consumers opting for either Apple or Samsung, but there has existed a grey space between those two heavyweights. A couple of years ago, Chines smartphone manufacturer was a new kid on the block who made passable devices.
The Huawei P-series wouldn't set your world on fire, but they'd certainly get the job done. Two years back, Huawei upped its game with the release of the P9. A dual-lens slab of hardware, Huawei went all in on the direction of this phone, angling it specifically at the smartphone camera enthusiast. With Leica by their side, the Huawei P9 was a force to be reckoned with and a game-changer in the industry.
Two years later, Huawei is once again raising the benchmark for what a smartphone camera is capable of with the P20 Pro.
So let's not mince words here. If you're looking to buy the Huawei P20 Pro, you're doing so because you want to see if a triple-lens setup can leave the competition in the dust. So hell, it's my review and I reckon we can save everything else about the phone for later on. Let's talk about that camera. It's not just good. It's damn good.
On the body, you've got a ludicrous 40-megapixel main camera with an f/1.8 setup, a secondary 20-megapixel f/1,6 monochrome snapper and a new telephoto lens in the shape of 8-megapixel f/2.4 picture-taker. Oh, and a front-facing 24-megapixel selfie camera. The question isn't then on how good each lens is individually, but how do they combine to offer an evolution in photography on the go?
Beautifully, that's how.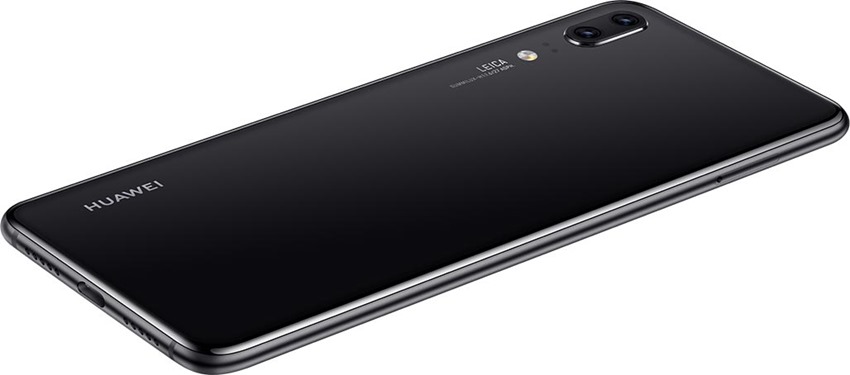 The Huawei P20 Pro squeezes all of that hardware power into every image, leveraging 92 megapixels into each snap by a rough application of math. The end result is crisp, sharp and vibrant photos, which shine especially well if you decide to stick to the 7 megapixel 3648 x 1824 option that squeezes every pixel into one impressive 18:9 aspect ratio photo.
For my money, I tend to favour the 10 megapixel option more as it's the perfect porridge for any would-be photography Goldilocks. You can crank the Huawei P20 Pro up to fire off a 40 megapixel photo, but I'm leaning towards that particular option being a mode that favours professionals more than the average smartphone user.
Point is, is that the Huawei P20 Pro is shockingly good at photography in any scenario. Its hefty sensor and quad pixels make for outstanding low light photos, the pause between snap and processed image is almost non-existent and the Master AI is an interesting sidekick to have with you on an adventure as it sets up the lenses for the best possible mixture of colour and clarity.
It's not always bang on the money, but the Master AI has proven itself to be useful in certain situations. If you're happy to let Huawei choose for you, you'll seldom be disappointed. Especially if there are cats or documents involved. Damn good algorithms right there. Huawei's other party trick on the P20 Pro is a zoom lens that can take photos which aren't godawful.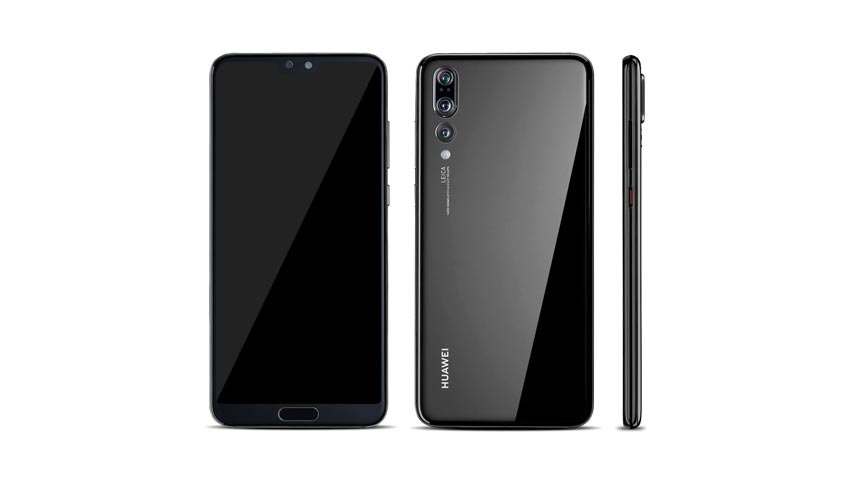 Giving consumers 1x, 3x and 5x zoom options, the P20 Pro is capable of grabbing details from far away and not looking like a Jackson Pollock exhibition in post-processing. Using some sort of sorcery, the phone even manages to adjust the massive shakiness that extreme zooming captures, resulting in unbelievably stable images. Throw in a night mode that takes unbelievably fantastic photos after the sun has set or you find yourself in a dank environment, and you can see that Huawei poured some serious cash into their cameras this year
Here's where I'm in conflict: The P20 Pro is fantastic…but so are a lot of other phones that have come out in the last couple of years. I'm of the mind that the ceiling for smartphone photography has already been reached, scraped and cracked, with the Samsung S9, iPhone X and Sony Xperia XZ2 producing comparable results. Sure, the P20 Pro may have all the numbers on its side and more options for more scenarios, but the results between the competition are similar to say the least. Does the Huawei P20 Pro edge them out? Yes, but the gap isn't as large as you'd imagine it to be.
On the video side, the offerings are less impressive. The front-facing snapper provides the usual 720p video, while the lenses on the rear can capture up to 4K video footage for you. It's standard, reliable stuff. But it's certainly nowhere near as specialised as the photography department. Poins to the 1080p/30fps mode however, for having some superb image stabilisation.
With the P20 Pro then, it's not about the results so much as the how of taking a great photo. The software still works a treat, the options available are plentiful and the Leica partnership is still one of the biggest guns in the Huawei P20 Pro arsenal. What you have is a confident phone then, one that feels, looks and produces emotions of premium experiences.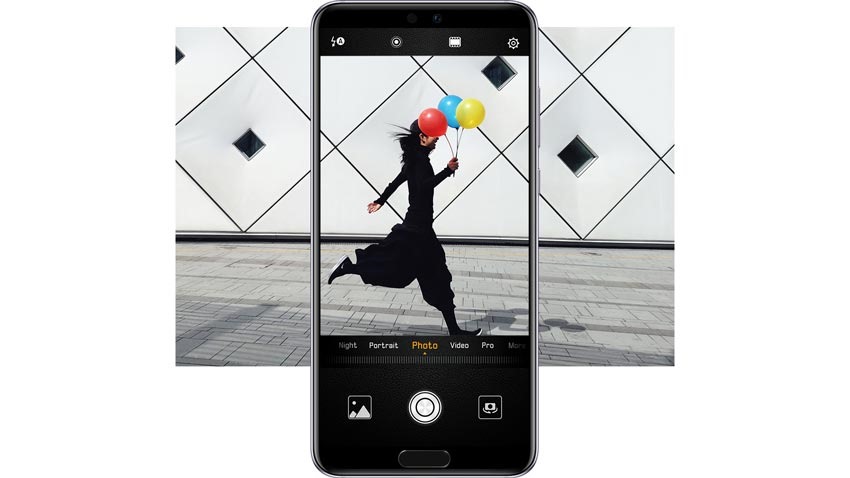 Right! So let's chat about the rest of the phone!
There's no denying that smartphone design stagnated in 2017. Everything was visually dull, boring and repetitive. The industry lifted ideas off of each other, with every major phone resembling a black monolith of social media that screamed obscenities and baby photos at you. With the P20 Pro, some effort has been made to provide a phone that is actually decently sexy.
On the rear, you'll find a design that was born to grab eyeballs. It's a sleek combination of style and charm in the shape of a gradient paint job on the back, that looks stunning indoors and even better outside when its facade reveals multiple colours. IP67 water and dust resistance give the phone a premium feel, something that many a manufacturer has utterly failed at over the years.
Is it a fingerprint magnet? Undoubtedly, but it's worth the odd smudges of your digits and it keeping that gorgeous phone clean feels more like a responsibility to art than an actual chore. While I'm utterly sold on the look of the P20 Pro, there are still a few design choices that I think can be improved upon. The lenses for instances don't sit flush on the phone, so there's no chance of laying it flat on a surface.
The screen also has the slightest of lips, that creates an edge that is subtly annoying. They're not deal breakers by any stretch, but they're still nagging reminders of areas where the P20 Pro can improve. As for the screen itself? It's a capable beast. With 6.1 inches of real estate upon which to scroll, read and watch content on its HD+ surface. Colours blast your face with rich saturation, creating a richer palette upon which to view anything you see transmitted to you in any environment.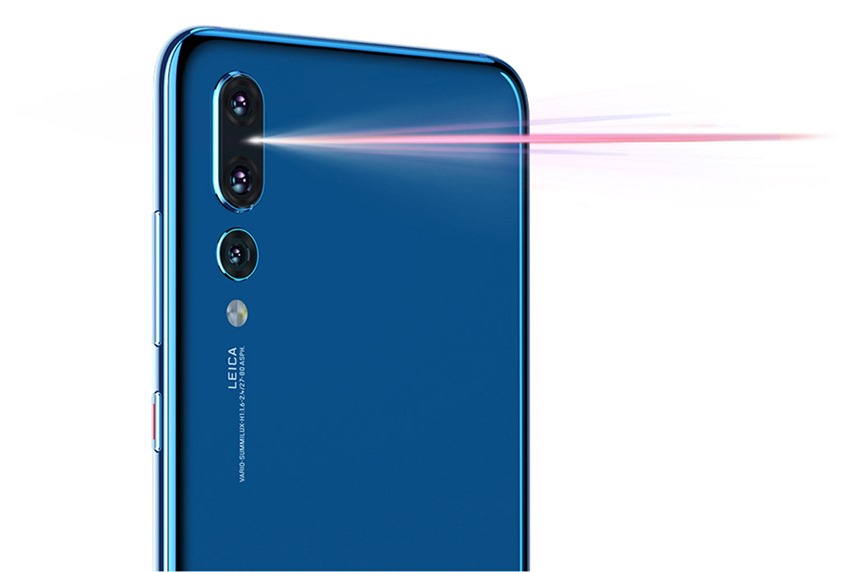 Also yes, there's a notch. It doesn't bug me as much as it does other people, you can hide it if you wish and the idea is going nowhere. Get used to it.
All of this runs on Huawei's latest implementation of Android 8.1 Oreo, which is bloody fast. There's a lot that the phone is capable of doing, and switching between applications and photography feels fluid and responsive. In my two weeks with the device, there was barely a stutter when I flicked through apps, with the photography aspect being especially quick on the go with the EMUI overlay.
What good is all of that without some decent stamina however? The P20 Pro has a lot to offer, but it needs some significant juice in its tank to provide all of its nifty features to its fans. Fortunately, the P20 Pro is amazingly economical when it comes to consumption. Easily lasting a day of heavy use, don't be too surprised if you find yourself stretching its battery towards the two or even three day mark. It may not have wireless charging, but its ability to be a camel in the desert with its fuel supply is staggering to say the least.
I wouldn't even be that worried should you find yourself running on fumes, as the P20 Pro can recharge itself blisteringly quick in a pinch.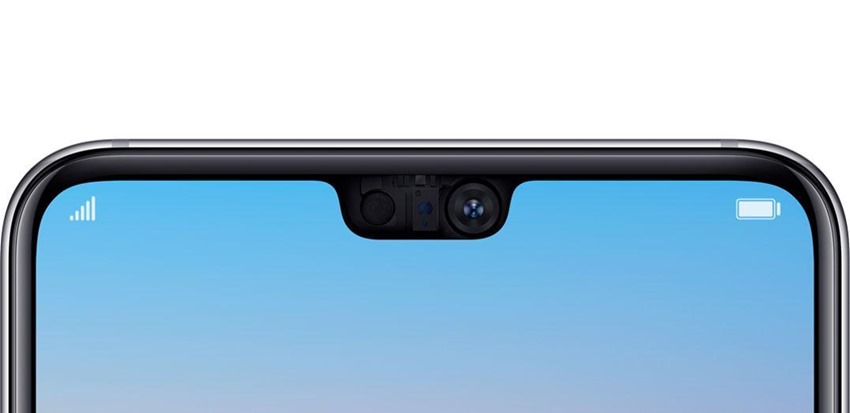 One other thing that I have to mention? The sound quality. While the P20 Pro's speakers are capable of belching out some solid audio, its internal LDAC-supported system actually results in some surprisingly clear music when paired with a decent headphone set or even the supplied USB-C kit. It won't give the LG V20/30 a run for its Quad-DAC money, but if the future of phones includes audio this decent without the use of a 3.5mm headphone jack? I'm down with that.
What is the Huawei P20 Pro? What is its identity in an industry filled with all manner of power players who find their latest offerings being pedestrian in the eyes of consumers? It's exciting, that's what it is.
Huawei created a phenomenal phone back in 2016 with the P9, and they've done it again in 2018 with the P20 Pro. The ideas present in this device will no doubt be copied in the years to come, as Huawei snatches more of Apple and Samsung's market share away from them. Huawei has truly established its identity with the definitive camera smartphone of the year.
Last Updated: May 9, 2018
Huawei P20 Pro

It's not a perfect Jack of all trades, but the bull-headed approach and singular vision of the Huawei P20 Pro is something to be admired. I think I may be holding the very best flagship phone of the year in my hand, right now.