Seldom has a movie chugged the heartstrings the way Lion is able to. The way the film brings out its different themes of hopelessness, despair and a feeling of belonging is powerful and leaves viewers not only able to relate to its circumstances but also become overwhelmed by the emotion of it all. It's definitely not a movie for light viewing but can still give the audience that incredible 'feel good' moment, if they're willing to push through its heartbreaking story. That this film, written by Luke Davies, is based on the real-life experience of Saroo Brierley, only makes its story even more frightening.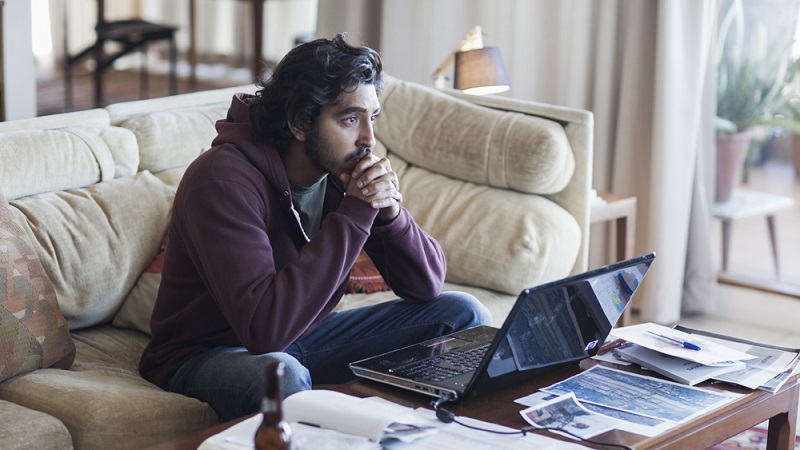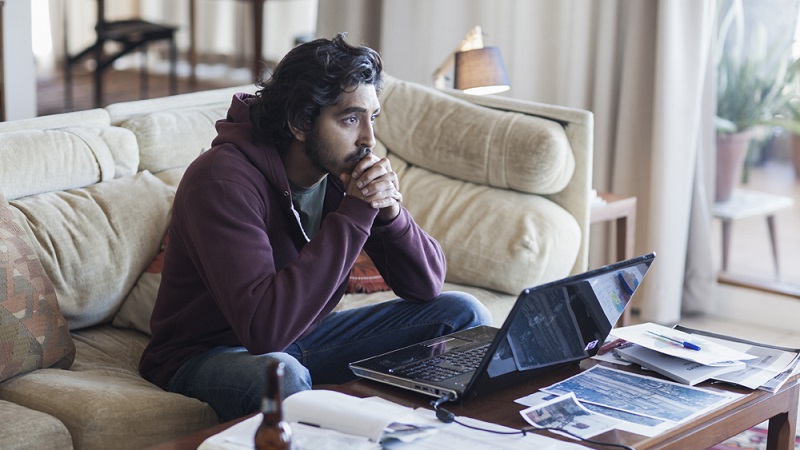 Lion is essentially a film of two halves, though neither relents on the raw emotion on offer. Lion tells the story of a young Indian boy Saroo (Sunny Pawar) who gets lost on a train while out with his older brother Gaddu (Abhishek Bharate) and lands up in a foreign city over a thousand kilometers from his home, surrounded by people who speak a different language and without any real understanding of his predicament. After living on the street for a few months, he is eventually taken into a place of shelter and after efforts to find his family prove unsuccessful is adopted by a couple (David Wenham and Nicole Kidman) from Australia, and flown over there to start a new life.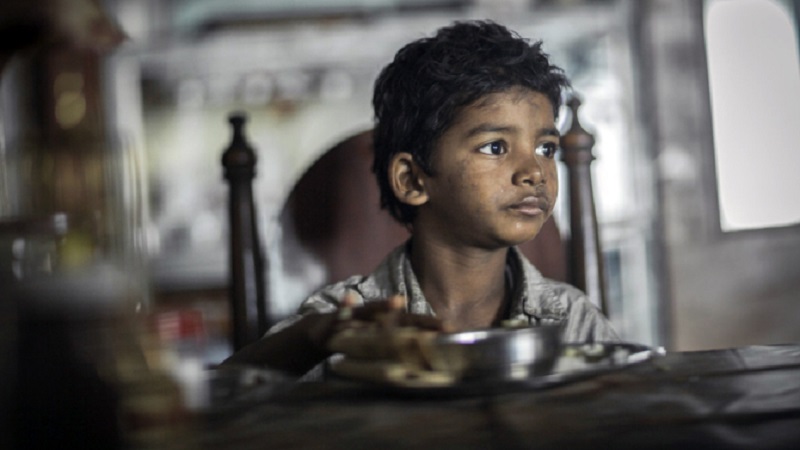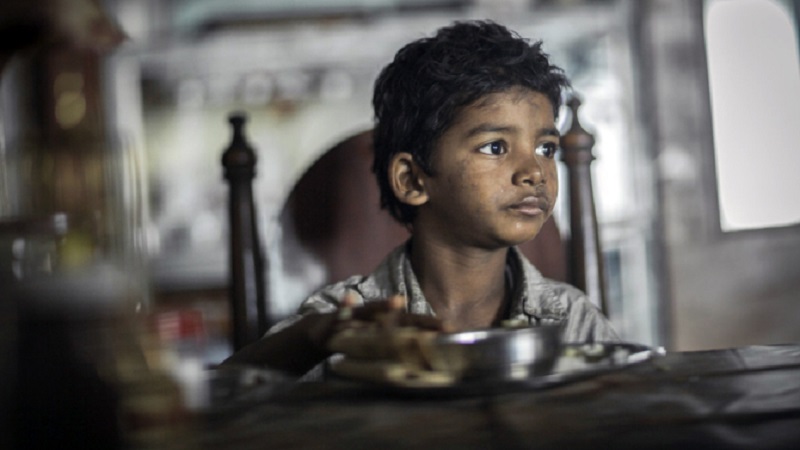 This part of the film is truly harrowing and superbly executed. Not only does the young actor do a sterling job at portraying the hopelessness of the situation, but director Garth Davis ensures you feel just as lost and hopeless through his clever use of camera angles and focus. If you easily tear up, this part of the film is a tough watch. Seldom has a film brought together the intense hopelessness of feeling lost as Davis has done here. It's the perfect example of storytelling without the need for heavy dialogue, as the visuals and score combine to give you everything you need, providing depth of character and intense emotion to go along with it.
The second half of the movie, while less powerful remains equally emotive as an older Saroo (Dev Patel) who has now finished school and ready to start a career in hotel management. He has seemingly moved on from the difficulties of his past until a chance meet up with new friends brings up some memories of his childhood. With the support of his girlfriend (Rooney Mara), he decides to make use of Google Earth to find his birth family using whatever small fragment he can remember from his past. The search takes many years and affects his life as well as his relationship with his adoptive parents, in the hope that he will one day be able to find his rightful home.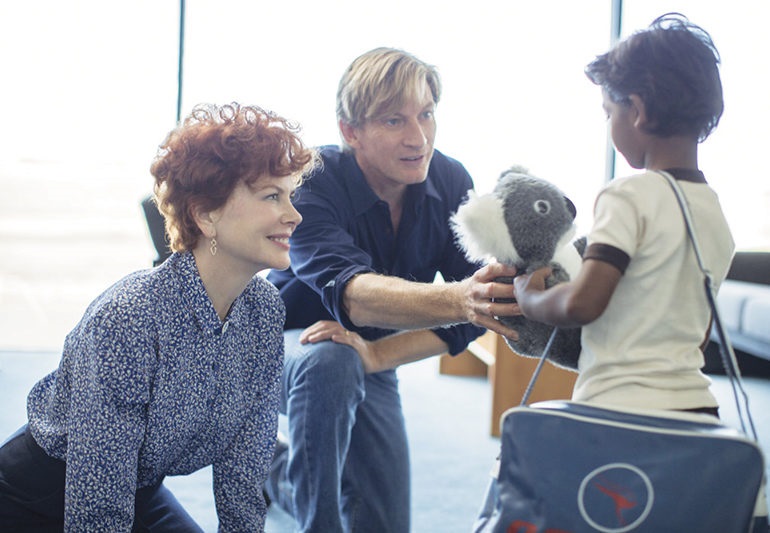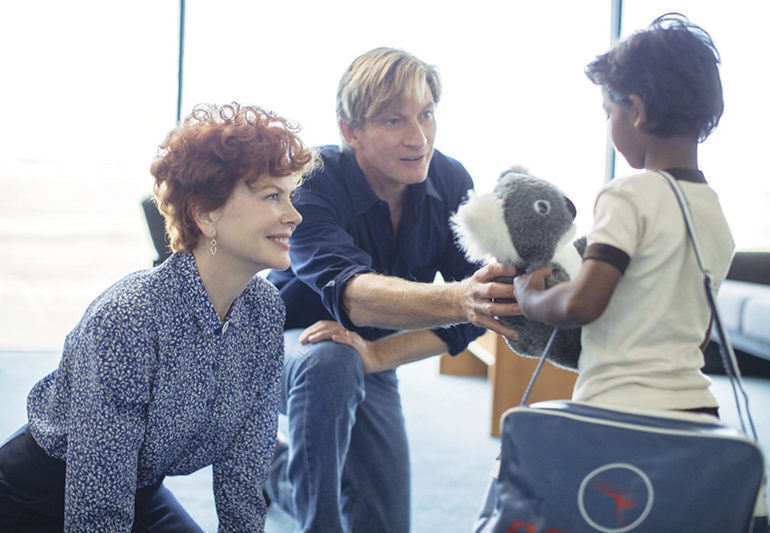 This latter art of the film is a lot more simplistic in its storytelling and mercifully less emotionally draining than the first. However, the more experienced cast still gets an incredible chance to shine – in particular Patel and Kidman who are both deliver stand-out performances in the film.  Its handling of the struggles that are faced by adopted children and parents is eye-opening and provides an honesty that makes the film truly authentic. Additionally, the way the editing merges flashes of the past into Saroo's memories and allow viewers to delve further into his ongoing struggle is well done.
In the end, though the film's two halves are vastly different in tone and emotion, they work well together in bringing the story and its character's full circle. To watch either part on its own would not be as compelling as the sum of their differences brings together. An aspect of the film which should does at times go unnoticed is the film's score by Dustin O'Halloran, which is used exceptionally well in bringing to life the film's themes and helping you understand them a whole lot more.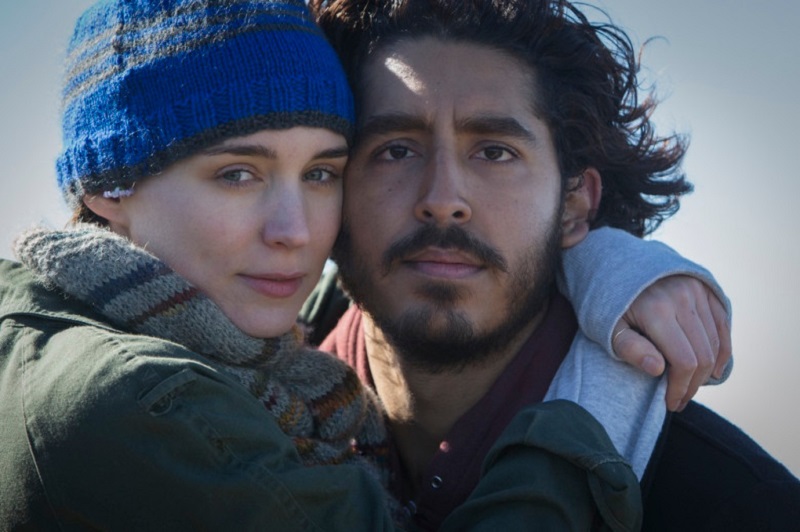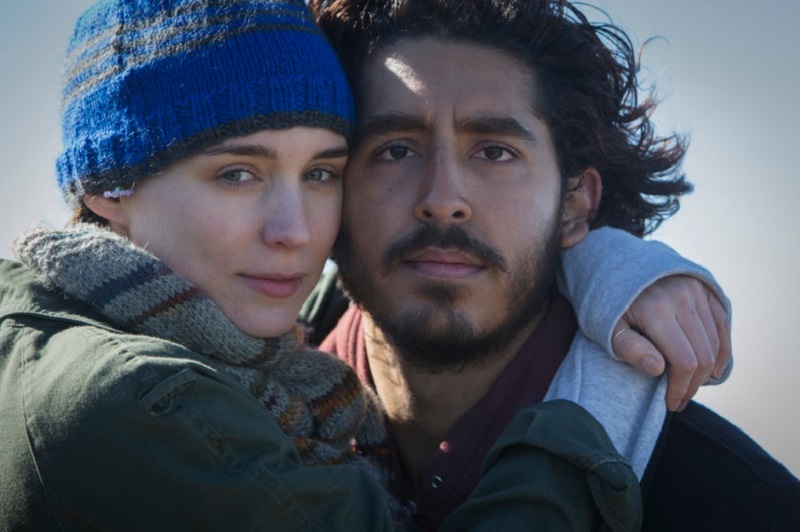 Lion may not be a perfect film. Some of the latter moments of the film drag on and there are scenes in the film that are unnecessary and do nothing to add value. Nonetheless, Lion is a film that needs to be experienced. It's not an easy watch and will undoubtedly leave you with that 'chopping onions' effect in your eyes, but it takes you on a journey of discovery and reminds you to not take life for granted.
Lion is out now on DVD
Last Updated: April 25, 2017
Lion

Lion is a tough film to watch, but one that needs to be experience. Its telling of a harsh and at times harrowing story is masterfully executed and a worthwhile and satisfying experience if you push through its tough subject matter.