Despite having run out of love for the JRP genre in general, I have a soft spot for the Mario and Luigi games. They take their focal inspiration from Nintendo and Square's incredible Super Nintendo-bound Super Mario RPG:  Legend of the Seven Stars. The series has always delivered a charming and inventive action RPG featuring our favourite moustachioed, world-hopping plumbers – and it seems that the newest one – which pastes in a little bit of another Mario spinoff, Paper Mario – does more of the same.
Here's what critics think of Mari and Luigi: Paper Jam Bros.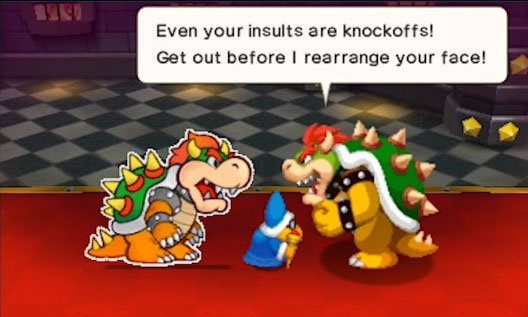 Mario & Luigi: Paper Jam Bros. sadly falls flat on its face at the final hurdle, but is a light-hearted and hugely enjoyable romp up until that point. There are great nods to both Mario & Luigi RPG and Paper Mario franchises, and the three protagonists make a great team in this 3DS RPG. Questionable decisions around the use of Amiibo and the mini-game side-quests can't be ignored, but the charm of Paper Jam Bros. can't be understated.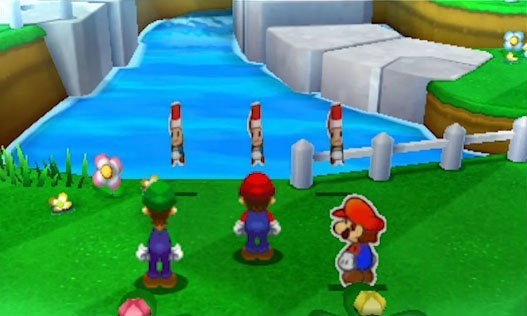 This game is in no way a revolution of what's come before, but that doesn't matter one bit – the mechanics are still as solid as they always were, the humour still makes my face ache from smiling, and not once did it ever outstay its welcome.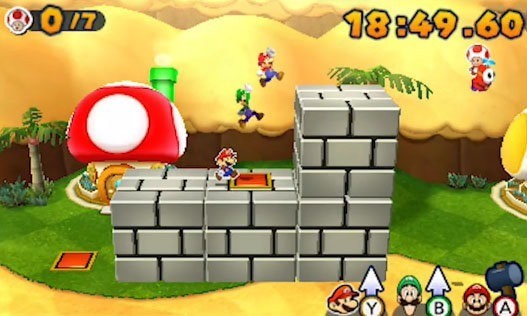 Mario & Luigi: Paper Jam Bros. was enjoyable, but it suffers from some severe pacing problems. The missions became a little too much to endure and became sort of mean as I inched closer to the end. The story didn't blow me away either, but the writing itself was cute and interaction between characters was fantastic. The environments mostly touch on known ground, but it is well put together and accompanied by some great tunes to boot. What made me finish the game were the puzzles and combat, which are as grand as ever. While I don't want spoil any bosses, you are ensured that they will give you a smile. Sometimes that smile is enough to keep going.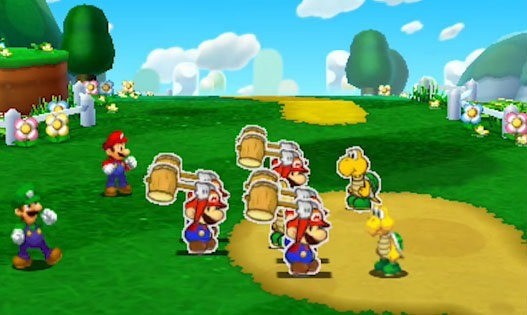 With unwavering charm, this resoundingly action-packed quest for the superstar trio succeeds on all fronts. There's little to criticise in Mario & Luigi: Paper Jam Bros., an epic collision that results in a Mushroom Kingdom mash-up of near perfection.
Mario and Luigi: Paper Jam Bros is out on the 3DS December 4 in European territories, with a North American release early next year. This seems like it may just be the game I'll be playing when the year winds down – mostly because I'll be able to play it without having to get out of bed. Unfortunately, it does seem to have similar pacing issues to the last one, so it may just bore me back to sleep.
Last Updated: November 30, 2015