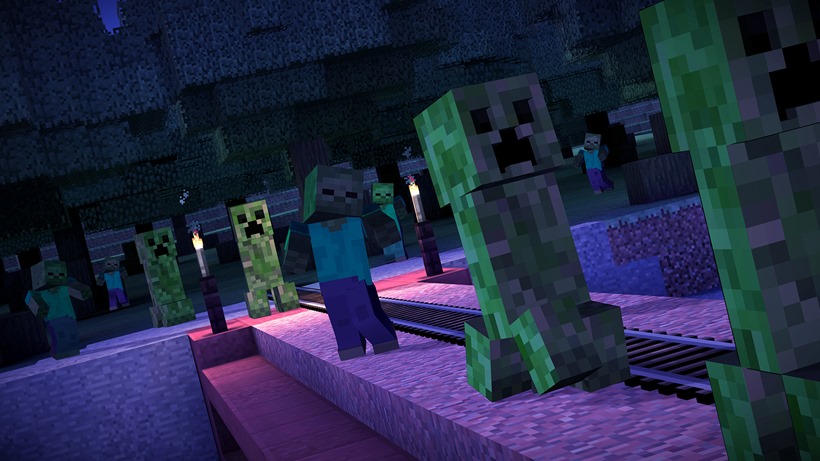 Telltale have a thing for taking well-known franchises (The Walking Dead, The Wolf Among Us, Borderlands, etc), and conveying compelling, gripping narratives within their respective universes'. Their latest target however, Minecraft, just seems like such an odd venture. How can the blocky world simulator ever hope to tell a good story? It's something I've honestly been curious about ever since I first got wind of Minecraft: Story Mode. The first episode, 'The Order of the Stone' is now out, along with several reviews. Is it any good? Let's take a look…
Minecraft: Story Mode is a pleasant, family-friendly adventure that very quickly won me over and kept me invested in its twists and turns. The drama might not be as heightened as something like The Walking Dead, but I still found myself surprisingly invested in the choices I had to make about my companions, undeveloped as they may be, and smiling at the Minecrafty in-jokes. Sparse interactivity and a lack of commitment to explaining this world and its inhabitants hold Episode 1 back, but I'm still absorbed in my story, and eager to find out what happens next.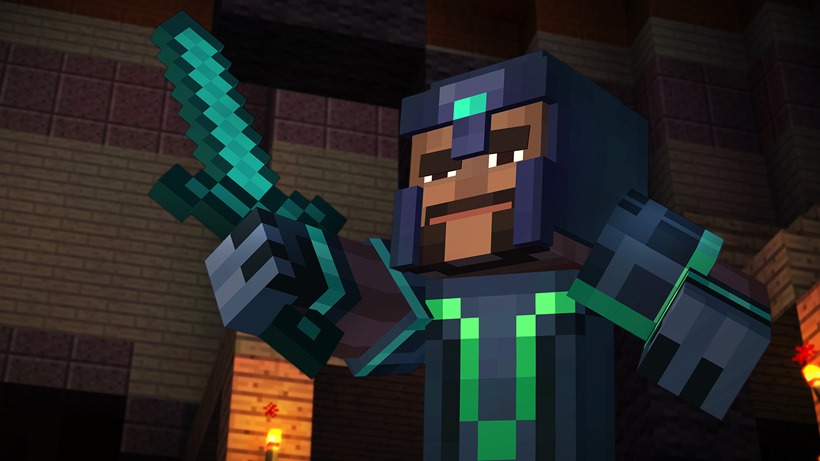 There is some hope for this series to be great in the future, but The Order of the Stone is just okay. TheMinecraft-specific gameplay is a nice way to shake up the usual formula. The blank slate of the universe allows the tale to go wherever it wants. The voice cast is full of actors who can do great work. But the writing needs to be more engaging if Story Mode wants to be taken seriously among Telltale canon.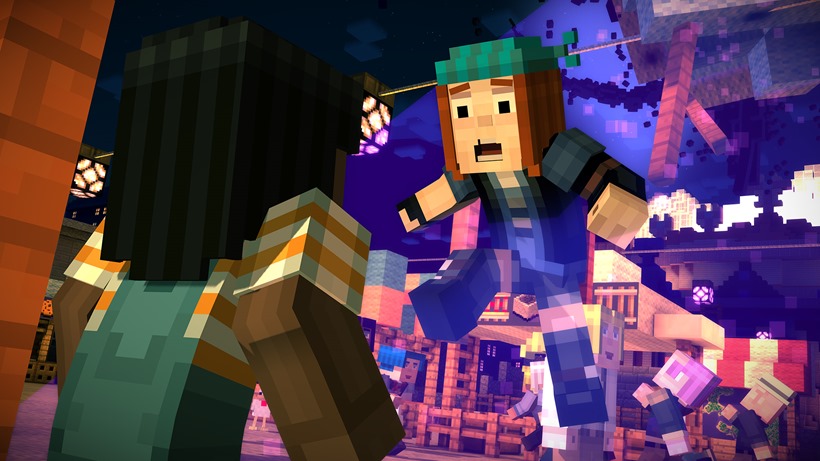 It's a pleasant start, packed with individual events but featuring little in the way of narrative propulsion. When I reached the end of this episode, I wanted more. I'm hoping that, like most outstanding Minecraft creations, Minecraft: Story Mode just needs a little more time to build.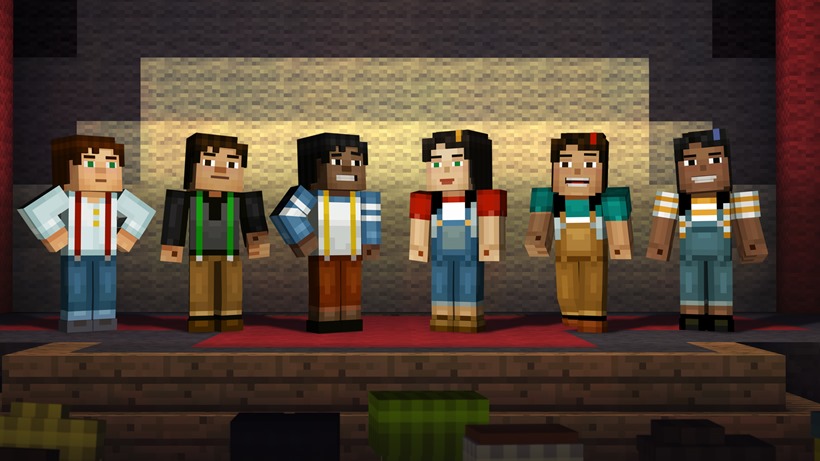 The building blocks for something special are certainly here in Minecraft: Story Mode, with the seeds for a classic 80s movie-style adventure in place. Thus far, it's a tale that fits perfectly within the Minecraft universe without forsaking those that aren't necessarily master builders.
Overall Minecraft Story Mode is a great start to a new series. Although the child-like visuals will put some Telltale fans off this is to miss the huge investment and achievement so far. If the series continues in this vein it's set to be warmly welcomed by both Minecraft fans and families.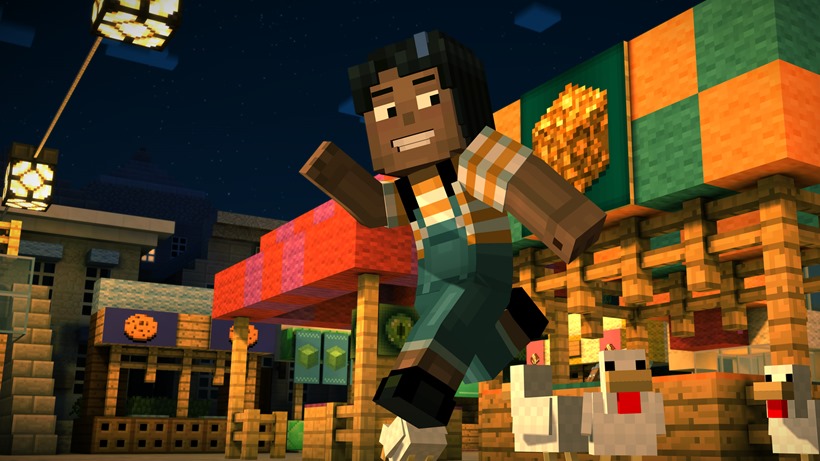 Hey, it actually seems to be alright! Bar the low score from Destructoid, many seem to be mostly happy with the debut of the blocky narrative. I wonder if the next episode will yield similar results?
If you'd like to see the game in action, here's a Let's Play from a popular YouTube personality:
Last Updated: October 13, 2015