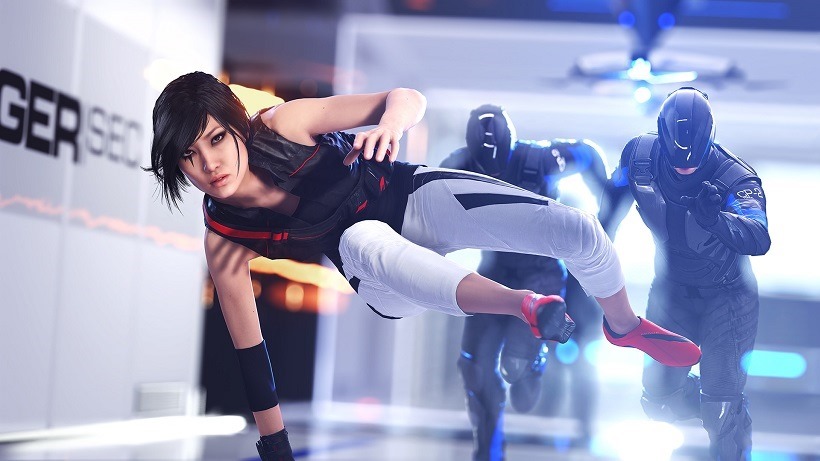 It's been nearly a decade since DICE and EA introduced us to Glass City, and the rebellious free runners delivering message in a Big Brother styled dystopian future. Faith, one of the most prolific of these runners, didn't exact have the most exceptional debut. The original Mirror's Edge had its flaws (the combat was especially off putting), but there was something about platforming from the first-person perspective that gripped players. Enough to let EA roll the dice once more.
Catalyst is the result of this gamble, and it's another sequel trying to tap into the open-world formula to enhance a game centred on linearity. Does it work? Well, critics are a little divided over that fact.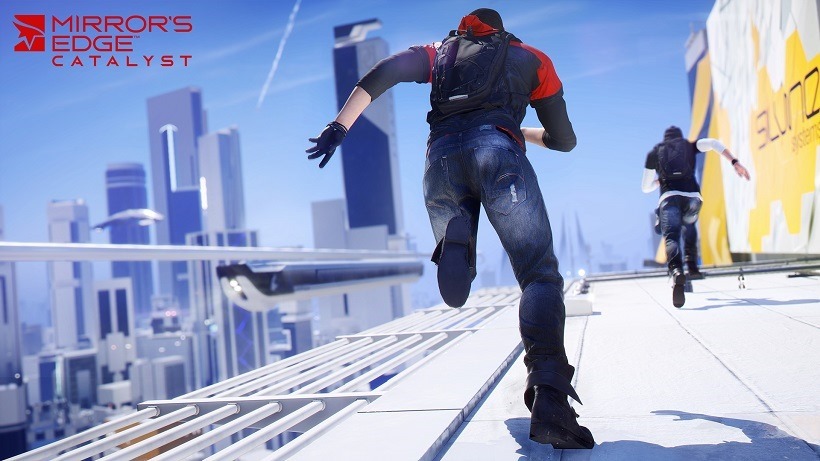 The staples of Mirror's Edge remain refreshing and unique in the first-person genre in 2016, but Catalyst's attempts to keep up with the open-world Joneses don't always jive with its design strengths of movement and momentum. On top of that, muddy-looking console versions and a lame story filled with unlikable characters doom Mirror's Edge's return to fall short. I was so happy this game was being made, but in the end I'm just as disappointed in how it turned out.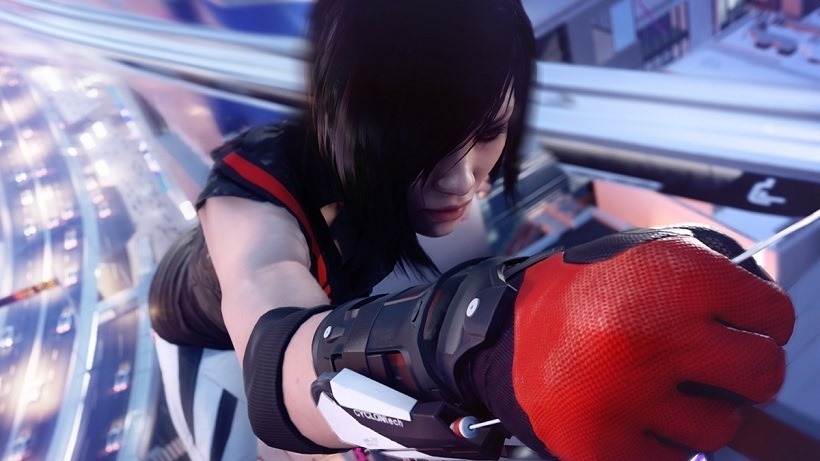 This is a review-unique scenario — I have to play the critical path, and most people will never finish the game. Instead, I imagine most players will happily bounce from side mission to delivery to grid node and back again, content to do what Mirror's Edge has always been best at: constantly moving forward and up. And once you can focus on that, Mirror's Edge Catalyst is a flawed, but often great breath of something different and exciting in an open-world landscape full of the same old thing.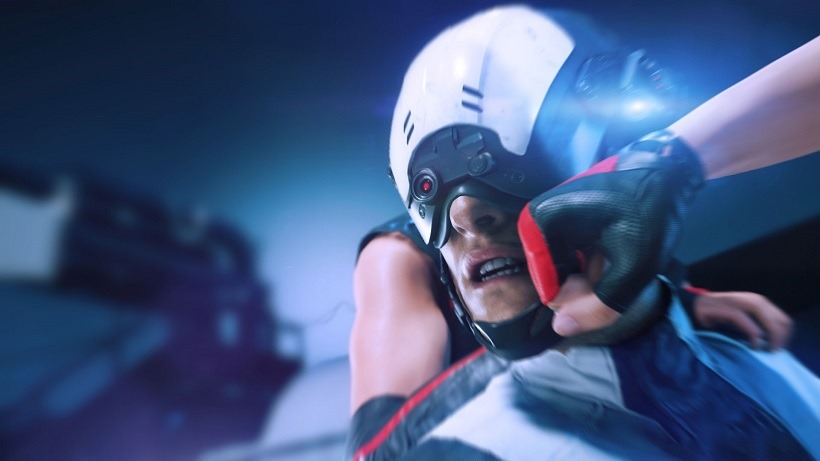 And really, being able to focus on and enjoy the gameplay is what matters. Yes, certain portions of the game are deeply unimpressive, but I rarely (if ever) found them frustrating, painful, or unavoidable, which allowed me to overlook those elements and enjoy the unique pleasures Catalyst provides. I was consistently wowed by the movement and everything that comes with it, so while it's a disappointing action game, it works wonderfully as a platformer, puzzler, and racing game. And for that reason, I can't wait to keep playing.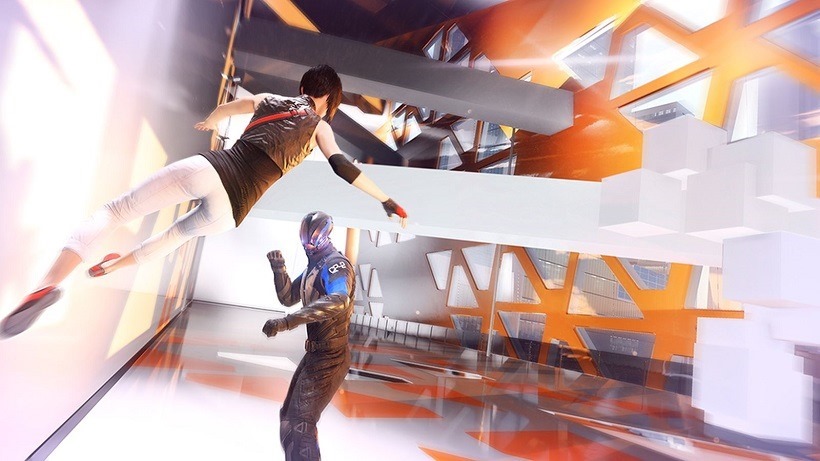 Catalyst contains several exciting platforming moments, but most of them are buried under repetitive world traversal and a mundane metropolis. The original Mirror's Edge is an overlooked gem from last generation, but even diehard fans will have trouble finding the diamonds in this rough.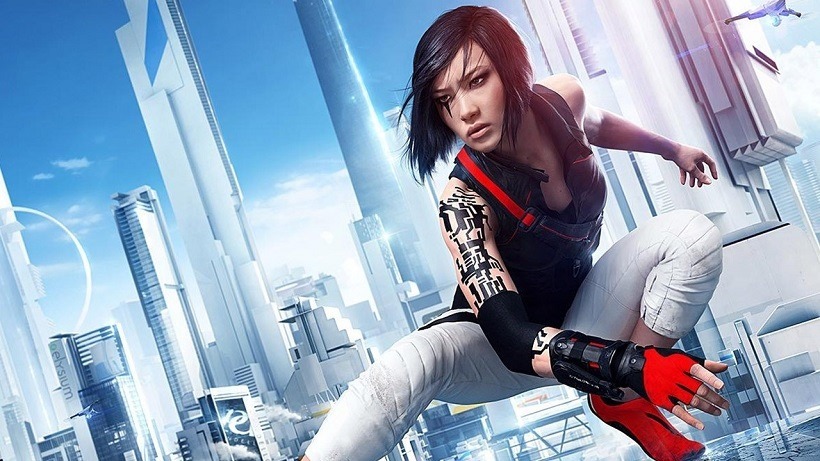 But it's been quite the journey, as Mirror's Edge Catalyst is one of the toughest reviews I've tackled in some time. It was so hard to acclimate to the changes and suffocating AAA mentality after the original was near perfect, but I think once people get over that initial shock, they'll come to adore it in spite of that.
As polarising as the first title it seems, which took a while to convince EA that it was deserving of another chance. Sales will be the ultimate decider, but as unique and interesting as Faith's escapades can be, critics are certainly not giving her a fighting chance.
We'll have our own review out soon. Mirror's Edge Catalyst is out today on PS4, Xbox One and PC.
Last Updated: June 7, 2016