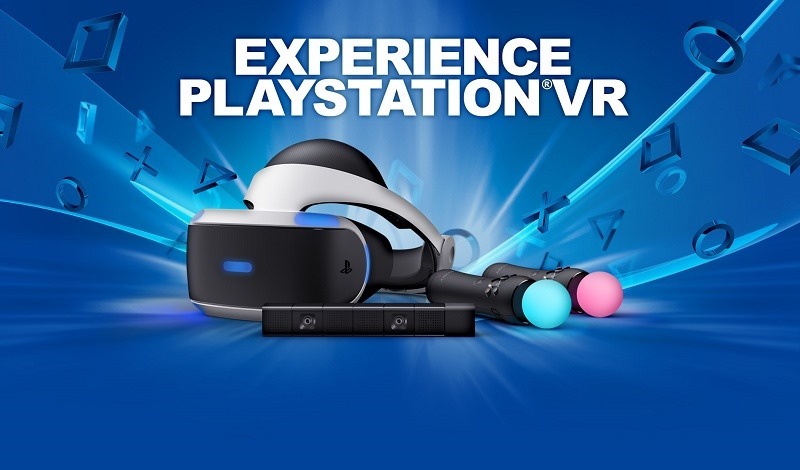 The PlayStation VR may not be out yet, but it's already been put through its paces by critics worldwide. Except here of course – it's not like we in South Africa wanted to play with Sony's new toy or anything!
Anyhow, the general consensus seems to be that several corners were cut to keep the kit affordable. Despite that, the PlayStation VR is a solid piece of hardware, and thanks to these compromises, one that's a lot more affordable than the Rift and Vive.
What does the software library look like though? Sure, PlayStation VR works ok, but are its games and experiences actually any good? I ran through the launch line-up and grabbed every review I could to find out.
Oh, as a sidenote, any game that has not received a score (there are loads, believe it or not) from any major publication has been omitted from this list, along with any existing game that's had some form of VR latched on (Bound for example). Right, carry on then!
Batman: Arkham VR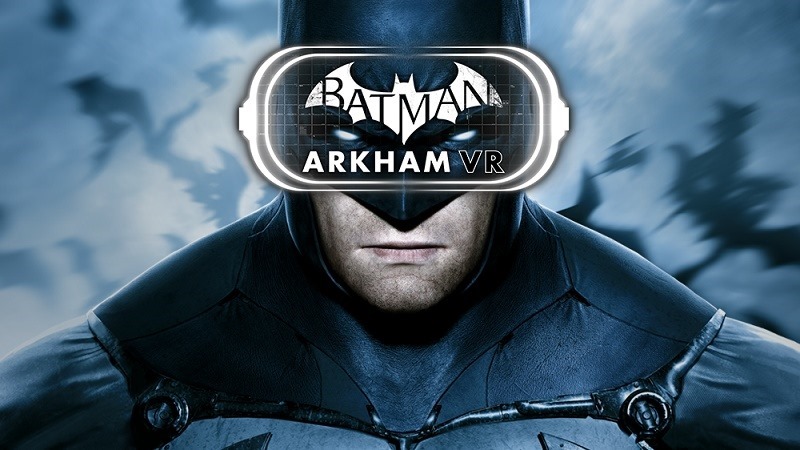 Battlezone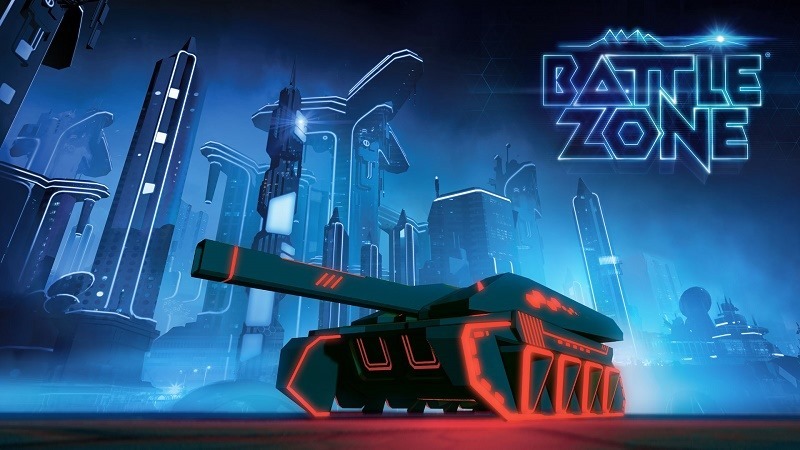 Harmonix Music VR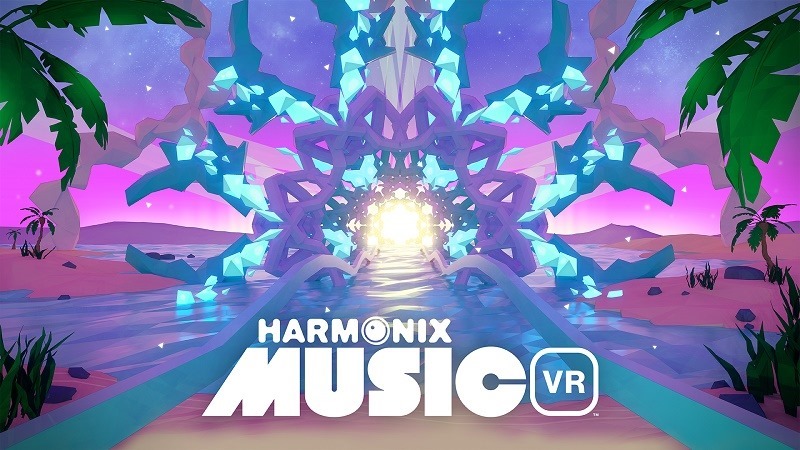 PlayStation VR WORLDS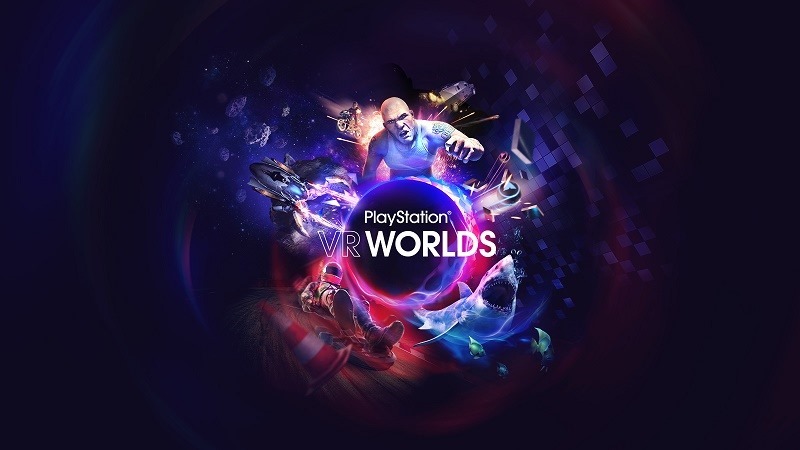 SuperHyperCube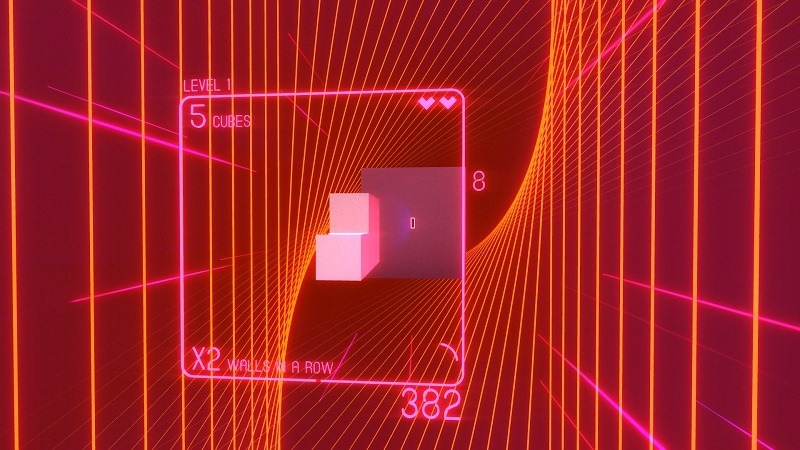 Thumper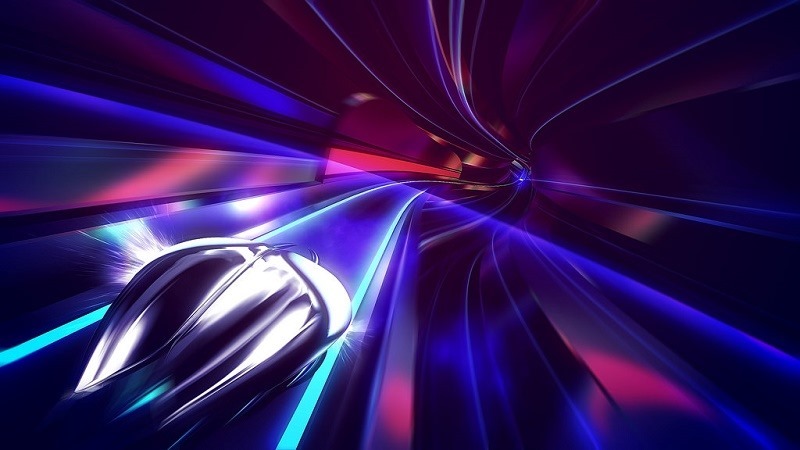 Tumble VR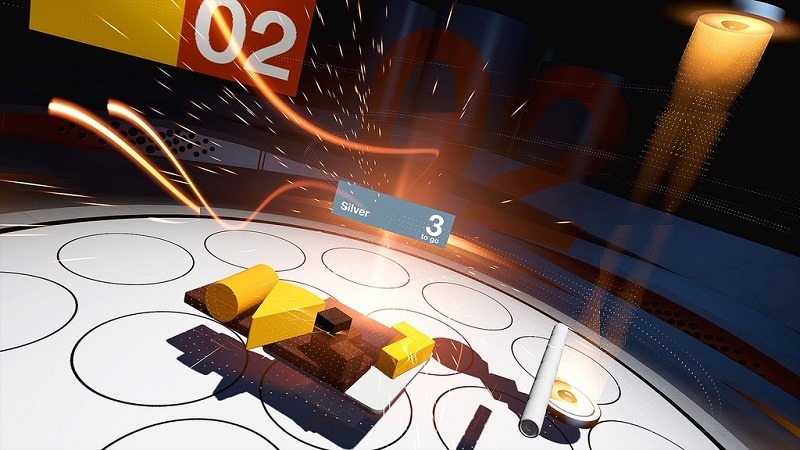 Until Dawn: Rush of Blood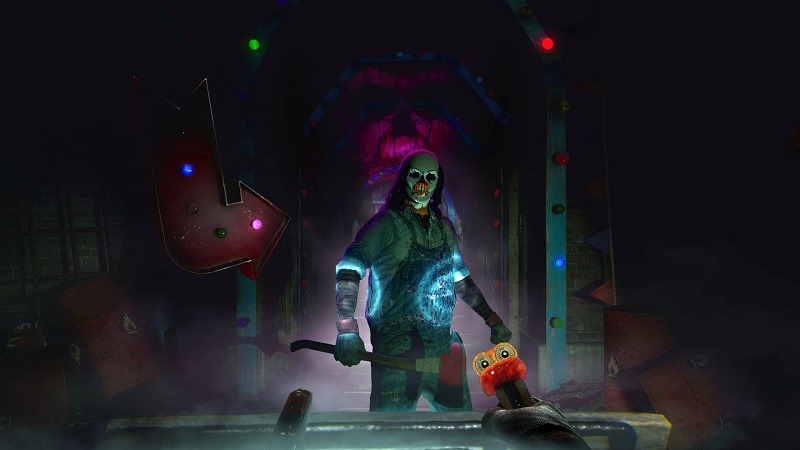 Wayward Sky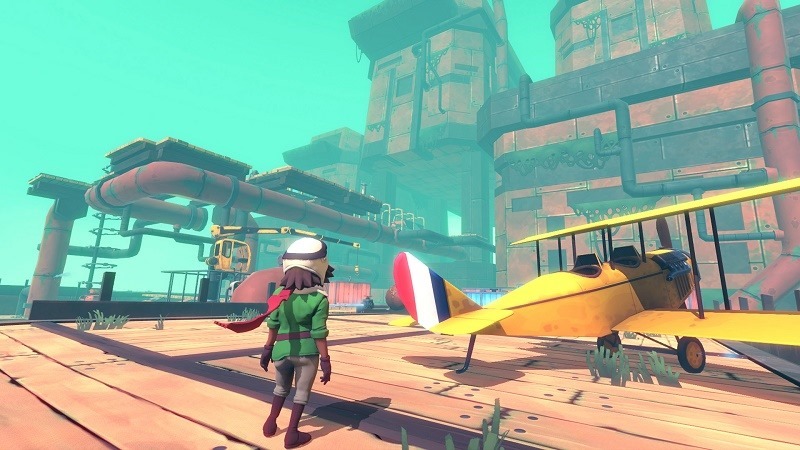 Scores are awfully mixed, aren't they? I'm particularly disappointed that Until Dawn: Rush of Blood and Batman: Arkham VR aren't especially stellar. Those are the two titles I would've banked on being amazing.
Otherwise, the launch library of PlayStation VR doesn't look too shabby. I wonder when we will get a game that will make the hardware a must buy though? There's a lot to choose from now at the very least.
Last Updated: October 6, 2016