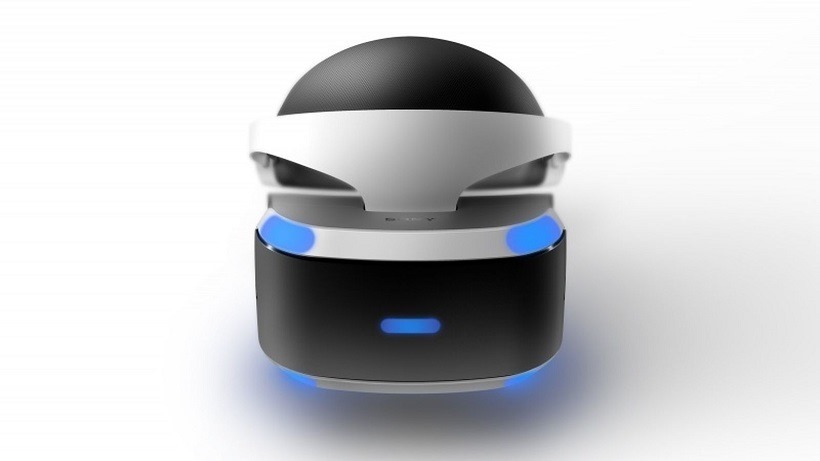 PlayStation VR has one job – to bring good quality VR, well curated games and a comfortable headset to the mass consumer market. Both the Oculus Rift and HTC Vive, with their exorbitant prices and high requirements, miss that mark by a mile, leaving Sony in a great position. And with PSVR out as soon as next week (again, not locally sadly), we're on the precipice of realising a more widely adopted VR future. But at what cost?
Reviews for the PSVR have started dropping internationally, as press far and wide got their hands on the device last week. We haven't got one yet (and probably won't have one for some time), but it's fascinating to see what everyone else is saying. Kirk Hamilton over at Kotaku has been messing around with the device for a week, and seems to think Sony hits the mark. If not for a few compromises.
PlayStation VR is inferior to the competition in several significant ways. It's also less expensive and easier to use, and for all its flaws it still manages to communicate the goofy, surreal joy of modern virtual reality. Time will tell if that makes it good enough. Best to wait and see.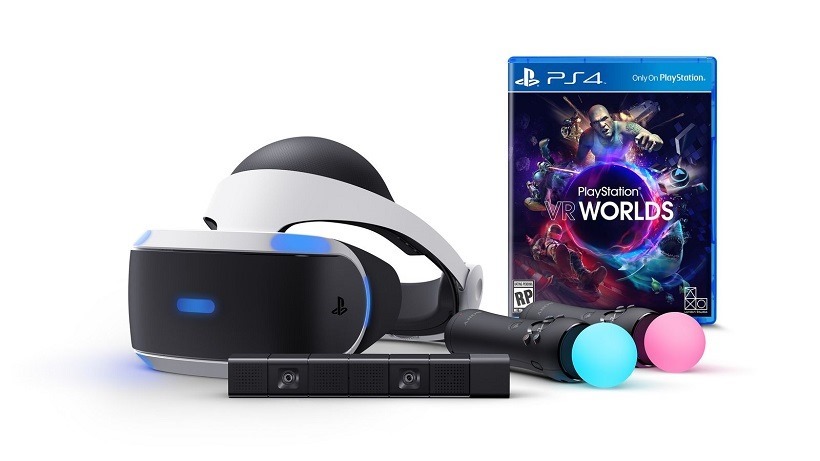 It's a narrative that seems to be common with most critics, with The Verge echoing the same statements. PSVR seems to be the most affordable VR solution for mainstream use yet, but that low price point means it certainly cuts a lot of corners.
I don't want PlayStation VR to become the only headset that people build for; it's just not ambitious enough. But even this early in the game, Sony is providing a home for interesting, low-key experiences that highlight some of the medium's strengths. More than any single piece of cutting-edge technology, the key to making VR succeed is just getting more people to use VR. And with PlayStation VR, Sony has just made that a lot easier.
Another note that seems to be common relates to just how well the headset is actually built. Polygon makes specific mention of this, noting that while Sony might have cut some technological corners to bring down the price, comfort and build quality weren't compromised.
That Sony — a consumer electronics giant with decades of experience making displays, lenses, cables, processors, controllers — figured out how to make a better mousetrap shouldn't be a surprise. That the company figured out how to make that better mousetrap cheaper than the competition, and is uniquely capable of getting it into stores and into people's homes, is more of a surprise. And if that were the entire race, Sony would have just left the competition in the dust … but comfort and fit aren't everything.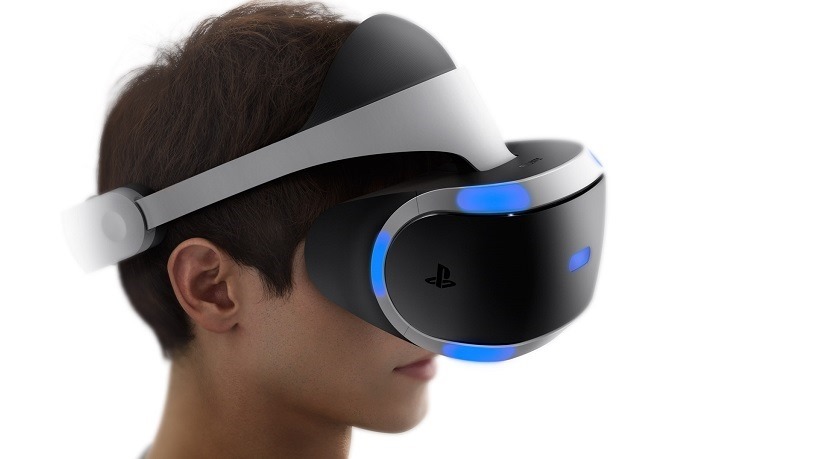 And that's right – comfort and fit aren't everything. Especially when it comes to virtual spaces that need to keep track of hand and body movements. As Gamespot found out, sometimes that can be a little tricky with the PSVR – and especially so when compared to the likes of the Vive and its own remarkable room scale technology.
It's not the end of the world by any means, but it definitely feels like an ecosystem that's cobbled together using existing parts. Furthermore, because PSVR uses only one camera, the Move controllers will get occluded if you turn completely around, as the camera needs to see the light emitting from the controller to track it. What this means on a fundamental level is that we are likely not to get 360 gameplay experiences.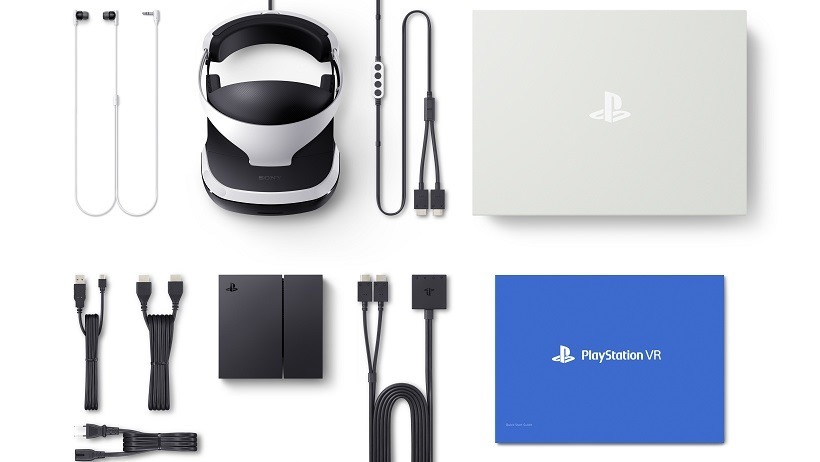 To that respect, PSVR sits somewhere in between the capabilities of the Rift and Vive, which is remarkable in a sense that it costs several hundreds of dollars less than both. There are definitely major caveats to that approach though, and critics seem to agree that some are a little less unforgivable than others. But it's still a strong foot forward for Sony and VR – just a step you might not need to take just yet.
We'll hopefully have access to PSVR soon, with our own review to follow shortly afterwards.
Last Updated: October 5, 2016