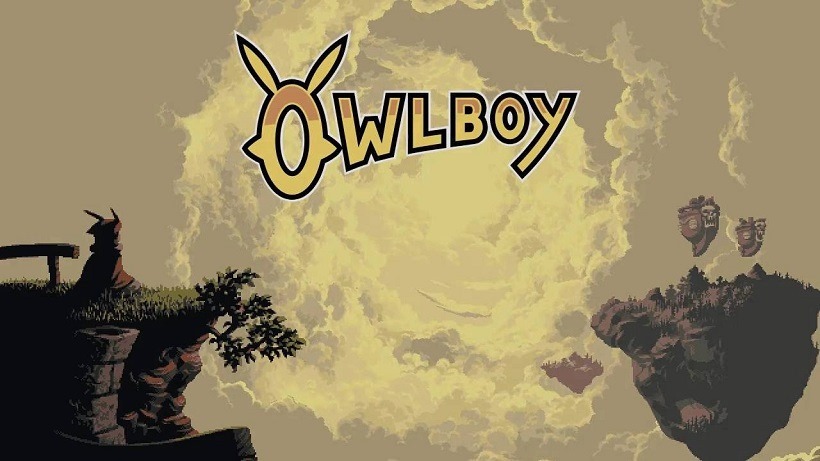 If you've never heard of a game called Owlboy, don't fret. I wouldn't expect everyone to immediately recognise it, given the game's long in development status. And when I say long, I truly mean it. Owlboy, since it's announcement, has been in development for almost a decade, rivalling the likes of The Last Guardian and Final Fantasy XV. Unlike those two though, it's out now – and critics are already calling it one of the best games of 2016.
What is Owlboy though? It's a 2D Metroidvania adventure game that follows Otus, the next in the line of a long running race of Owl protectors to a fascinating land. Owlboy first grabbed attention in 2010 with an Independent Games Foundation nomination for it's art direction (which is pixel perfect), and was meant to launch in 2011. A myriad of issues and some terrible circumstances for the developers pushed that back by five years, but earlier this wee Owlboy finally launched on Steam.
And it's pretty damn good.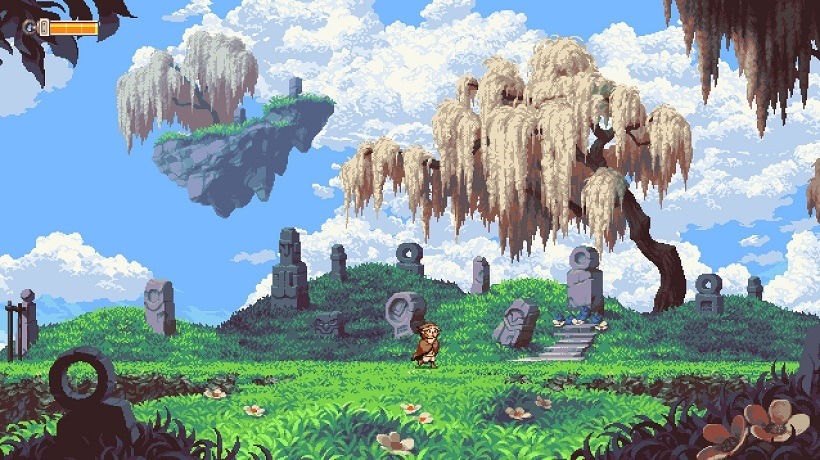 Owlboy is consistently charming and surprising, and when its final act doubles down on every front, it's bittersweet to see watch it end. As you relish the outcome of the final battle and watch the closing cutscene, you can't help but reflect on the beginning of your adventure and how far the world and its inhabitants have come. You'll never be able to play Owlboy for the first time again, but the memories of its magic moments stick with you. This is more than a treat for fans of old-school games; Owlboy is a heartfelt experience that will touch anyone with an affinity for great art and storytelling.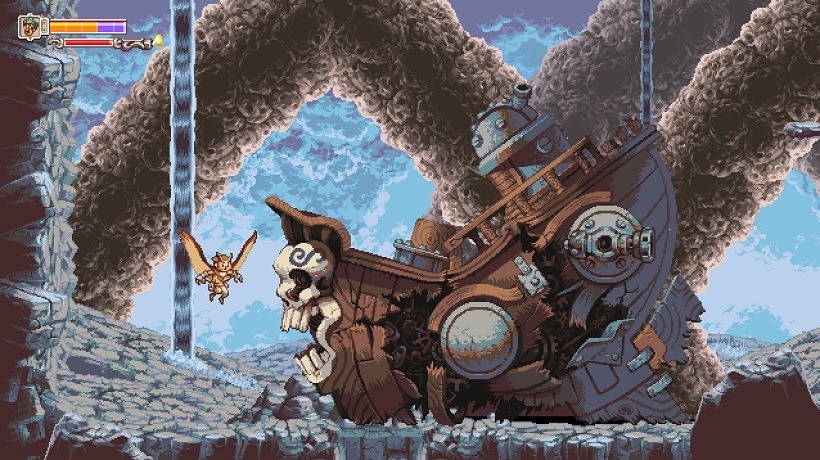 Owlboy shines thanks to surprisingly varied, Metroidvania-style gameplay and a charming cast of unlikely heroes whose bittersweet journey is among the best I've experienced in recent years. Its remarkably detailed pixel art makes every scene more breathtaking than the last, but it's the relationships between characters in both story and gameplay that makes Owlboy something truly special.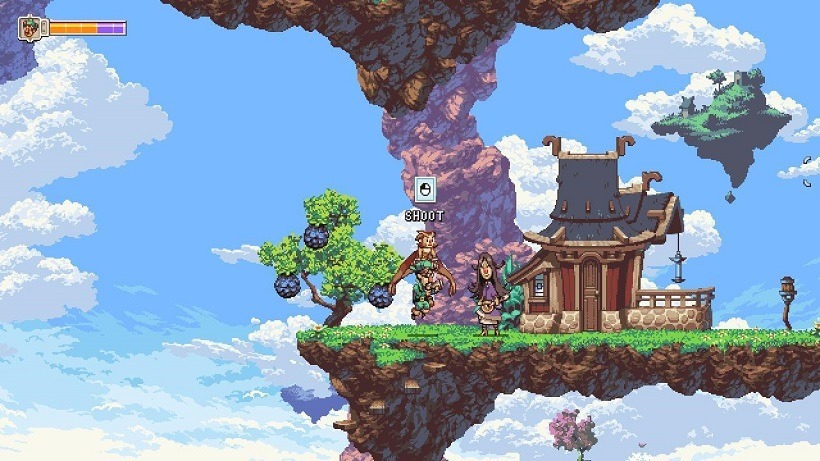 Owlboy is a special game. Almost a decade in the making has certainly allowed for a rarely seen amount of polish and effort in an industry brimming with day-one patches and rushed deadlines. I'm at a loss when trying to think of critiques, honestly. I can't even say that I wish there was more of it because what is here is just so damn satisfying from start to finish, and I wouldn't want to ruin that.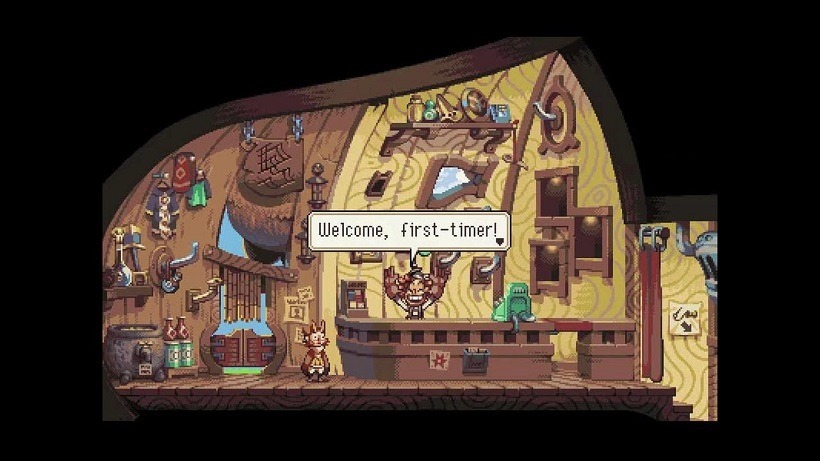 I can lean back and pick out plenty of things about Owlboy that frustrated me, but its failings shrink in the face of its triumphs. I have no excess of affection for the 16-bit genre retreads but even as Owlboy lacks the tightness or consistency of many of the games it sits alongside, it's far more approachable, far more endearing, and far more unique.
Owlboy may have a few annoying navigational hangups, but none are enough to counter the overwhelming magic of the adventure at hand. Beautiful in both a visual and aural sense, littered with lovely characters, and home to a number of jawdropping combat encounters, Owlboy is a game almost ten years in the making that doesn't show a trace of development hell.
Owlboy might only be on PC for now, but it's also thankfully not demanding at all. So at just over R200.00, there's little excuse to to dip in for a ten hour or so adventure that is enthralling critics globally. I've already got my own copy, and hope to share some more thoughts about it soon.
Last Updated: November 3, 2016