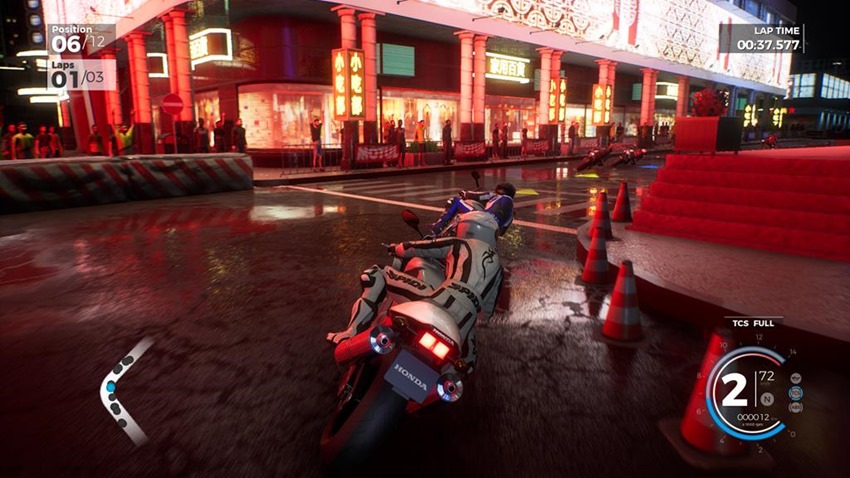 Milestone's a weird developer. They exist with very little competition within their field, have official licenses as far as the eye can see and there's an honest attempt to make a competent motorcycle game on an annual schedule. And yet, Milestone seldom succeeds in going beyond being moderately satisfactory.
In a genre where the very art of riding a motorcycle properly at dizzying speeds and through tight corners requires expert control of the throttle and the two wheels beneath you on treacherous terrain, Milestone's Ride games usually elicit a response of "enh, it's okay I suppose" from anyone who plays them. This time, Ride 3 is aiming to be bigger than ever. More motorcycles. More licenses. More official tracks. And you know what?
Enh, it's okay I suppose.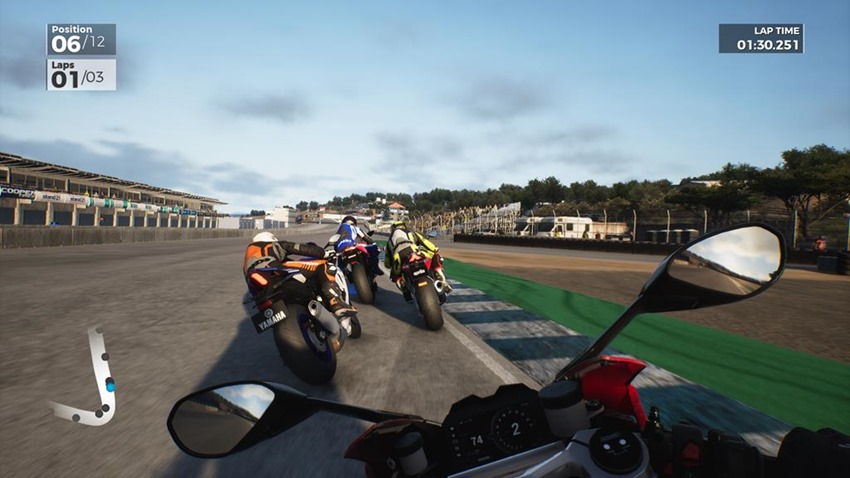 Credit where credit is due, as Ride 3 manages to cram an absurd amount of content into its offerings. More than 200 motorcycles are ready and waiting to be collected, 30 tracks are waiting for you to take your new wheels out for a spin and the visuals are…well at least they're capable of making their primary source material look presentable while everything else bears more fuzziness than a two week-old slice of bread.
There's a certain joy to motorcycle riding that has been barely emulated over the last couple of years. The closest we've had to a game absolutely nailing the precision and the danger of a journey through narrow streets and long straights is undoubtedly Kylotonn's gorgeous TT Isle of Man: Ride on the Edge, a game which was both beautiful to play and look at.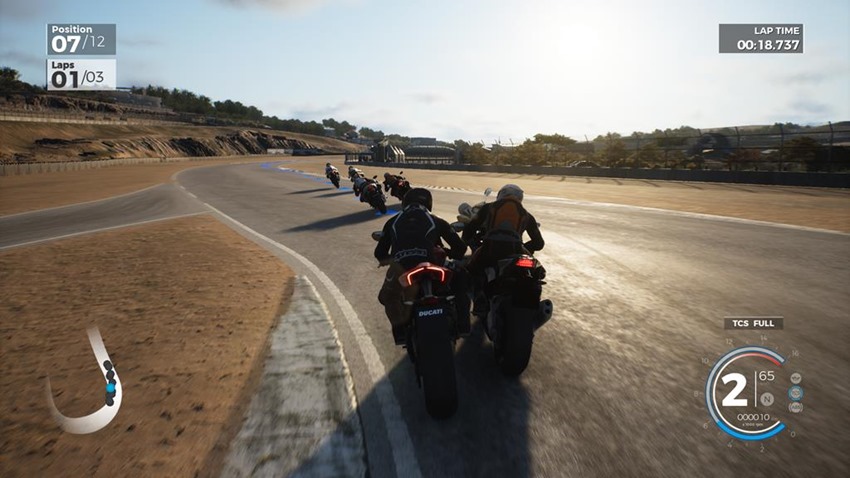 In comparison to that benchmark, Ride 3 is lacking in several departments. Make no mistake, the attention to detail lavished on each pocket rocket is astounding, but done at the expense of every other feature in the sequel. Ride 3 doesn't just have rough edges, it has jagged corners that result in bizarre bugs and inconsistencies.
Much like previous Ride games, it's also missing a soul. What should be a passion project just feels hollow, a technology showcase of bikes which barely feel different from one another and suicidal AI that makes progression in any one race feel unfairly challenging. There's no real joyous twist of the throttle to propel you forward, none of that almost indescribable happiness that comes from the fusion of man, machine and road.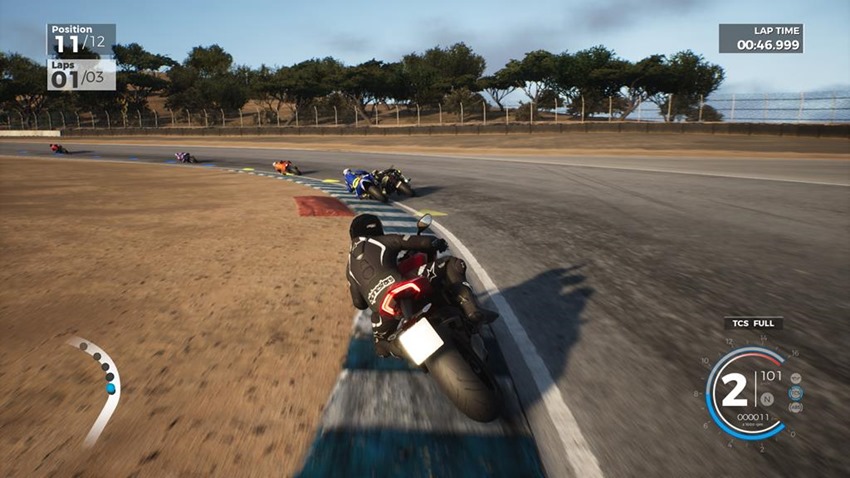 Milestone's eye on making motorcycles feel more accessible hampers that overall sensation, with the raging engines within feeling tame and backed into a corner instead of being the ferocious mid-life crisis that they were born to be. Basically, it's all rather boring stuff on any stretch of the road, even on the odd occassion that your bike threatens to show some signs of life and throw you off.
Ride 3 is a superbike game that doesn't feel super, with a bare-bolts multiplayer suite and the bare minimum in race modes to boot. A pity, because there's obviously an eye towards authenticity and an ambition for detailing motorcycles that it just cannot deliver on. Milestone has all the tools and the talent at their disposal to make a rippin' good motorcycle game, but when you confuse quantity with quality when it comes to content?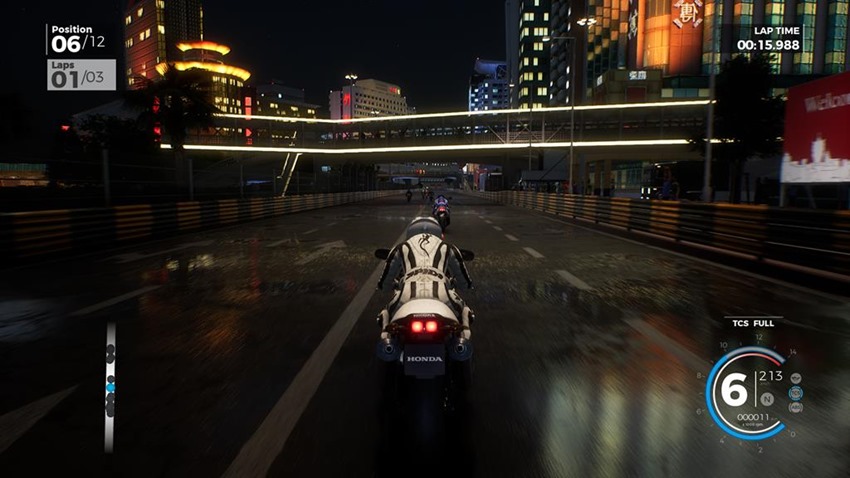 Ride 3 certainly isn't that game.
Last Updated: January 18, 2019
Ride 3

If you were expecting Ride 3 to be the perfect fusion of quality and quantity of content, then I'm afraid I've got some bad news for you: An adequate sequel that has more bugs in it than your helmet visor after a breakfast run, almost no soul to its racing spirit and the bare minimum of fun spread throughout its sporadic modes. The third time definitely isn't the charm for Ride 3.

Ride 3 was reviewed on PlayStation 4