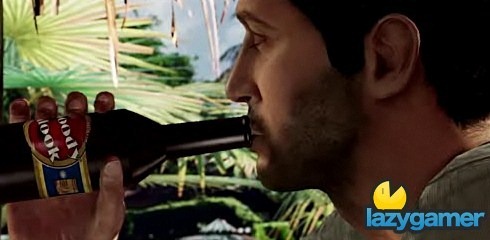 The Uncharted 2 review embargo* has been officially lifted and while we weren't lucky enough to get a preview copy it won't stop us from doing our best to bring you news.
So in true LazyMetaCritic style here are the reviews that I can currently find floating around the net.
Eurogamer – 100/100
IGN – 95/100
Videogamer – 90/100
Joystiq – No score but I would rate it 90/100 according to tone?
GamesRadar – 100/100
CVG – 100/100
So to say it's doing well would be a bit of an understatement, Videogamer seems to have the lowest score of the real sites at the moment and it is coming in with a 90%…
I think Uncharted 2 is going to be pushing hard for the game of the year crown this awards season and Naughty Dog can be very proud of all the work that they have put in, it's time to join Nathan for that beer now I think.
If you spot any other reviews around please leave them in the comments and I will try get a comprehensive list going througout the day.
*I mistakenly thought the embargo was lifted previously but that appeared to have been a preview embargo not a review embargo?
Last Updated: September 30, 2009