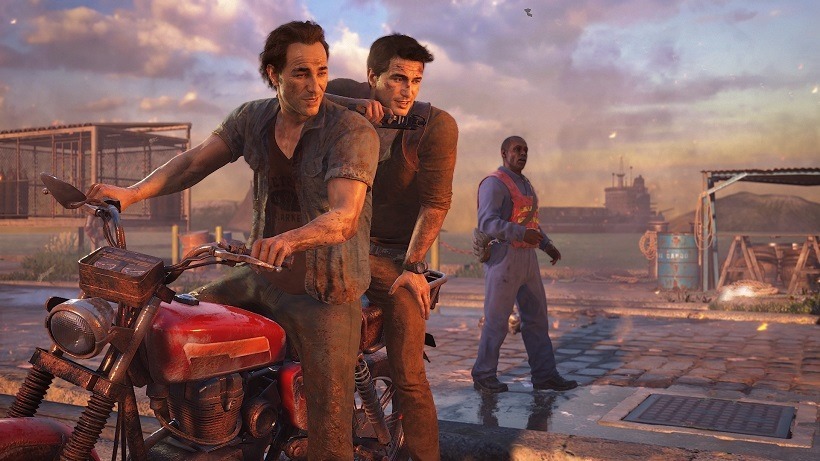 Uncharted's fast mouthed protagonist Nathan Drake might have been Sony's mascot for the PS3, but they're not letting him settle down for retirement without one last adventure on the PS4. Naughty Dog have been the lauded developers of some of the greatest Sony titles to date, and the Uncharted franchise is no exception. They stand tall above most on the PS3, but has that success helped craft one of the best PS4 games to date?
The reviews are in, and it's certainly looking that way. Here's what critics are saying about Uncharted 4: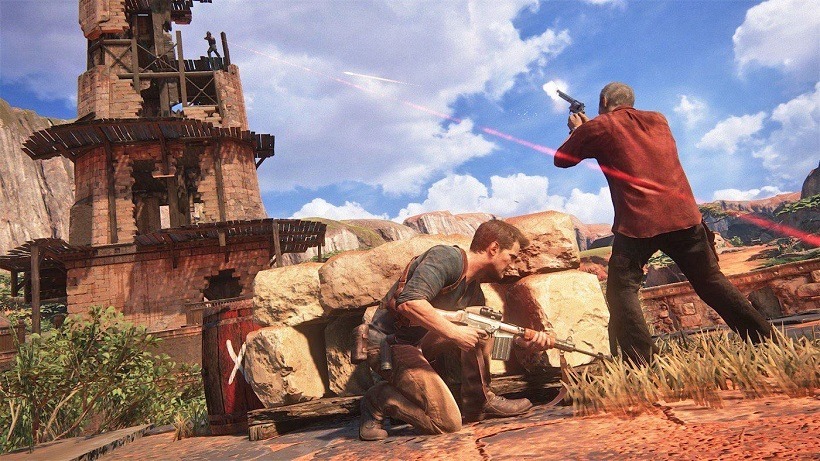 There is nothing cheap about how Naughty Dog has decided to retire this franchise — no door is left open for a crass surprise sequel — and there's nothing ambiguous about its resolution. Every other Uncharted game has, to varying degrees, posed a question — "can a thief be good?" — and summarily moved on without wagering a guess. In finding an answer, Uncharted 4's story soars, and presents a moving, fulfilling finale.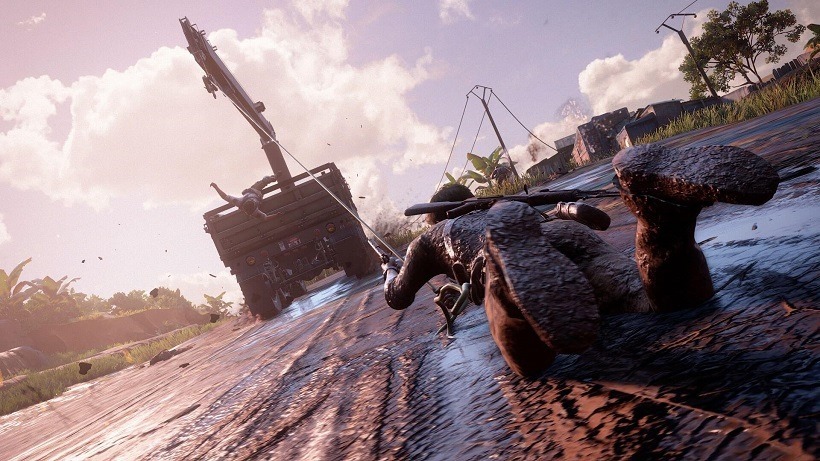 And most of all, as its final moments make clear, this is a story about storytelling–the importance we lend our idols, legends, and myths. How we pass down the ones that inspire us. How an old photo of three friends sitting on a pile of gold can unleash a flood of memories. Uncharted 4 is a challenge to the medium. In its writing, in its design, in its understanding of what makes games unique, Uncharted 4 is something to aspire to. It's a shining example. And we'll be talking about it for years to come.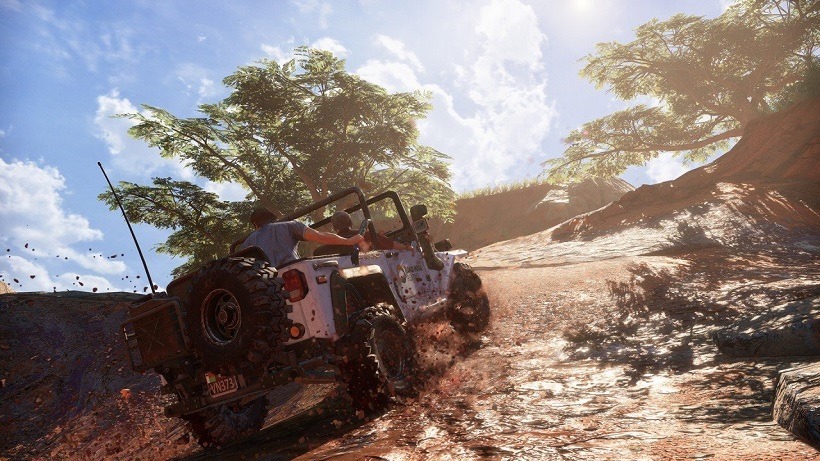 So there goes Nathan Drake, off into the sunset, and with him a whole generation of memories and other lies. The first three games haven't aged well, and so it's a relief that Uncharted 4, base similarities aside, feels markedly different to them. It's a confident, assured, and rather more intelligent game than it first appears, and a strong end to the series.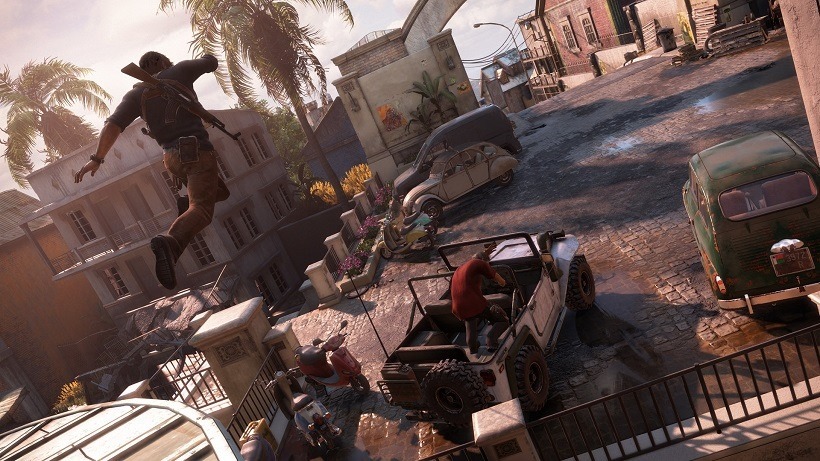 As cornball as it can be, however, Uncharted 4 remains a damn classy romp with a sensitive side, and fans are undoubtedly going to adore it. If this is to be Naughty Dog's series swansong, they ended on a note to be proud of.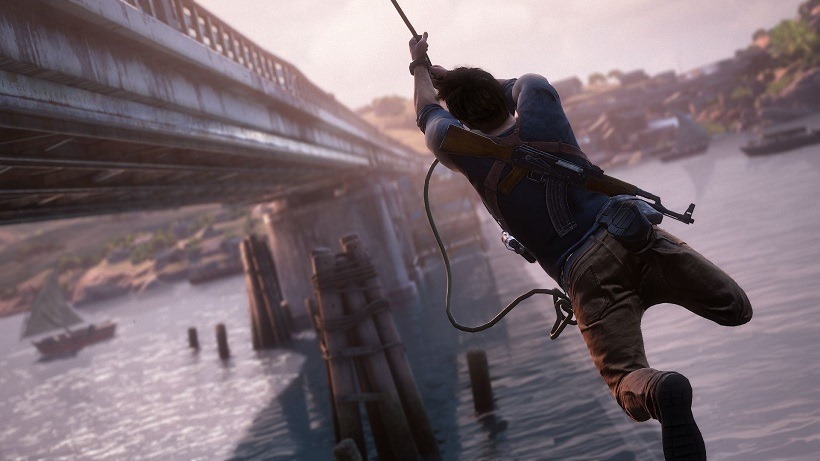 Uncharted 4 may have problems at its edges, but its middle is phenomenal. It is a sufficiently wonderful finale for a studio that has made its own case that its next great step should be somewhere new.
We're still working through our own review (while Geoff makes us all jealous), which we hope to have up sooner than it takes Nathan Drake to find some other treasure to steal. Or maybe now the poor guy will finally get some rest. Drake, not Geoff.
Last Updated: May 5, 2016