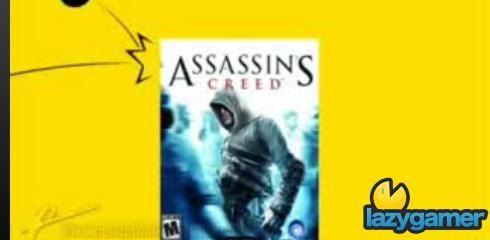 Assassin's Creed 2 has been getting premium reviews all over the Internet with the exception of Jim Sterling from Destructoid who shockingly have it a 4.5/10…
However one grumpy reviewer I did forget to check last week was Mr Yahtzee himself who pretty much never really likes a game. So how did he find AC2?
Take a look after the break.
Last Updated: December 7, 2009