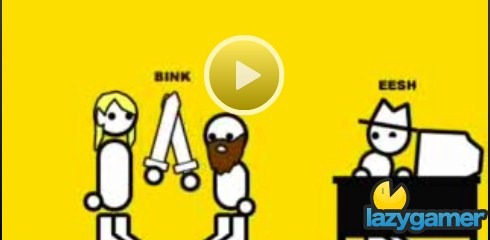 So yesterday was exciting wasn't it? We got linked to by Kotaku which killed my server and took down every other website hosted on the server at the same time.
I spent virtually the entire day and night trying to get everything back up and going and now I realise it's time to start getting up some new stories for today… but I have nothing and I need to go to bed.
So here is the next Zero Punctuation review, I am sure it's awesome but I haven't seen it so I could be wrong.
Last Updated: November 19, 2009