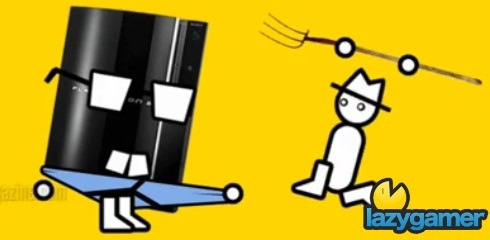 No don't panic it's not Thursday already it's just that last week Thursday I was packing bags and preparing for yet another long flight and completely missed the latest Zero Punctuation.
And since today the news so far has been pretty slow it is with great relief that I found something to put up to cover my quota for the day.
In last weeks Zero Punctuation Yahtzee runs the rule of E3 2010.
Last Updated: July 6, 2010