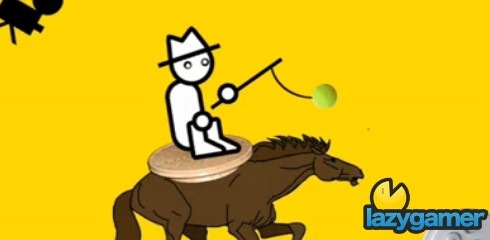 It's Thursday which means it's officially Zero Punctuation day or more accurately it's Zero Punctuation 5 minutes and 4 seconds.
This week he takes on Monster Hunter Tri which is one title that has been massively marketed and yet I just can't bring myself to really care much about it.
Yahtzee, bless his soul, brought himself to play it and saved me the hassle. He also came up with the best description for a dodgy control scheme I have ever heard.
Last Updated: May 27, 2010