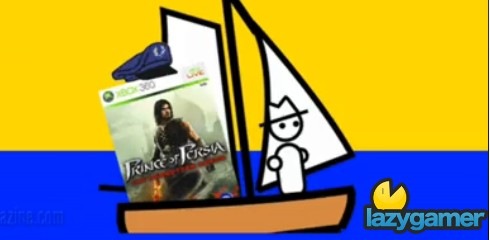 I'm oddly proud of myself that I remembered it's Thursday today, especially since I am oh so incredibly jet lagged at the moment.
This week Yahtzee takes on E3 and… no wait that would have been useful and entertaining. Rather Yahtzee decides to take on the last Prince of Persia title which just feels like listening to a review of a TNT movie.
It's still good but just wasn't what I wanted today. It's up after the break.. or right below this if you are reading this in the single article view.
Last Updated: June 24, 2010