This article was sponsored. The editorial and content is entirely created in-house, unless otherwise specified.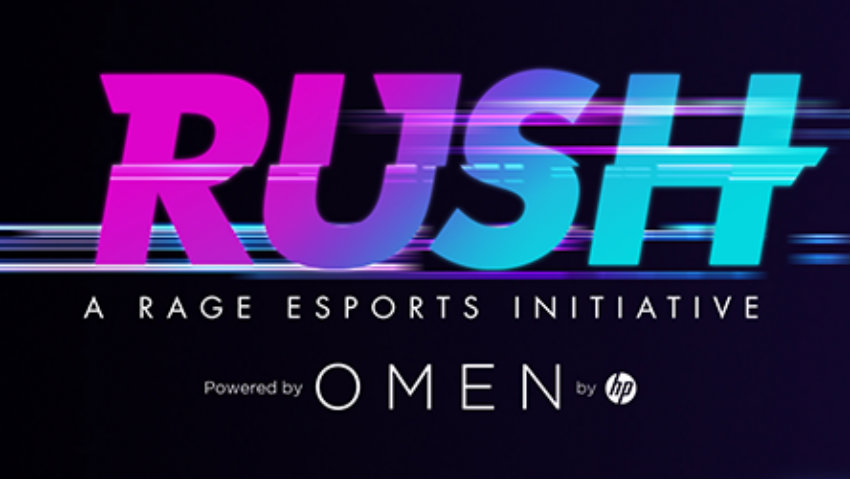 By now, you should all be familiar with Rush. If you're not, your quick reminder is that it's an esports expo taking place from 21-23 July at the Sandton Convention Centre. There will be big name teams competing for big ticket prizes in CS:GO, League of Legends and even the likes of FIFA and Street Fighter. If you're an esports fan already, you've probably already bought your ticket through Computicket. However, I know that some of you are only tentatively sure about esports, or you're only really interested in one game or team. You might even be trying to convince your friend or partner to attend with you but you're not sure how to pitch it to them. Well, don't worry, while the core focus of the event is obviously watching some of the best players in the country go head to head at an event with stellar spectator value, there is also other stuff to do.
First of all, we already told you all about the full HP Omen lineup of devices. They sound intriguing, but the pictures make them look really cool. However, pictures and words can only go so far. So, at Rush, you will have the opportunity to actually check out a pop-up store for HP Omen. See what the products are really like in person and feel the cooling system in the laptops at work. You'll be able to check out everything from the PCs to monitors to peripherals and even buy them there.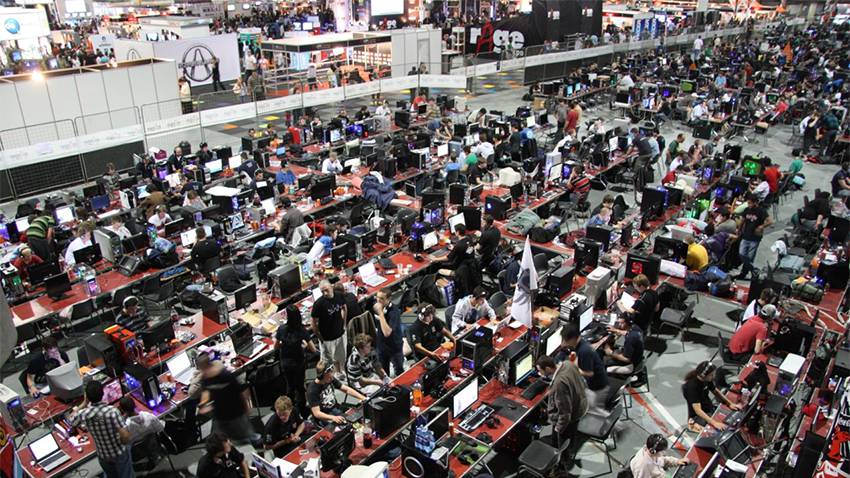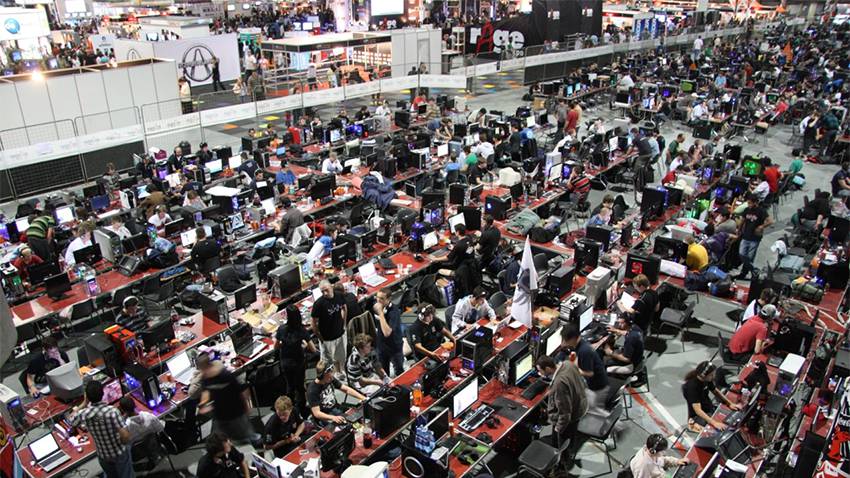 If you already have your own PC, though, then nothing could be better than the LAN. For those familiar with the rAge LAN, held every year during the rAge weekend, this is an opportunity to retreat from your usual responsibilities and just play games with your friends, all day and all night. Obviously LAN-ers might also want to take a break now and then to view the esports happenings or go to the bathroom, but with IS installing a high-speed line and everyone gathered together for some fun gaming time, the LAN is the ideal place for fans who need to get away from their normal life and embrace their gamer tendencies. I know LAN parties in general are less popular now than they used to be seeing as we can all play together online without horrible lag thanks to high speed internet at home, but nothing quite beats the vibe of hundreds of gamers gathered together to LAN at Rush.
For those of you who would like to compete but haven't already reached the height of CS:GO or LoL gameplay in South Africa, you can enter the Orena Fight Nights and play some Street Fighter V. It's a casual tournament with a not-so-casual R20k up for grabs at the end of the season in October.
Or, if you prefer spending money to competing for cash prizes, you could browse the retail section of the expo. I don't have specific details of who will be showing off their wares, but if previous events are anything to go by, we can expect to see cool board games, geeky jewellery, and maybe even some cosplay supplies. Oh, and obviously that weird biltong and nuts guy who comes to every expo.
Finally, there are going to be a ton of people at the expo, making it an ideal socialising or networking event. Always wanted to meet some of us? Happen to be a huge fan of the Tech Girls, Sam and Chani? Or perhaps you still freak out over Pippa thanks to her old days on TV? No matter the local gaming personality of your choice, they'll probably be at Rush, ready to chat with you or take a selfie if that's your vibe. Mostly, though, I'm just excited to see so many local gaming fans in one place. It's always so validating to realise just how many people in South Africa care about gaming, about esports, and to get the chance to sit with my gamer tribe and watch top teams compete is an absolute treat. I hope to see you all there, and feel free to find me and say hi.
Last Updated: July 5, 2017