This article was sponsored. The editorial and content is entirely created in-house, unless otherwise specified.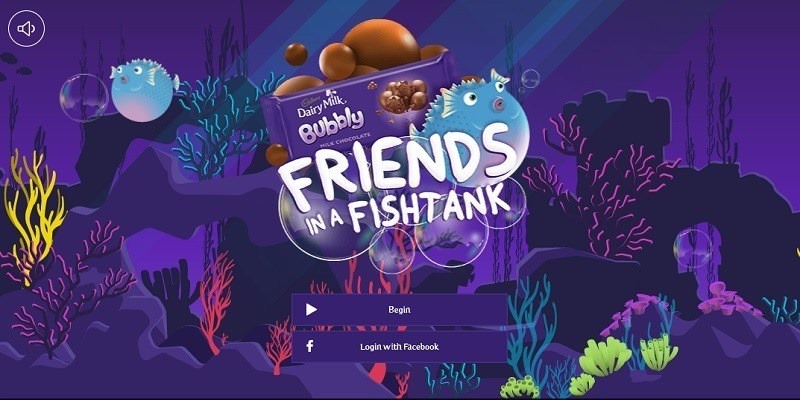 Hey! I hope you played Cadbury Dairy Milk Bubbly's Friends in a Fish Tank. We urged you to, not just because it was some silly fun to while away time on Wednesday, but also because…no, no…that was really the only reason to play it. That and some multiplayer shenanigans where you could beat your mates (as I did, because they're terrible) at catching chocolate bubbles.
Besides giving you a reprieve from work though, we also offered up a chance to win a R1000 Raru voucher courtesy of Cadbury Dairy Milk Bubbly. Here's who won.
Jean De la Hunt
Congrats, Jean – we'll get your voucher off to you as soon as we're done scoffing up all the chocolate.
Last Updated: August 21, 2018