This article was sponsored. The editorial and content is entirely created in-house, unless otherwise specified.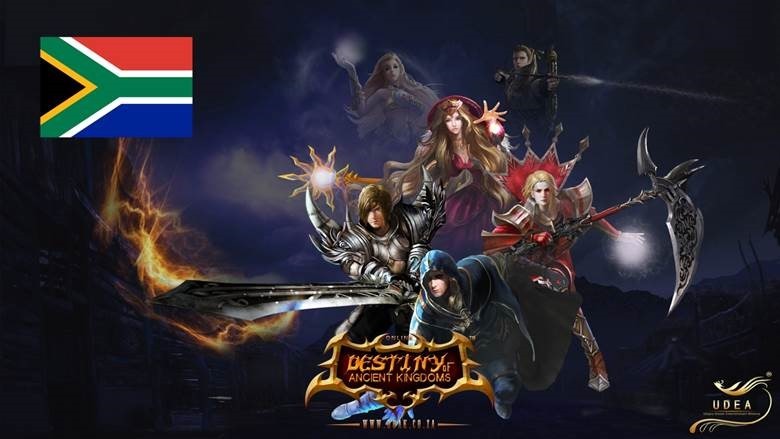 Written By: Jordan Crossley
Destiny of Ancient Kingdoms (www.DOAK.co.za) is the first South African online computer game in history to finally give us South Africans a local production that we can truly be proud to call our own.
I'm an avid World of Warcraft fan, but the expensive expansion packs and monthly fees have really drained my budget lately. That's why I was extremely excited to find out that Utopia Dream Entertainment Alliance (UDEA) launched the country's first MMO that was developed by South Africans, for South Africans.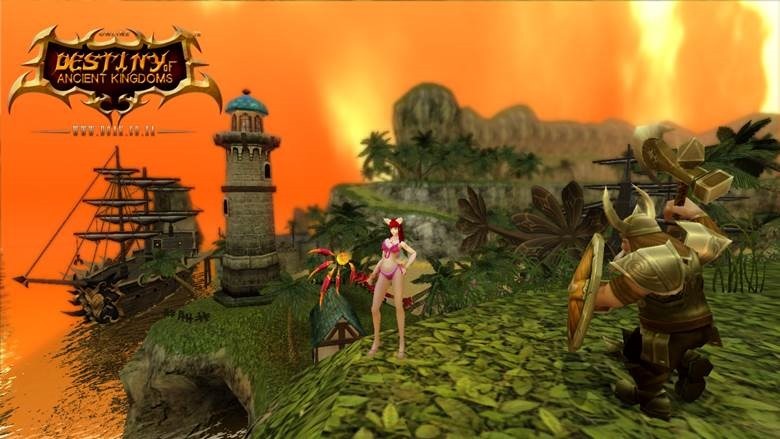 The best part is… It's completely FREE-TO-PLAY! Which means it's really easy to get started on your journey to discover your destiny. Another added benefit of having local development, is that purchasing additional items from their "Market" is much cheaper than purchasing items from international MMO's.
Destiny of Ancient Kingdoms has all of the standard MMO features like guilds, massive kingdoms and online chatting, however there are also other really interesting gameplay functions that make DOAK truly unique.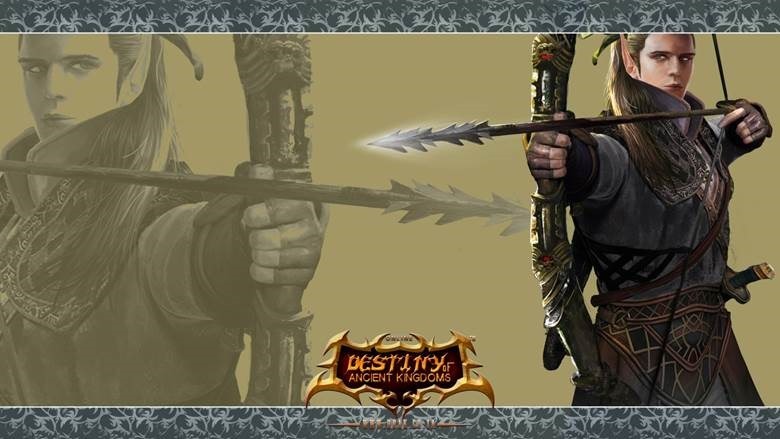 I was really blown away when I found out that Destiny of Ancient Kingdoms offers you the chance to become King or Queen of your own online Kingdom, with real servants and real responsibilities.
This online Kingdom structure works really well to helps you realize your character's role in the story other than just killing monsters to complete tasks and forming strong guilds to raid resources with your friends.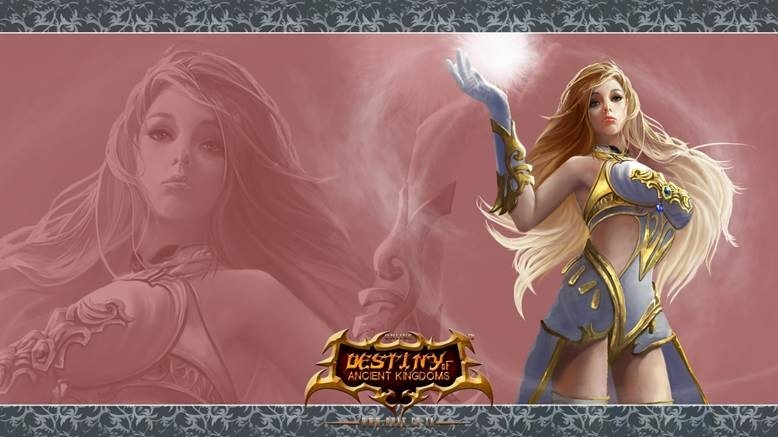 Another unique aspect of this game is the way in which treasure is found in treasure hunting tasks. The only clue you get is a screenshot of where the treasure is hidden Instead of a map to lead you there. Which makes it feel like a real achievement to find rare items, because it's not mind-numbingly easy to find them.
UDEA must've tirelessly paid close attention to detail for years to make this local production as lekker as possible. The maps really remind me of being in ekasi. The trees in the morning breeze village remind me of the Jacaranda's of Jozi, and the beach near the Cape of Good Hope makes me want to dive in after a hard day of killing enemies.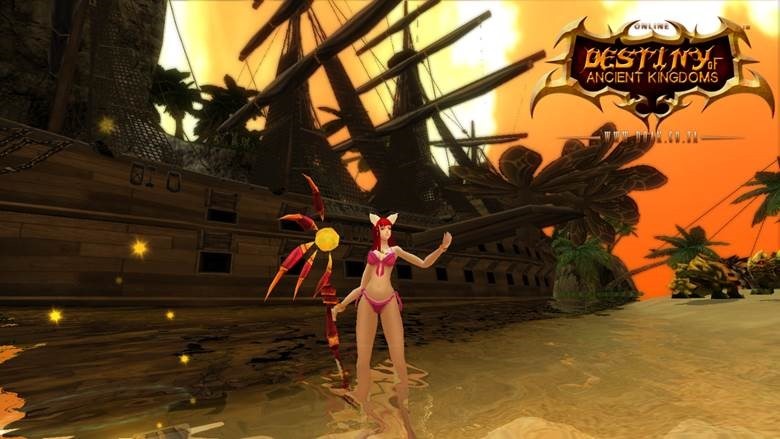 You will be over-joyed to play a game that finally offers various different skin tones that suit all the colours of our beautiful Rainbow-nation. Oh and don't be surprised if you see a little "eish" in the NPC's sentences every once in a while.
The graphics are amazing for a 1GB game. Especially when it's running on maximum settings. Plus the minimal size of the download means that more players can join the game, which is exactly what makes MMO's so exciting.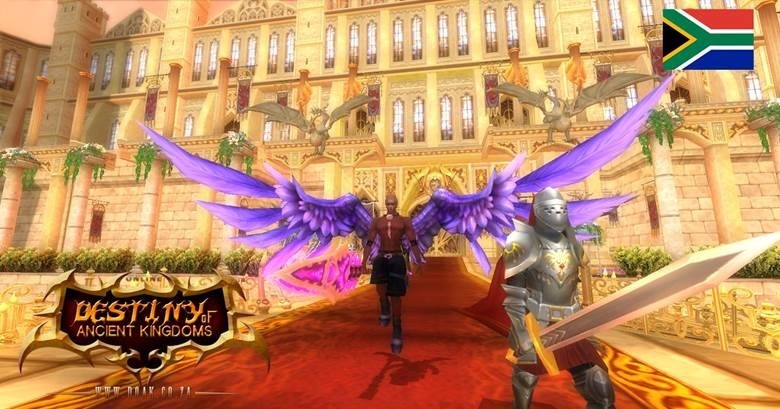 I would seriously recommend this game to anyone who has ever wanted to play a local game with friends. The lack of voice overs is a little disappointing, but the beautiful visuals and enthralling gameplay that definitely makes up for it.
DOAK has exciting features that you won't find in any other game out there! It's an ancient adventure that will give you months of exploration and excitement. Support local developers by registering today at: www.doak.co.za
P.S. Come and find me in the Kingdom of Magic, we need more members in our guild to get better equipment crafting formulae.
Last Updated: May 20, 2016