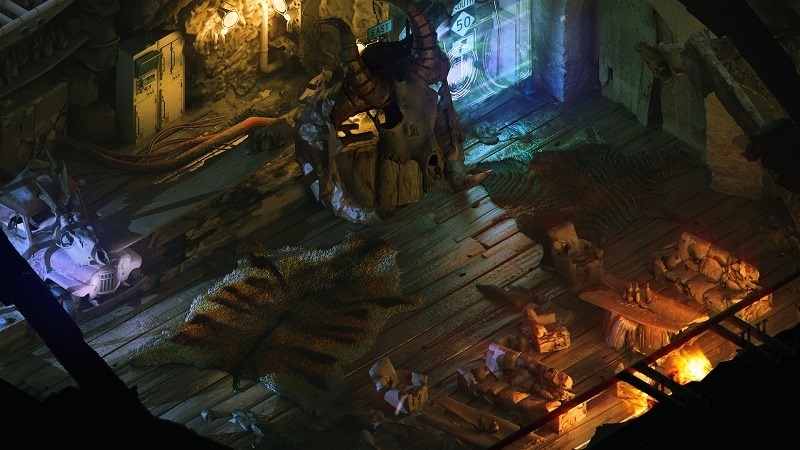 Remember STASIS, that creepy isometric horror title? You shouldn't have too much trouble recalling it – it came out just last year!
It was excellent according to our very own Darryn "kak my broek altyd" Bonthuys, who gave it a very respectable 9/10. In his own words:
Terrifying, challenging and disturbing, STASIS is a nightmarish descent into the unknown and the kind of horror game that stays with you even when the end credits have rolled.
Hell, STASIS was received well by just about everybody. Critics loved the adventure title too, praising it for its clever puzzles and deliciously dark atmosphere.
If you also enjoyed it and have been hoping for more, good news: the developers, The Brotherhood (a South African team, as a matter of interest), are working on a brand new adventure game (via PC Gamer). It's called Beautiful Desolation, and hot damn, does it look gorgeous already or what?
Beautiful Desolation certainly has the same sort of design aesthetic as STASIS, but instead of the blood soaked corridors aboard a spaceship, players will find themselves exploring a futuristic Africa instead. Be that as it may, the genre of the game is still very much sci-fi if this teaser is anything to go by:
Set in a distant future in an evocative African landscape… He is not from this place or time…
Heck, if that wasn't evidence enough, just take a look at these familiar long-necked critters…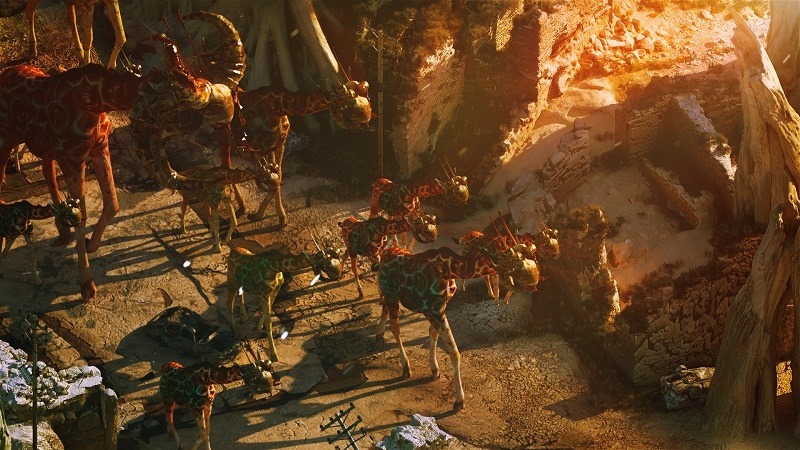 What happened to these poor animals? Why do they have those horns on their head, and what's with that interesting pattern on their coats? Are they even still giraffes? I NEED ANSWERS DAMMIT!
Unfortunately, I won't get any in the foreseeable future I don't think. It's still very much early days for Beautiful Desolation. According to the official website, The Brotherhood will be releasing Crowdfunding details soon. If you'd like to find out more about that, and the game itself, be sure to leave your email address with them.
Last Updated: September 6, 2016