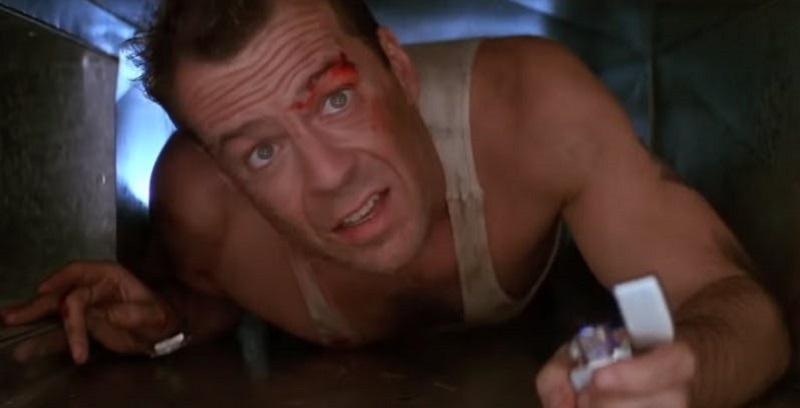 Like many kids who grew up in the 1980s and watched action movies they were too young for, I have a great appreciation for Die Hard. After all, the 1988 film starring Bruce Willis is one of the most perfect action movies of all time. Something which I'm not going to get into here because it should be considered fact already. It's a film that made you wish you were the super hero who could save a building full of hostages from some really good terrorists and overcome all odds, while belting out one-liners. Yippee-ki-yay everybody.
Okay, well maybe I wouldn't want to actually put my life on the line in reality, but thanks to a new board game coming out, we'll be able to relive those heroics in a less perilous way.  That's right, game makers USAopoly have just announced a new, official Die Hard-licensed tabletop game called Die Hard: The Nakatomi Heist Board Game, which will allow you to relive some of those classic moments from the movie.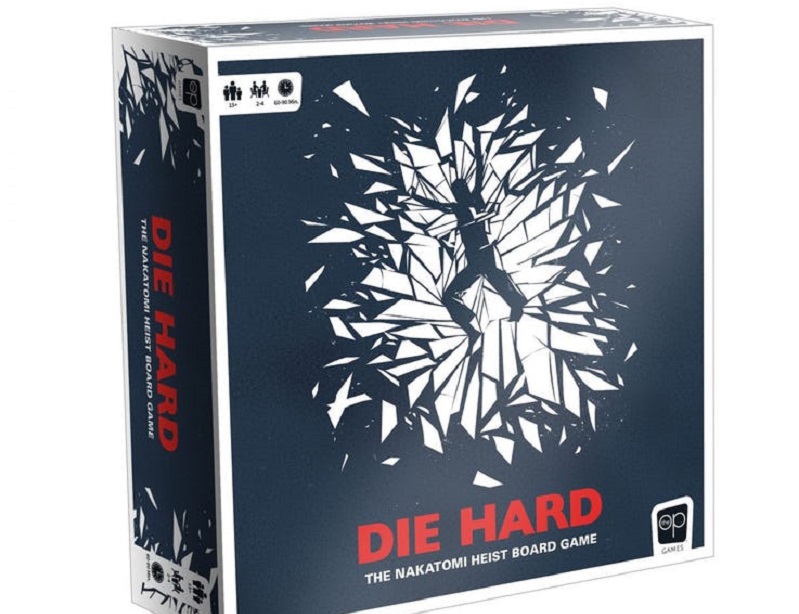 According to Lead Game Designer Pat Marino, the game will "pay homage" to the film, taking the form of one-versus many, asymmetric gameplay in which one player takes on the role of John McClane, while the other players cooperate as the film's villains in order to stop McClane before he can ruin their Nakatomi Plaza heist. Everything from lines of dialogue to actual events in the film have reportedly been incorporated into the game, making for gameplay that closely resembles Die Hard and means that fans can live out many moments of nostalgia and tension from the original movie
It sounds like a great concept, which is likely to be a must-buy for fans of the movie. Hopefully the game does not stick exclusively to the movie in every playthrough, as that could make replays boring. If it can still inject enough new elements and encounters that make it a game you can revisit time and time again whenever you're feeling in the mood for some Die Hard, that'd be brilliant.
The game is due for release in the US spring of this year, which is next month already and so should be out locally soon as well. And given the current loadshedding issues we have been having on late, this could become a staple for whenever you feel like watching an action movie, but can't because the lights are out.
Last Updated: March 20, 2019